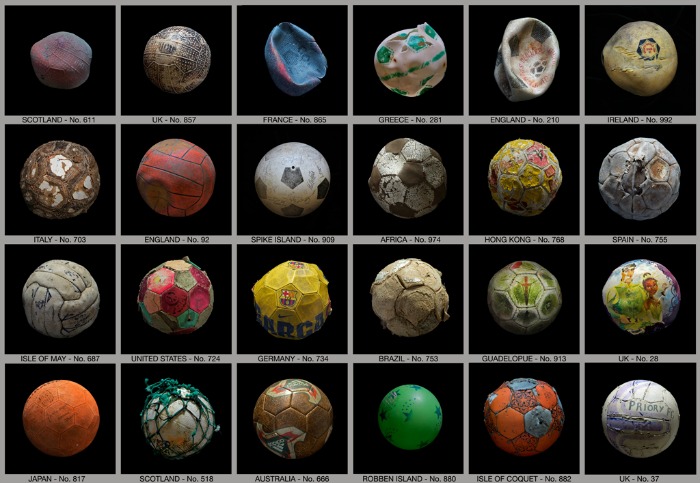 A graphic designer first but a contemporary photographer foremost, Mandy Barker strives to evoke and stimulate emotion through her work.
Her most recent project aims to raise awareness of the tonnes of plastic litter cast into the ocean, depicted almost exclusively through footballs recovered from across the globe. Each image in the series represents the area that they were collected, from 89 people worldwide working to collect the footballs down to the work of one man who managed to collect over 200 alone.
The images put the plight into perspective with a huge amount of waste represented in each image, as well as the sheer dedication of the workforce behind the collection.
As a nod back to the beautiful game, 32 footballs have been chosen, each representing the country they were found in. 32 not only reflects the 32 panels that makes up each football but it also is the number of qualifying teams in the World Cup. Each has been dated to give an estimate of how old the ball is, the higher the number, the older the ball.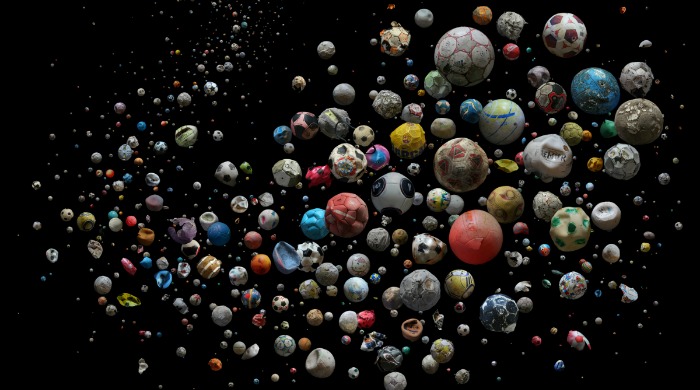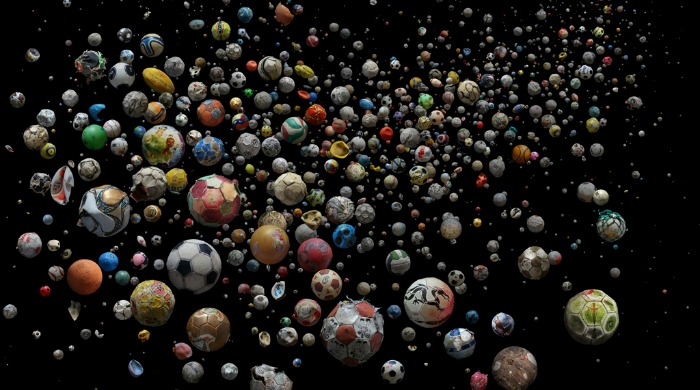 Words by Clare Potts. Images property of Mandy Barker.