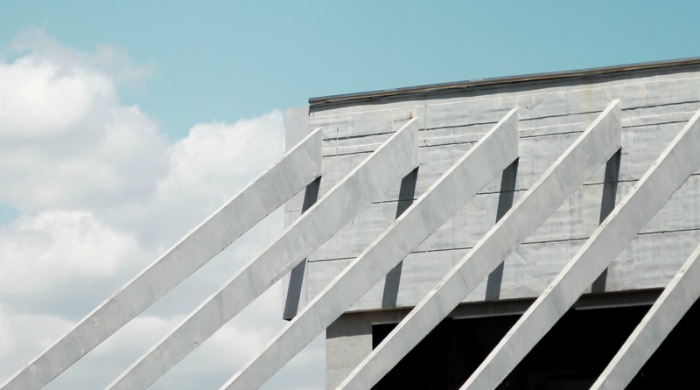 Self-taught photographer Maik Lipp has been documenting his passion for architecture and minimal cityscapes for the past 10 years. With a preference for purism, clean lines and simplicity, Lipp travels the globe to capture some of the world's most interesting architecture.
The Frankfurt am Main-based photographer sees beauty in the buildings that we overlook – a non-descript tower block, fire escape, airport or train station – giving them life and depth. This series of images was taken over a period of nine years and explore buildings from the likes of Miami, Lisbon, Berlin, Rotterdam and Barcelona, all with the common theme of stark white building set against a clear blue sky.
To see more of Maik Lipp's work, visit his website.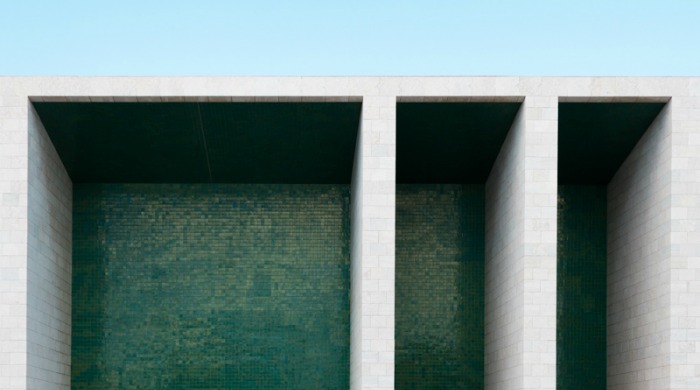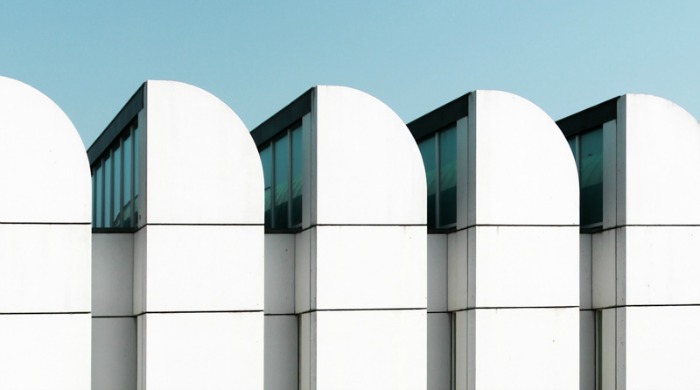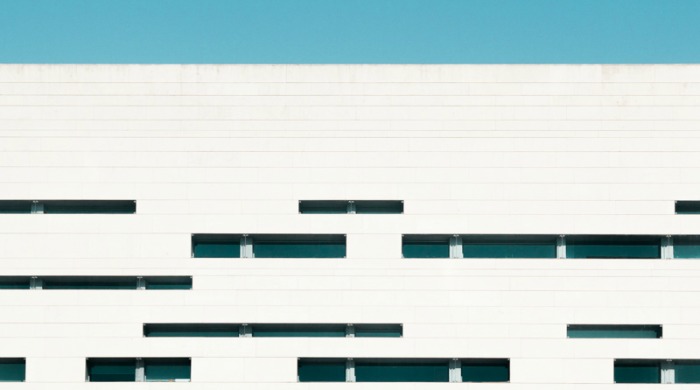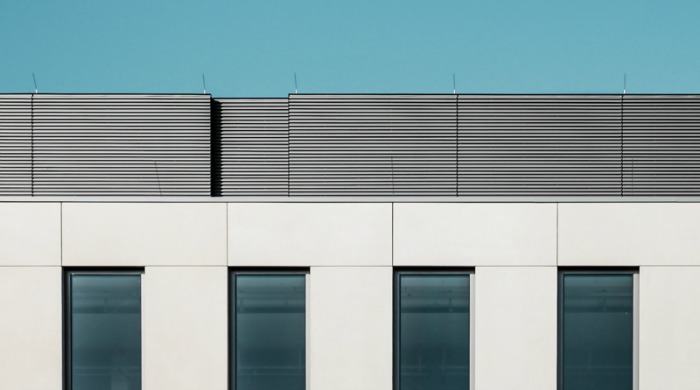 Words by Angharad Jones. Images property of Maik Lipp.