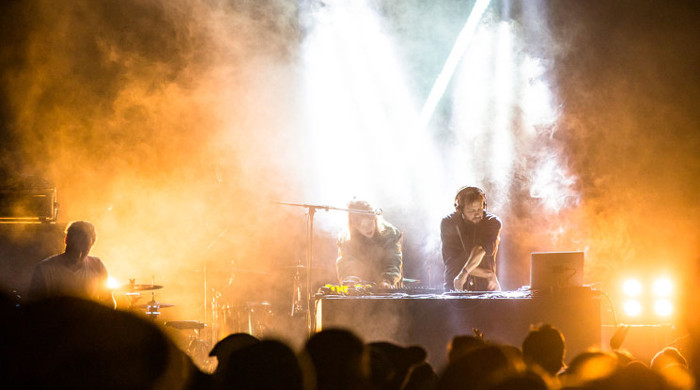 It's not every day you can dance until dawn in a 17th century Rajasthani palace, but that's exactly what you can do at Magnetic Fields Festival. Set in the heritage village of Alsisar in Rajasthan, the festival is held at Alsisar Mahal – a luxurious palace full of intricate architectural details, expansive courtyards and acres of gardens, right in the middle of the desert.
The palace is now a hotel but the grandeur and luxury of the past lives on, making it a unique place to hold a festival – which it has done since 2013. The three-day event sees live music from India and around the world (2015 had acts including RATATAT, OBJEKT and Soul Clap), with the party going on well until dawn.
It's not just about the music though. One of the best things about Magnetic Fields is being able to wake up to a morning yoga session, fly kites at sunrise, stumble across one of its many secret parties or simply discover its unique desert location and everything it has to offer.
As for the accommodation, there's something for everyone. For a real luxury experience, the royal palace suites are available – think rich furnishings and ornate décor with a dose of old world charm. The best way to enjoy the festival, though, is in the Bedouin tent village. Located just outside of the palace gates, these fully furnished tents blend traditional Bedouin culture with contemporary living (each tent has a private en suite bathroom, offering a bit of luxury with the camping experience).
Magnetic Fields is a festival that has culture, history and music in an ornate and unique setting, offering an event for the festival-goer who wants something a little different. Magnetic Fields is held in December; for more information, visit the festival's website.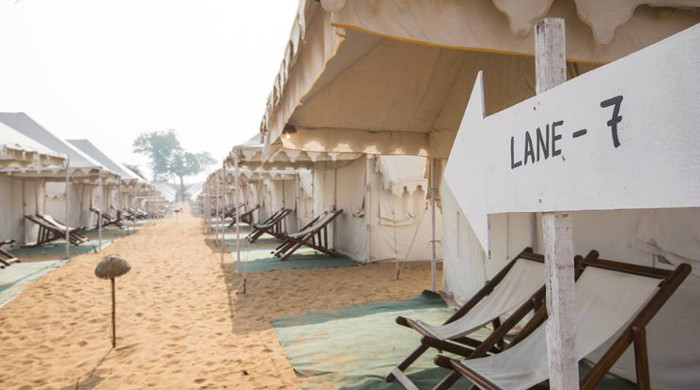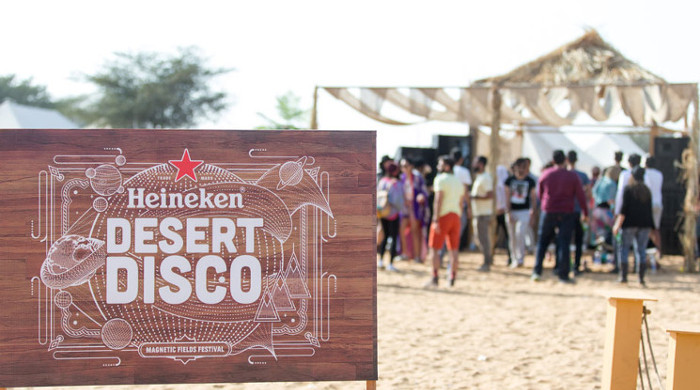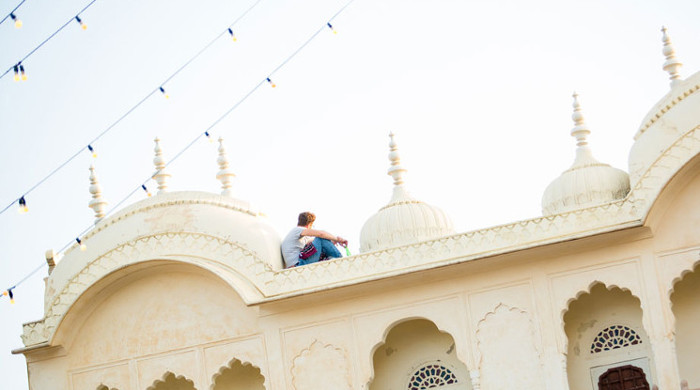 Words by Angharad Jones. Images property of Magnetic Fields