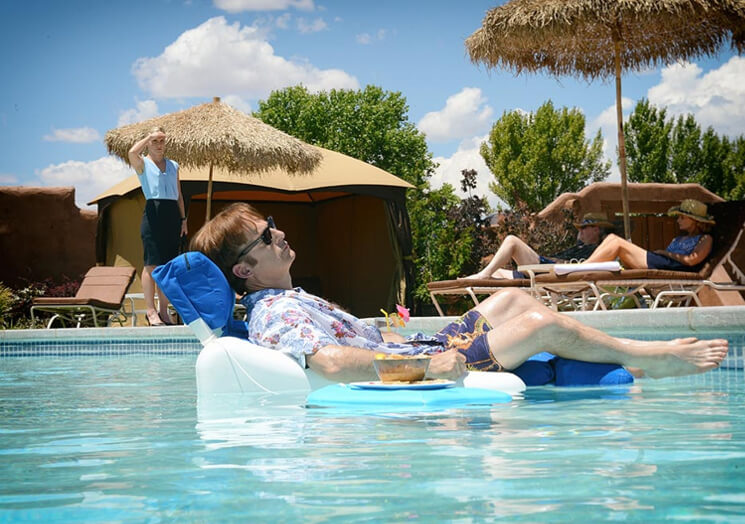 A curated collection of the coolest cultural goings-on this week.
1) London Fashion Week is back, and the Coggles team has been preparing to flock en masse to one of the biggest events of the year. In addition to the shows, we recommend the LFW Talk Series, Vogue 100 exhibition at the National Portrait Gallery and Victoria Grant's Hat Hall of Fame collection on Regent Street for a fashion-fuelled weekend in the British capital. Stay up to date with this year's events on Coggles' dedicated hub, including tips on where to eat, what to wear and hot-off-the-press show reports.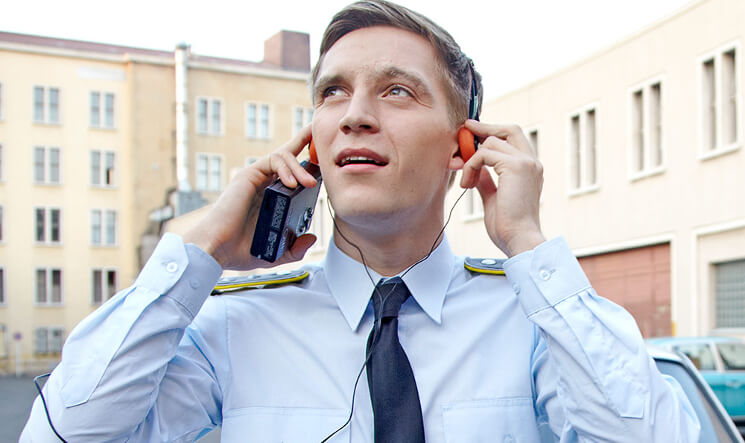 2) It was out with the old and in with the new on the TV this week. While sullenly waving goodbye to everyone's favourite German-language series, Deutschland '83, we said hello to a new series, 11.22.63, starring James Franco and produced by JJ Abrams and Stephen King. This week also saw the return of Breaking Bad spin-off series Better Call Saul, with Bob Odenkirk's James McGill edging ever-closer to the Saul Goodman we all know and love in this second series.
3) The album we'll have on the stereo this weekend will be LNZNDRF's self-titled debut album, released today (19/02) on 4AD records. Comprising the National's Scott and Bryan Devendorf plus Beirut's Ben Lanz, the band recorded the album in a Cincinnati church over two and a half days.
4) Highly anticipated summer travels and the forthcoming Italian TV adaptation of Elena Ferrante's Neapolitan series have got us reaching for our dusty 'Italian for Dummies' this spring. But we're sharing our linguistic struggles with a wonderful new book by Pulitzer-prize winner Jhumpa Lahiri. In Other Words (Bloomsberg) details Lahiri's blossoming relationship with the Italian language – in Italian. The book is translated by Ferrante's own translator and New Yorker editor Ann Goldstein, and is a stunning exploration of language. Try LitHub's conversation with Lahiri for a peek at her brilliance.
5) Complement the intellectual vigour of Lahiri's non-fiction with the new edition of The Gentlewoman. Featuring a striking black-and-white photograph of Kirsten Dunst set against a lemon yellow background, we love the biannual magazine for its intelligent perspective on women's fashion and reliably great covers. Purchase the magazine at all good newsstands from today.
6) This week and continuing into the weekend has seen the Berlin Film Festival, known as Berlinale, unfold on Germany's cultural capital. The festival opened with the Coen brother's latest picture "Hail Caesar!", with leading man George Clooney meeting with German chancellor Angela Merkel to discuss the on-going refugee crisis. The festival has also offered up a new film from Thomas Vinterberg, a new documentary taking a dystopian look at cyber-attacks, and Germany's first major biopic on Anne Frank.
Words by Liam Roberts. Image property of AMC