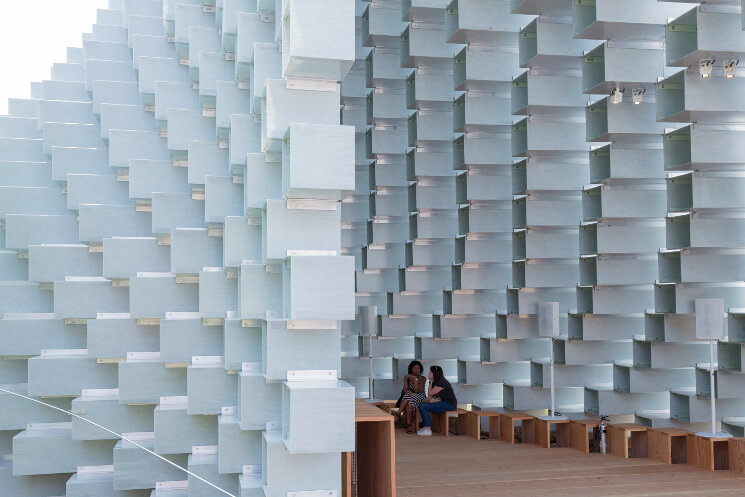 A collection of the coolest cultural goings-on this week, as curated by Coggles.
1) The Opening of the 2016 Serpentine Gallery Pavilion: Conceived by Danish-born architect Bjarke Ingels as an "unzipped" wall of bricks, the impressive Serpentine Gallery Pavilion was opened today in London's Kensington Gardens, unveiling the upcoming exhibitions for this summer season. This season's schedule includes exhibitions by Kunlé Adeyemi, Barkow Leibinger, Yona Friedman and more. Find out more via the Serpentine Gallery.
2) London Collections Men: Yesterday saw the opening of the latest edition of London's Collections Men which will run throughout the weekend. The Coggles team will be reporting from the events throughout the weekend, and you can follow the latest news through our show reports, Twitter, Facebook, and our exclusive new Snapchat account which will include exclusive insider video footage from the catwalk.

3) Zlatan's Sportswear Label: A gargantuan figure who might well grace the Premier League next season, footballer Zlatan Ibrahimović has this week revealed the launch of his exclusive new sportswear label, A-Z. Ibrahimović, whose influence on the football has been so profound that he has had verbs named in his honour in French, Swedish and English, unveiled his collection at a remote Parisian location and you can see this season's offering on the brand's website.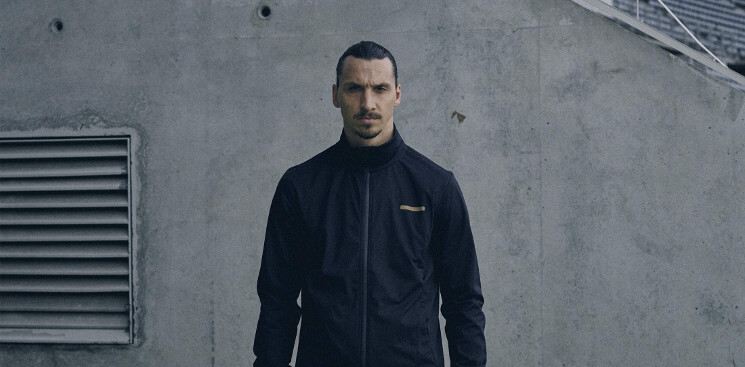 4) A Resign for Ikea's Famous Blue Bag: Ikea's iconic blue 'Frakta' bag, a staple in most modern households, has been given a modern makeover by prestigious Danish designer brand Hay. The bag has been stripped of its infamous blue hue and replaced with green and white tones in a project which took place on Tuesday as part of Ikea's Democratic Design Day in Sweden.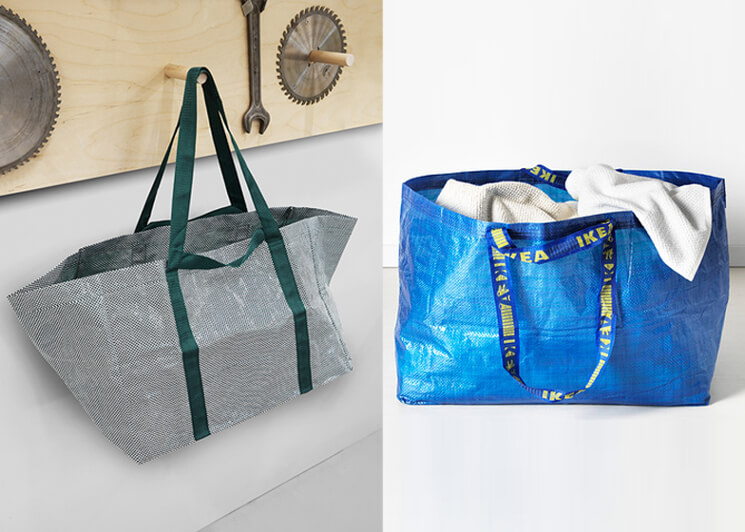 5) Your Latest Netflix Binge: Lady Dynamite, the latest in Netflix's growing repertoire of original TV dramas, is proving to be a popular hit on both sides of the Atlantic. Described by TV critic Stuart Heritage in The Guardian as having "single-handedly restored [his] faith in Netflix", the comedy roughly recounts the story of its protagonist's real-life breakdown and stars Maria Bamford in the leading role. Watch the series on Netflix.
6) The Rotten Tomatoes of Books: Online literary journal LitHub this Tuesday released Book Marks, a new resource described as the "Rotten Tomatoes" of books. The LitHub team scours the most important outlets of literary journalism in America each day to assign their book reviews a letter grade, supposedly allowing users a more refined taste in their reading.
Words by Liam Roberts. Image property of Iwan Baan.