By now, you'll have welcomed in the new year and the new decade with open arms. You'll have written resolutions down, sent out your positive affirmations to the universe, and be feeling thankful that January is finally drawing to a close. If one of your aspirations is to see more of the world, you may have found yourself wondering, where should I go travelling this year? Well fear not, we've put together a guide of the best places to visit in 2020. Oh, and we're also giving you advice on the perfect travelling outfits, so you can kick off the roaring twenties in style.
# 1 For Sustainable Travel – Bhutan, Himalayas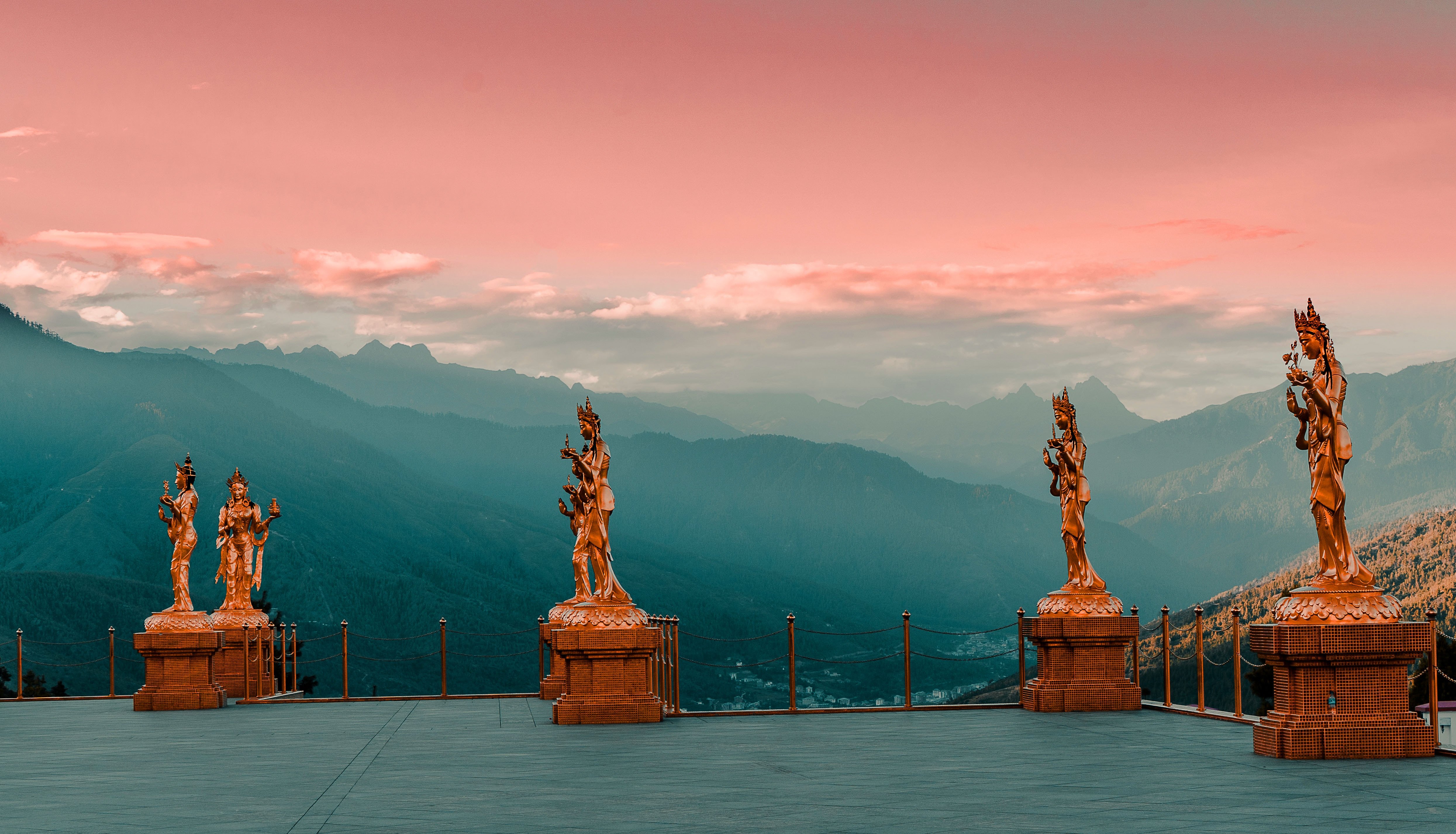 Bhutan, situated on the Himalayas eastern edge is a Buddhist Kingdom known for it's breathtaking landscapes and historic culture. Filled with monasteries, fortresses and home to Jomolhari, a famously challenging mountain in the Himalayas to explore. Bhutan is also one of a selection of low-impact tourism destinations in Asia. If focusing on sustainable travelling is high up on your agenda, Bhutan is number one on the best places to visit. Low impact tourism is all about sustainable travel and leisure activities that directly benefit local communities. Respecting wildlife, local people and their cultures and trying to ensure that you're minimising the negative impact on the environment as much as possible.
#2 For a City Break – Salzburg, Austria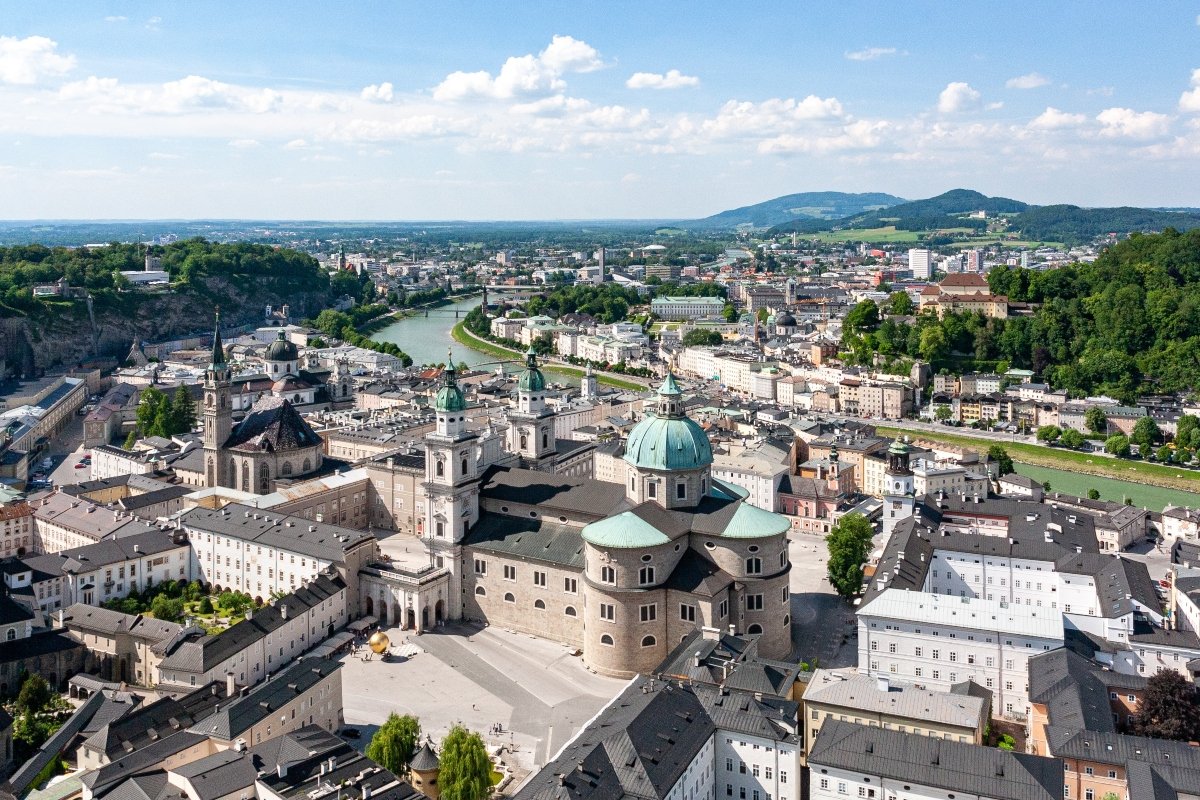 For your city break this year, hop across to Austria's Salzburg. For beautiful mountain ranges and impressive architecture, Salzburg boasts stunning medieval and baroque buildings. 2020 is a particularly exciting time for the city as it celebrates it's 100th anniversary of the Salzburg Festival. A celebration of the arts, you can expect entertainment from some of the most talented opera singers, actors and orchestra's in the world, including Tosca and Don Giovanni.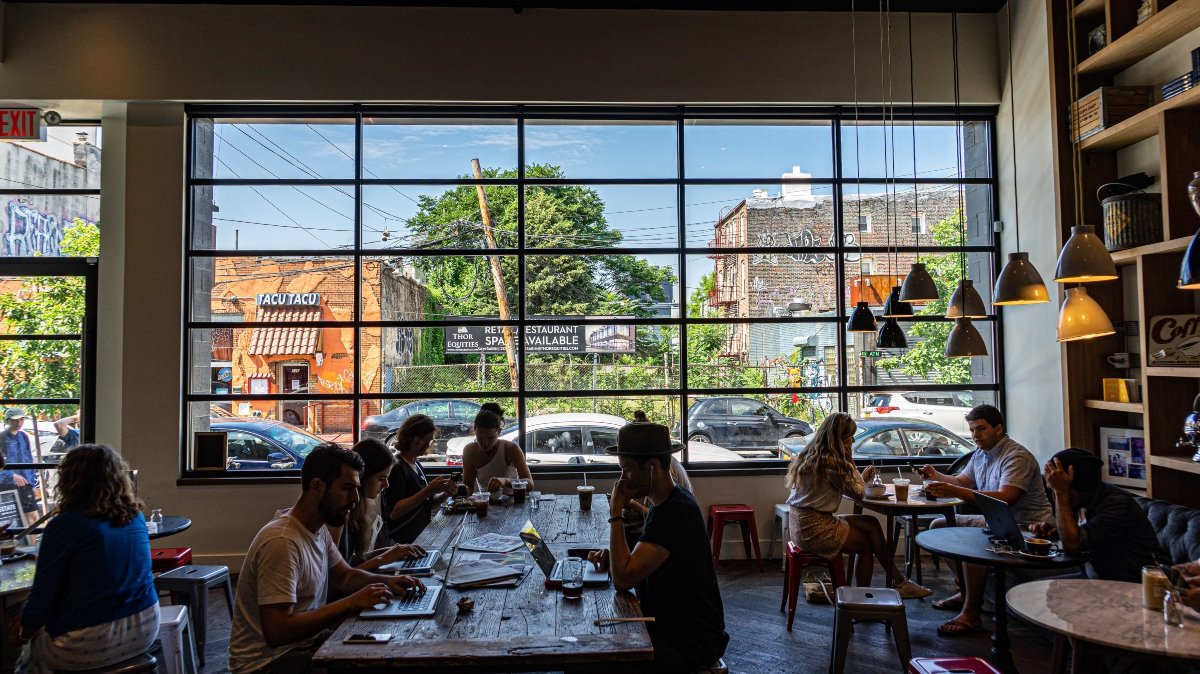 From the most mouthwatering sushi to the dirtiest burger, the multicultural and diverse communities of New York offer a range of worldwide cuisines to satisfy the taste buds of 8 million city dwellers. Here's our breakdown the best places to eat in New York by borough.
#3 Best Value Holiday Destination – East Nusa Tenggara, Indonesia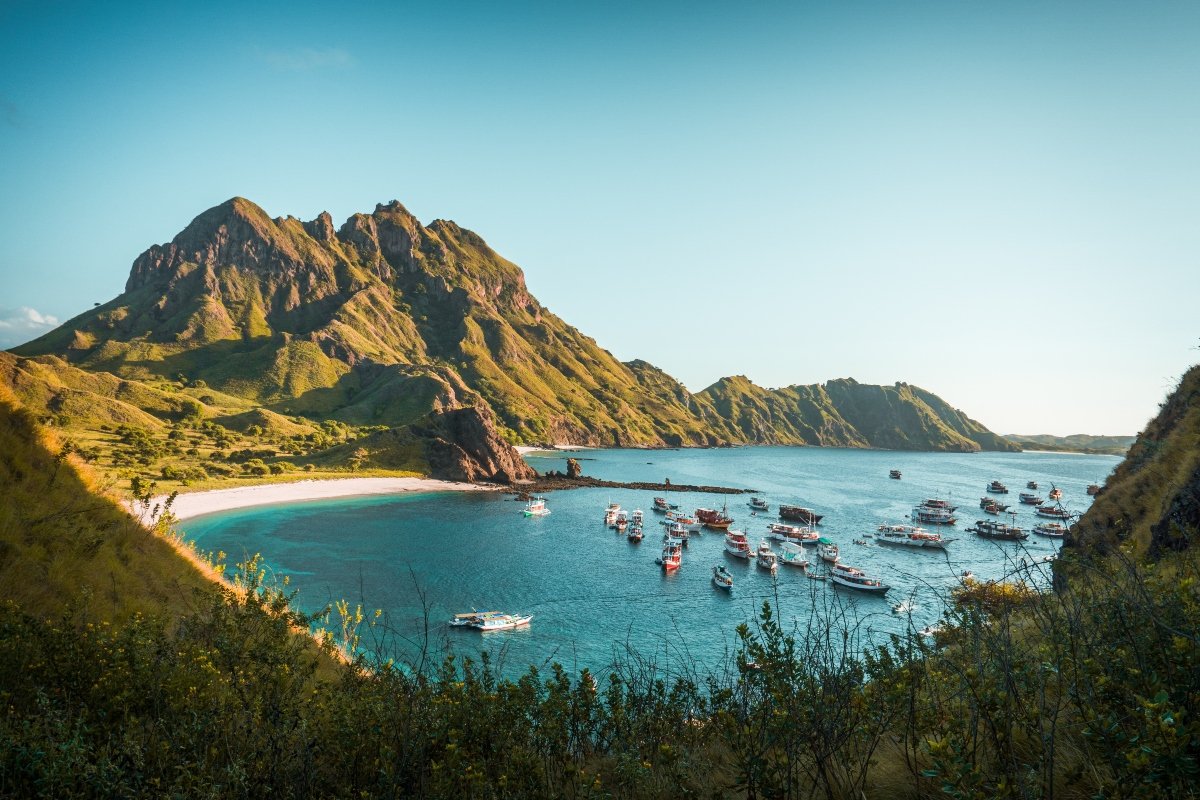 Not only the destination of 2020 for value, but also beating the crowds, Indonesia's East Nusa Tenggara is a little slice of paradise. With it's picturesque beaches as well as being a hot spot for keen divers looking to spy on some tropical fish, this year we're suggesting a swap of the over-crowded island of Bali, for the serenity of this Indonesian beauty.
#4 For Home Away From Home – Glastonbury, England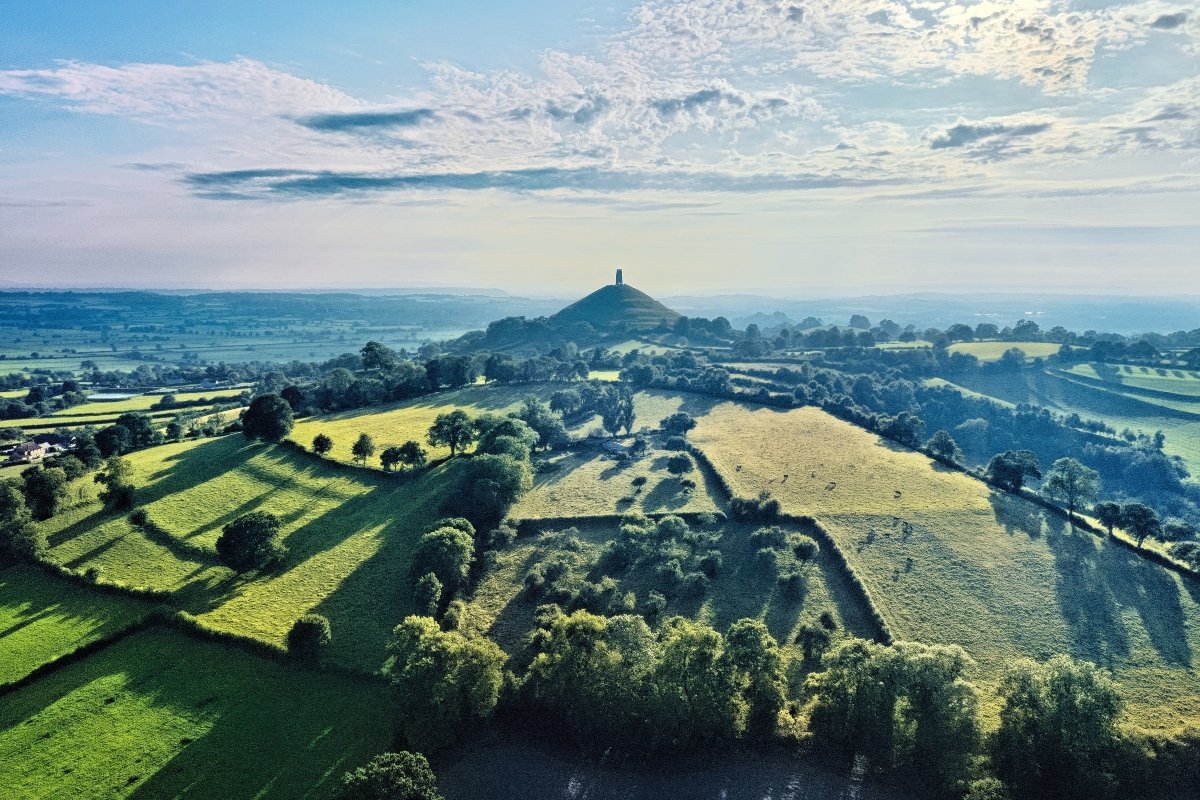 When the world is quite literally your oyster, it's extremely easy to overlook what our beautiful island has to offer. Glastonbury in Somerset is more than just playing host to the world famous festival. Burial place to King Arthur and topped by a tower, it's rich in history and bursting with countryside to explore at your leisure. For music lovers, Glastonbury is most certainly one of the best places to visit in 2020, as Glastonbury Festival turns the ripe old age of 50 – it's set to be a special one!
#5 What to Wear When Travelling
As well as making sure that you're sufficiently stylish, it's important to be as comfortable as possible when you leave the tarmac at the airport. So, there are a few simple rules to stick to when planning your travelling outfits.
Particularly if you're about to embark on a long haul flight, layers are key. The pesky air conditioning/heating systems can play havoc with your temperature and can have you burning up just as fast as it can have you shivering.
Say no to tight clothes. You may think wearing your gym leggings is the best idea, but you naturally become more bloated when flying through the air and any tight clothes will only play havoc with your stomach. Not to mention the three course meal and alcohol that is likely to be consumed in an attempt to keep you entertained.
Glasses! If you're a contact lens kind of person, we'd suggest swapping to your glasses for the flight. Your skin and eyes will become dry and itchy during a flight, that's why you'll see your favourite celebs donning a sheet mask to hydrate their skin.
Simple outfits are also key. Minimal jewellery and try not to where your favourite jumper with five metal zips or secret pockets that you could have left your lip salve in. Airport security is stressful enough without having to strip down or be frisked!
Shoes. If you can, try to wear easy to remove shoes. Not only for ease going through security but also it's common knowledge that your feet are likely to swell during the flight, so if you can give you feet space to breath they will thank you!