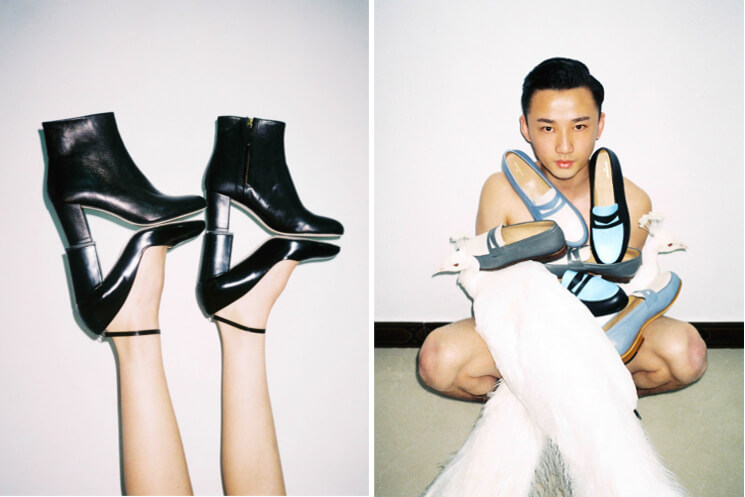 A selection of the coolest cultural goings-on this week, as curated by Coggles.
1) Your New Favourite Footwear: Long time admirers of its unique Franco-Japanese aesthetic, everyone at Coggles welcomed this week's news of Maison Kitsuné's imminent new footwear line for both men and women. Described as a "natural step in our development" by creative directors Gildas Loaëc and Masaya Kuroki, the inaugural collection will include a unisex penny loafer, men's lace-up boot and women's ankle boot. It will be launched on 2nd May.
2) The Future of Instant Photography: When Polaroid retired from instant film in 2008, The Impossible Project stepped in to save the last remaining factory and promptly restored Polaroid's abandoned type 600 instant film. Eight years later, Impossible has launched its very own purpose-built camera to go with the format. The I-1 features an advanced ring flash and autofocus as well as an iOS App offering creative tools and full manual control. Read more about the project and the new camera on Impossible's official website.
3) Undeniably one of the most divisive and controversial characters of contemporary politics, Republican President hopeful Donald Trump was this week criticised from beyond the grave by no less than Tupac Shakur. Footage unearthed from a 1992 interview by MTV sees the socially-conscious rapper name-drop Trump when describing everything that's wrong with modern America. See the full interview below: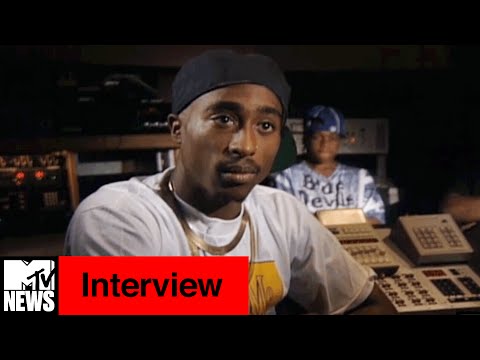 4) Your Summer Soundtrack: Released earlier this month through Bandcamp, Japanese Breakfast's full-length debut album, Psychopop, might well be one of the finest albums to be released so far in 2016. Despite the melancholic themes coursing through the lyrics, the album contains an infectious electronic pop sound perfect for warmer days relaxing in the garden, at the park or beach. Listen to the album on Bandcamp or on Spotify.
5) Inspiring Women: While it is standard practice for men to be designing clothing for females, it can be difficult to spot female head designers at the world's biggest fashion houses. This week we enjoyed this Highsnobiety article, which highlights this problem and showcases some of the most innovative and inspirational women making waves in the contemporary menswear industry.
6) Pulitzer Prizes 2016: Among the biggest surprises at this year's Pulitzer Prize ceremony which took place on Monday (18th April) was the winner of the Prize for Fiction. While many expected Hanya Yanagihara's epic tale of modern friendship, A Little Life, to take home the prize, it was awarded instead to Viet Thanh Nguyen's debut novel The Sympathizer, described as "a layered immigrant tale told in the wry, confessional voice of a "man of two minds"—and two countries, Vietnam and the United States".
Words by Liam Roberts. Image property of Maison Kitsuné.