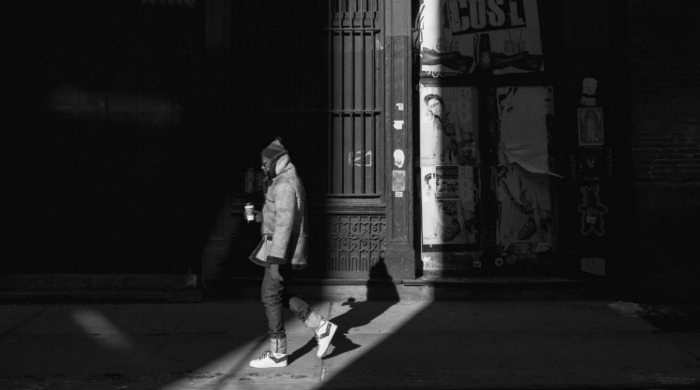 Brooklyn-based photographer Gabriel Flores has been capturing New York and its people since 2012. Through his lens Flores documents everyday life, providing a glimpse into one of the world's most iconic cities and its residents, with each snapshot denoting a moment of calm in the crowded, 24-hour nature of New York.
With an impeccable attention to detail, Flores is able to give an all-encapsulating image of New York – from the morning papers to rain-splattered windows and the ever-growing skyline. But it's his intimate portraits that offer a real insight into the city. From the young basketball players to the array of men, women and children that fill up Grand Central Station, his portraits show the people – and the lifeblood – behind this great city.
Visit Gabriel Flores' website to see more of his work.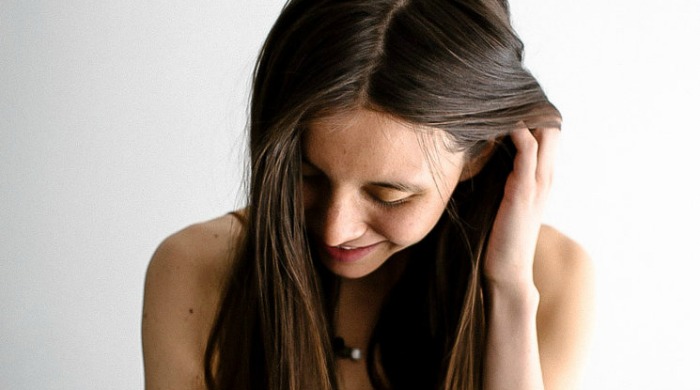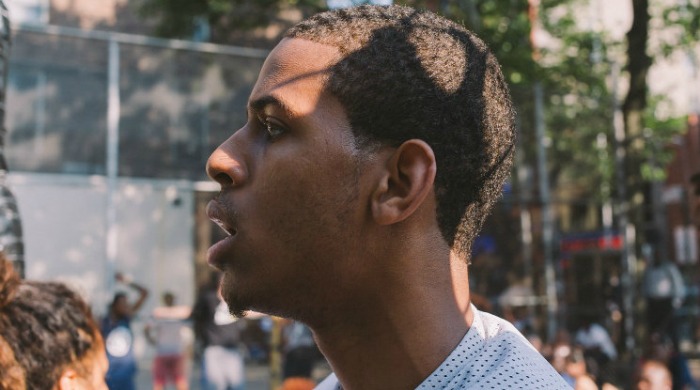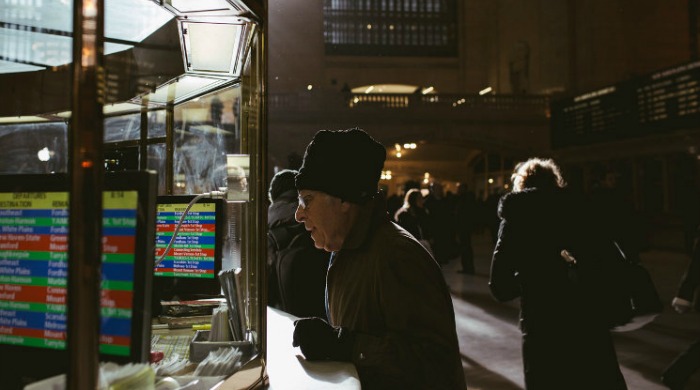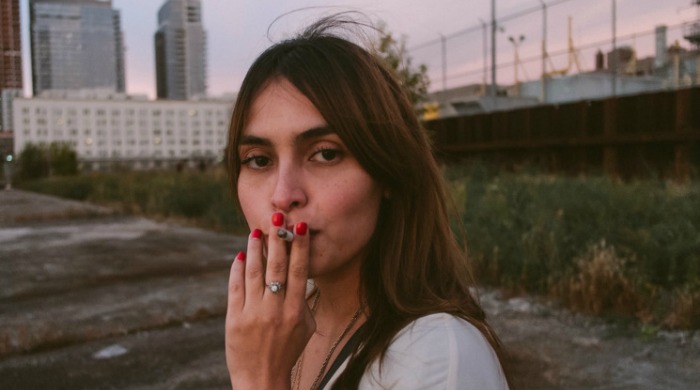 Words by Angharad Jones. Images property of Gabriel Flores.