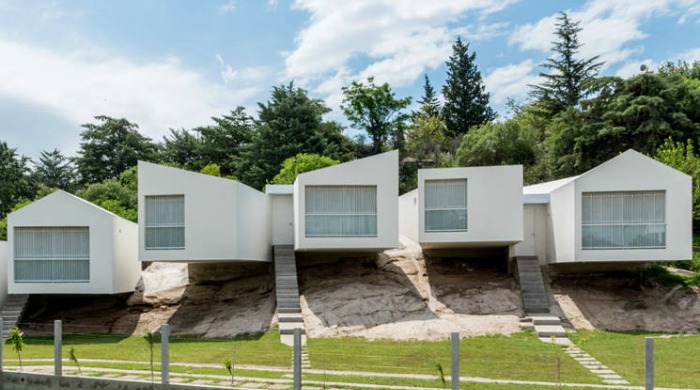 Designed by Argentinian Architect Carlos Ciravegna, these five houses in Córdoba, Argentina implement the natural features of the area and stretch out to make the most of the light and views. Located in a mountainous area, each house is rooted into the hillside and has two suspended wings that leave it untouched.
Ciravegna, who presented the project as part of the 2014 Argentina biennale, wanted to have as little impact on the site as possible. The materials and colours used were chosen according to what was available locally, and each house follows the natural topography of the site.
A simple design with smooth white walls, each house is arranged slightly differently to create varying profiles and prevent stiff uniformity. A contemporary design that is new to Córdoba, these five houses are sophisticated, minimalist, and respectful to the environment.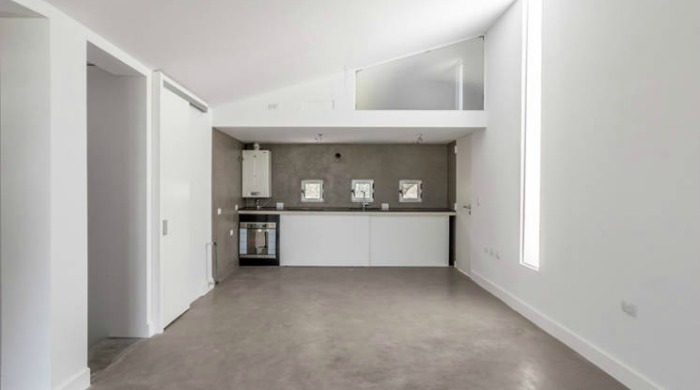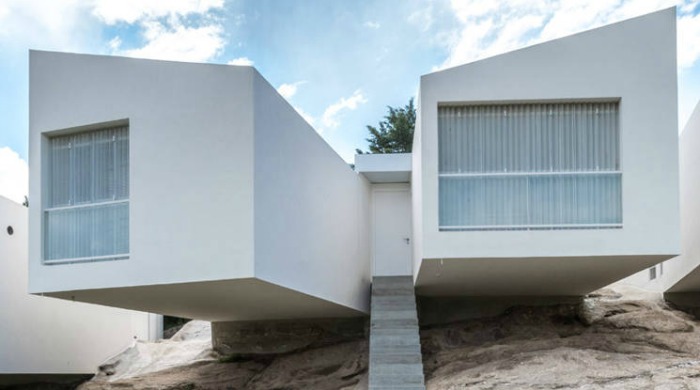 Words by Angharad Jones. Images property of Gonzalo Viramonte.