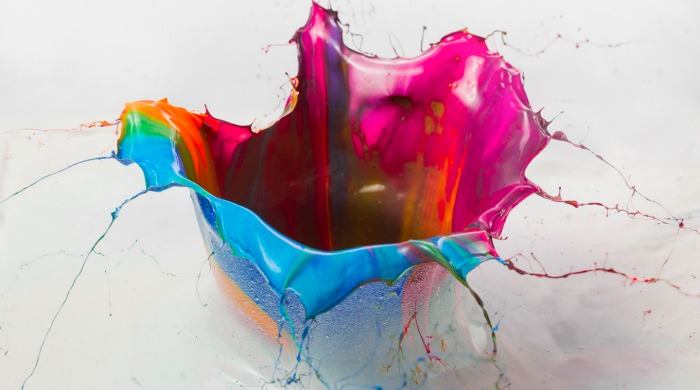 Although seemingly polar opposites to the uninitiated, art and science have always been surprisingly more alike than different. Leonardo Da Vinci is the most infamous Scientist-Artist of them all, but today Fabian Oefner has also made it his mission to capture the beauty of science. An  investigator, photographer and artist moving between the spheres of creativity and curiosity, Oefner was born in 1984, Switzerland. He describes his work as an invitation to 'stop for a moment and appreciate the magic that constantly surrounds us', capturing natural phenomena such as sound waves, centripetal forces, iridescence or even magnetic ferroliquids. As a result, his images can convince even the most reluctant of scientists and entice anyone with an ounce of artistic vision.
The images featured in this article come from the 'Orchid' project by Fabian Oefner,  the latest series in his series of the 'Paint Action' cycle. In this series, gravity created the structures seen in the images. To create the images, a tank was filled with several layers of different colours of liquid paint with the top layer being either black or white. Then, a sphere was thrown into the paint. As the falling object splashed into the tank, the paint was forced upwards, shaping the individual layers of paint into a blossom-like structure.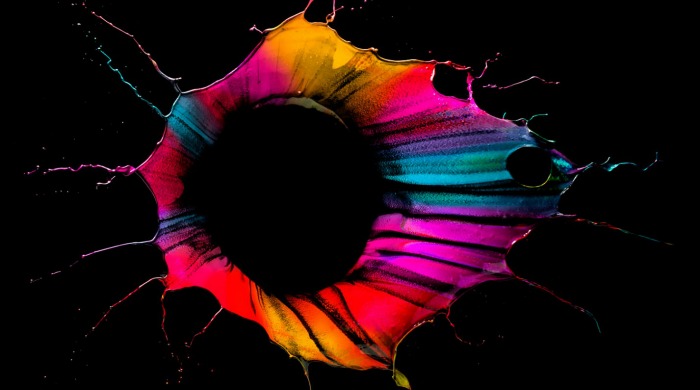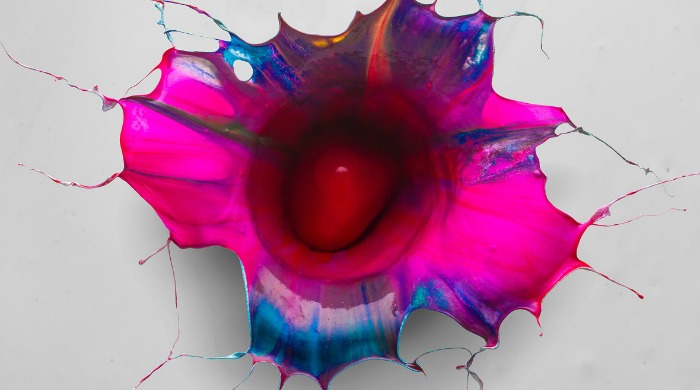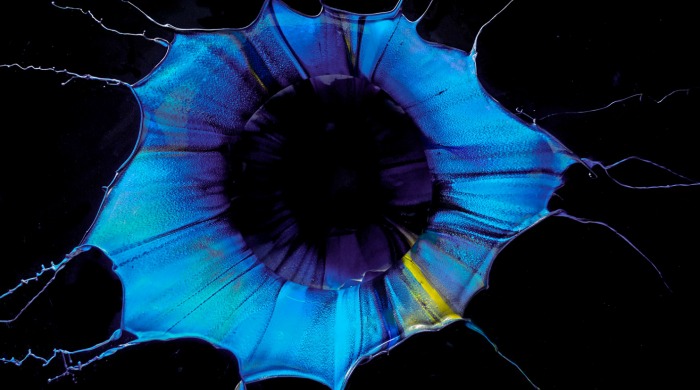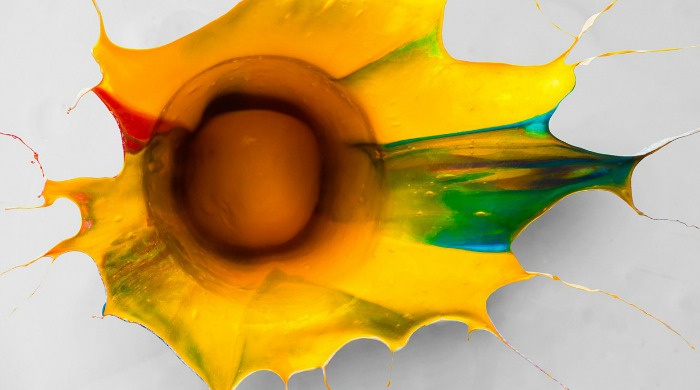 Words by Olivia Cooley. Images property of Fabian Oefner.