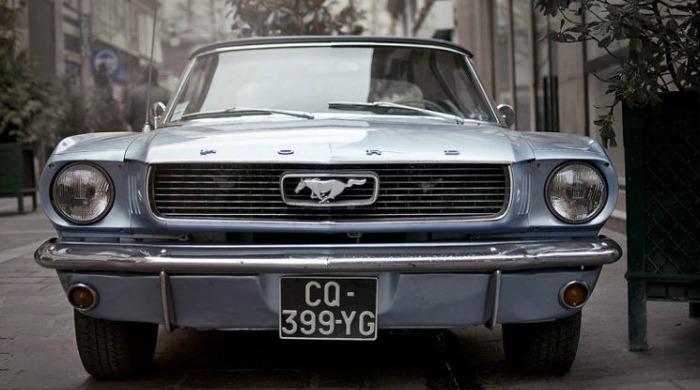 Everyday life is something that seems entirely inconsequential to the person who is living it, but to the outside world, it can be utterly fascinating. Photographer and artist Raphaël Année has captured the everyday life of Parisians, giving an outsiders view a fascinating perspective through his lens.
Année was born in Paris but grew up in Crépy-en-Valois, a small French town not too far away from the city. He openly appreciates the banal, which led him to his fascination of capturing every day moments, from rough street shots to romantic images.
Take a look at more of his photography on his portfolio site here.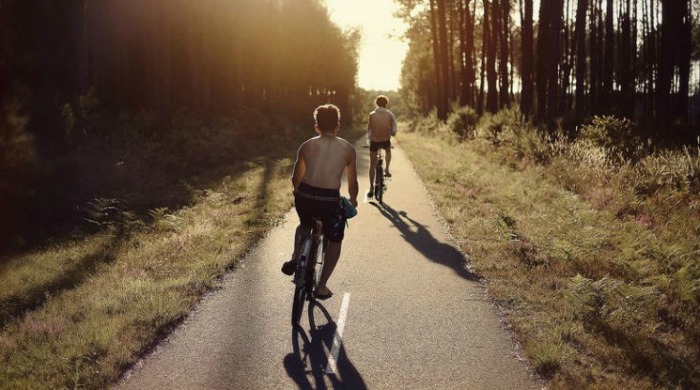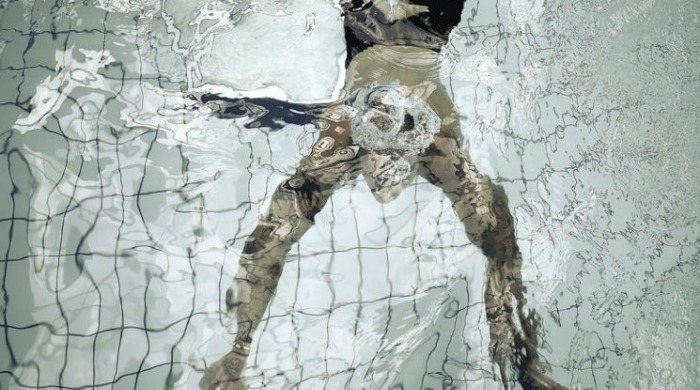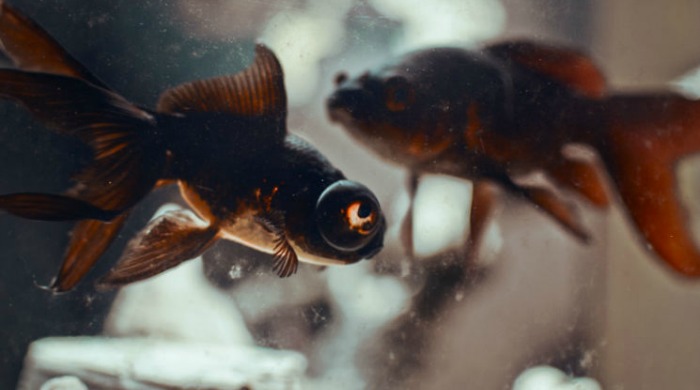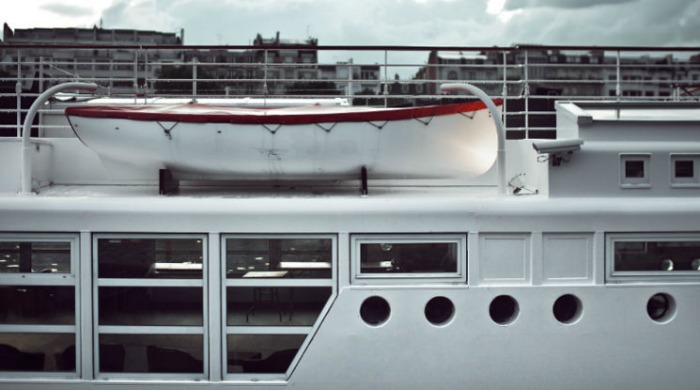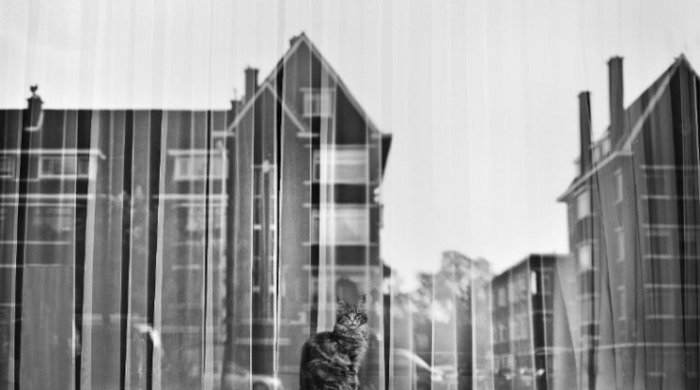 Words by Clare Potts. Images property of Raphaël Année.