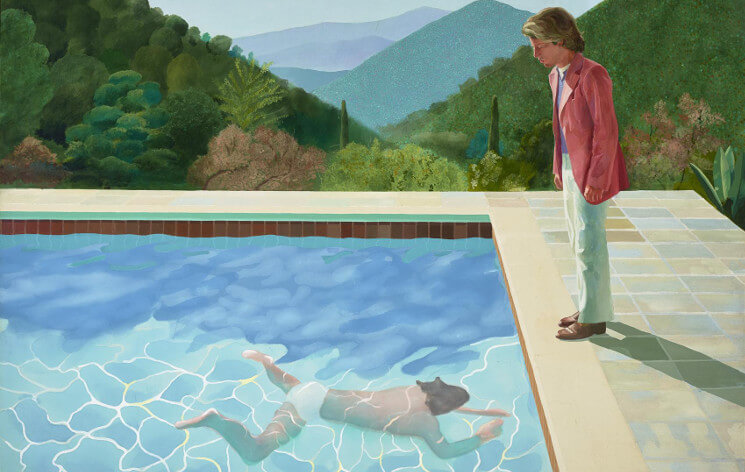 A curated collection of the coolest cultural goings-on this week.
1. Tate Britain announced this week that it will hold an extensive retrospective of the work of British pioneer David Hockney in 2017. On the year Hockney will turn 80, the Tate's exhibition will be one of the largest it has ever staged and will celebrate the full breadth of Hockney's work, from the early homoerotic Love paintings of the early '60s to his later LA works. Find more information over on Tate Britain's website.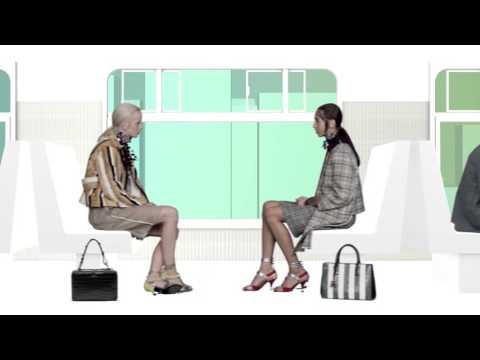 2. Reputed as a daring and innovative architect and designer, Rem Koolhaas looks to be reinventing the fashion lookbook for Prada's SS16 Real Fantasies womenswear collection. Having collaborated with the Italian label numerous times including on the prestigious Fondazione Prada, Koolhaas' design studio AMO has produced an intriguing two-and-a-half minute film to showcase key pieces from this season's collection.
3. Everyone's favourite bookshop on Paris's Left Bank, Shakespeare and Company, has a great new podcast full of bookish delights. Perhaps most famous for counting Ernest Hemingway, Ezra Pound and James Joyce among its earliest clientele, the bookshop continues to attract the world's literati with this week's podcast featuring a reading and interview with Don DeLillo, whose latest book Zero K will be one of the biggest books to hit bookshelves in 2016. Tune in here.
4. As London Fashion Week came to an end this week, Coggles reflects on the key five trends from this season's collections. Delve deeper into the season's collections with our detailed show reports.
5. Norwegian neo-psychedelic rocks Motorpsycho have acquired a dedicated following over the 25 years of their existence, and it's easy to hear why in their latest album, Here Be Monsters. Channelling late '60s prog rock influences and eerie Pink Floyd-esque riffs, the album is the perfect backdrop sound to accompany your Saturday morning coffee.
Words by Liam Roberts. Image property of David Hockney