Few words need to be said about our new favourite website, championing solitude and remote locations, Cabin Porn provides inspiration for those longing for a quiet place of their own.
Made up of contributed images and links, each cabin has been found by someone and urged them to share their new found area of solace. With thousands of likes on social media and hundreds of comments on each daily post, you definitely aren't the only one lusting after a wooden cabin in the forest to call your own.
Fall in love with cabins half way around the world and read stories of the lucky few submissions who own the cabins, including one who bought the land for $1 and a bottle of scotch.
For more cabin porn, click here >>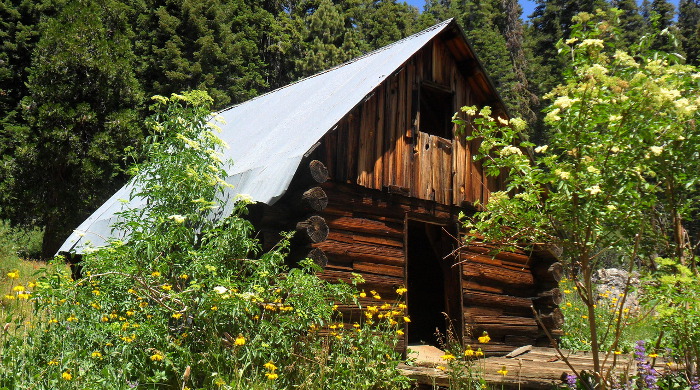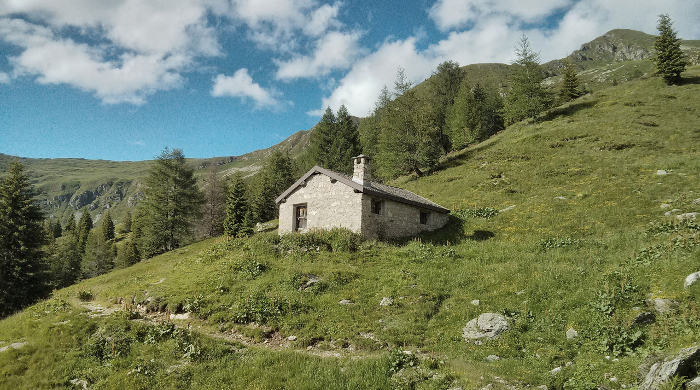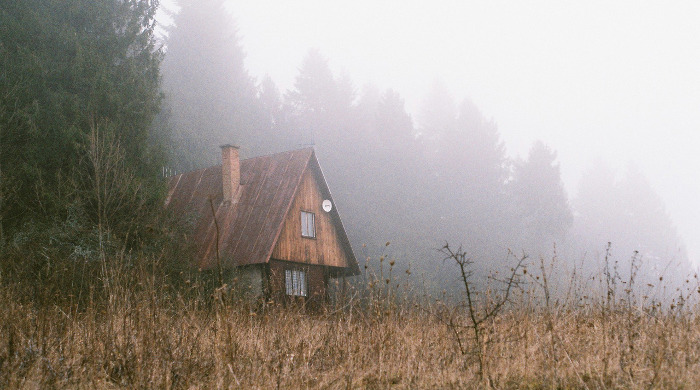 Words by Clare Potts. Images property of Cabin Porn