A master of macro photography, Moscow based Andrew Osokin is the skilled man behind the lens that manages to capture the intricate structures of individual snowflakes and ice structures as they are in the process of melting away.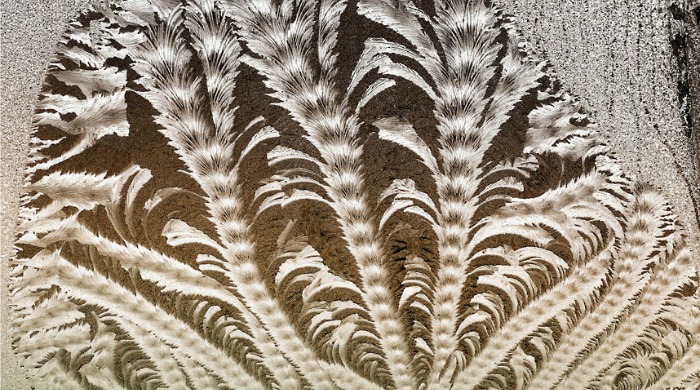 Displaying the incredulous beauty of the fractal micro-structures, Andrew Osokin's photography gives insight into the minute details that the naked eye is blind to. Easily mistaken for computer-generated fabrications, Osokin's works is as breath-taking as it is detailed.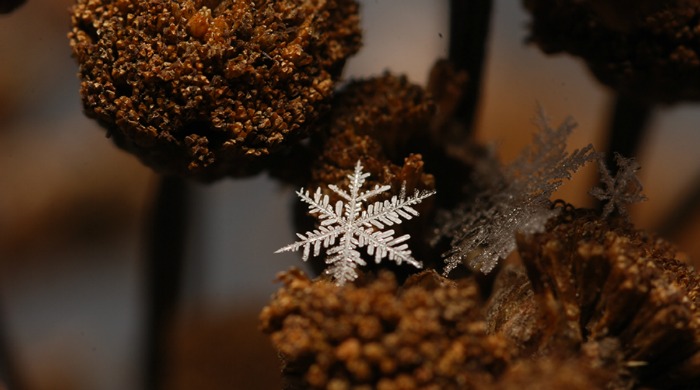 The shots are so detailed and so perfectly framed that you might suspect them of being computer-generated fabrications. His talent allows him to capture the moment that the ice curls in on itself with both a Nikon D80, or a Nikon D90 DSLR and a 60mm or 90mm macro lens. His ability to capture such bizarre ice formations is not only astounding display of photography skill, but a phenomenal exploration into a usually unseen world.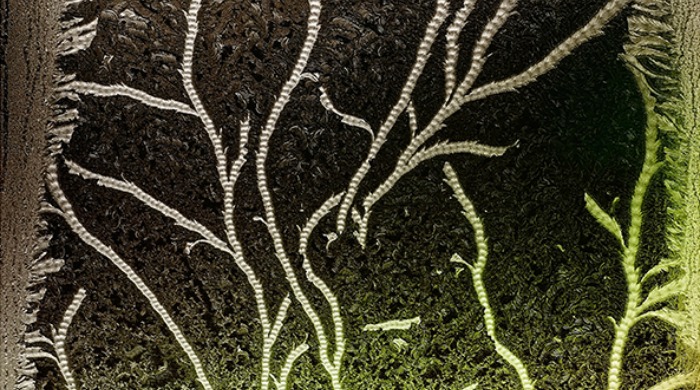 For more photography, please visit Andrew's website.
Words by Hannah Lees. Photography courtesy of Andrew Osokin.