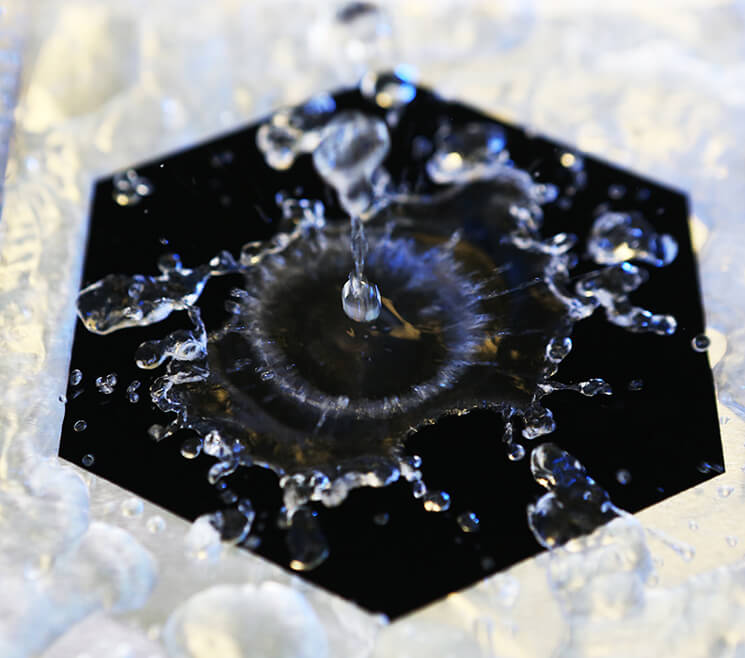 The coolest cultural goings-on we're talking about this week.
1. A New Shade of Black: Indian-born British artist Anish Kapoor has been granted exclusive rights to a new material called Vantablack which bears the blackest shade of black known to man. Created using nanotechnology by Surrey NanoSystems in 2014, this news has caused something of a stir in the art world, with artists and designers intrigued by the possibilities offered by this new shade. The Guardian asks 'Can an artist ever really own a colour?' while Scroll.in wonders 'why has Kapoor monopolised the world's darkest substance?'
2. Two Tracks for your Stereo: In anticipation of forthcoming album Everything You've Come To Expect, The Last Shadow Puppets released a new track entitled "Aviation" accompanied with a video you can see here. If you're looking for something to get you in the mood for the weekend, we recommend a new track by French duo Février, "La Montagne".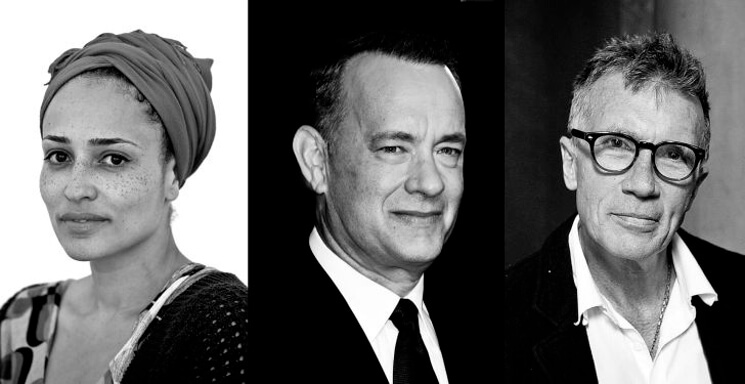 3. Literary Ear Porn: Ever wished to hear Michael Cunningham, Zadie Smith and Tom Hanks united narrating their latest fiction? Now you can, thanks to a new podcast from The New Yorker. From 21st March, you can catch the short stories featured in the iconic magazine read aloud by their authors on the podcast. Listen to the first edition over at The New Yorker.
4. The Teens of Tumblr: Longform journalism has recently undergone something of a renaissance and it is easy to see why with pieces such as this by Elspeth Reeve. At almost 10,000 riveting words in length, the article offers a penetrating insight into the colourful world of Tumblr, its users, its humour and a generation of users described as the best "marketers in the game right now".
5. Recreating Blue Monday 30 Years Since its Release: It has been three decades since New Order released hit single "Blue Monday", the best-selling 12″ LP of all time that influenced a generation of dance music. What better way to celebrate than with a reinterpretation of the iconic song using obscure instruments from the 1930s, courtesy of Orkestra Obsolete and the BBC. See the performance here.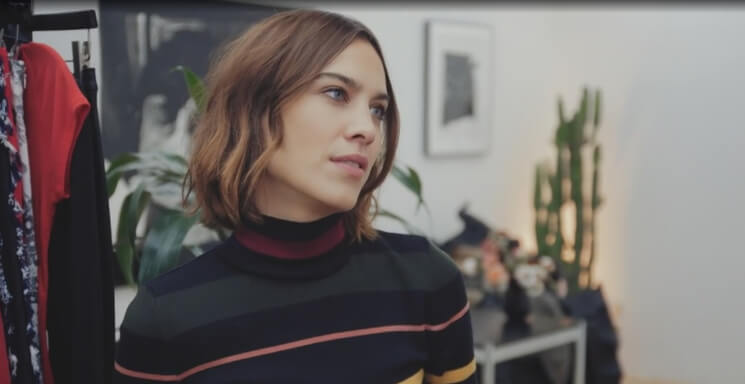 6. The Future of Fashion with Alexa Chung: Following the success of the first series, Alexa Chung has reunited with Vogue to return with a second series charting the future of the fashion industry. This time, Alexa takes to the streets of New York City to address several key issues affecting today's fashion industry. The latest episode, "How To Run A Fashion Business With Alexa Chung", went live this week and Alexa is also hosting a Livestream Q&A on the British Vogue Youtube channel tomorrow at 5pm GMT.