A weekly round-up of the coolest things on the internet.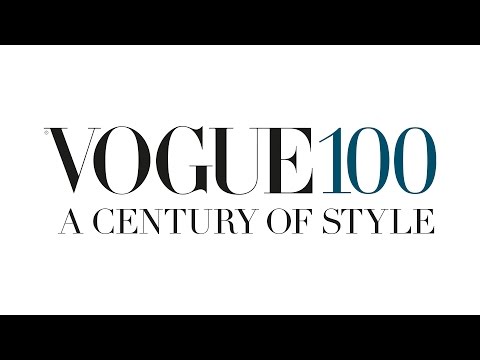 1. British Vogue at 100: a century on from the first ever British edition of Vogue, London's National Portrait Gallery is hosting a photography exhibition showcasing the iconic images that have seen the magazine become one of the most influential fashion publications in the world. Find more information on the NPR's website and get involved on social media using the hashtag #Vogue100.
2. The Life of Pablo finally arrives: After several enigmatic name changes leaving fans guessing until the very day of its launch, Kanye West's latest album, The Life of Pablo, dropped this Thursday alongside Kanye's Yeezy Season 3 collection. The spectacular launch took place in front of 20,000 spectators in NYC's Madison Square Garden and featured a surprise guest appearance from Naomi Campbell.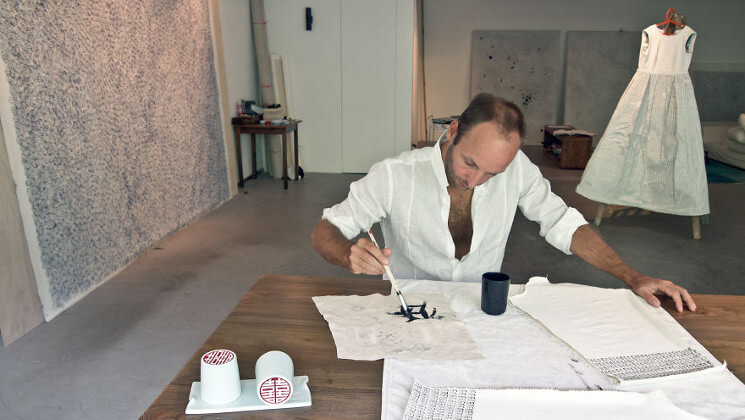 3. Artists and their creative space: whether your desk is spotlessly clean or piled high with books, papers and empty pizza boxes, organising your work space is crucial for your creative process. Become inspired to recreate and optimise your own workspace with this collection of images featuring famous artists—ranging from Claude Monet to Salvador Dali and Pablo Picasso—and their creative spaces.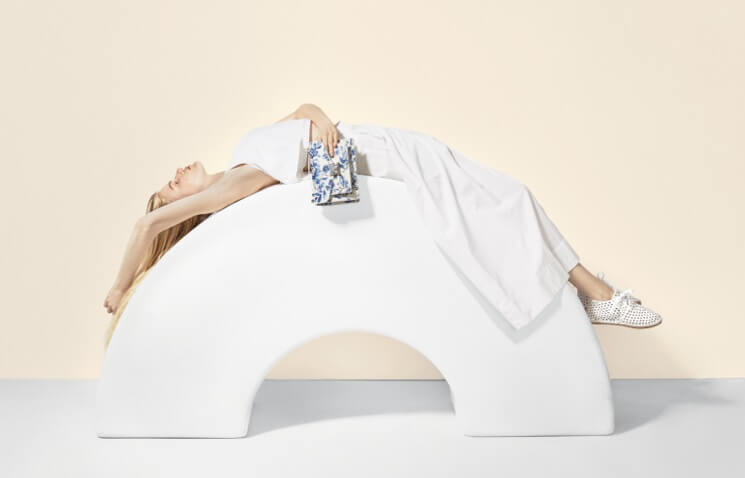 4. New arrivals: it may still be winter outside, but the recent arrival of Loeffler Randall's latest collection of footwear and bags to the Coggles HQ has got everyone thinking, a bit wishfully, of summer. We recommend snapping up the 'Mara' perforated espadrilles and porcelain print clutch bag before word gets around.
5. Ferrante Fever continues: having stormed 2015 as one of the most critically acclaimed literary series of the year, the success of Elena Ferrante's Neapolitan series of novels looks set to continue with this week's announcement of a forthcoming eight-part TV series. Adapted by Italian TV production giants Wildside, the series gives you a worthy excuse to brush up on your Italiano. 
6. A website makeover for Green Man Festival: Adored for its independent spirit and support of up-and-coming artists, Green Man Festival has recently revamped its website to great success. Full of weird and wonderful cartoon animations including bespectacled ducks and a giant crocodile taking care of his teeth, the new site is testament to the joyful frolicking the festival has delivered for the past 14 years. Take a look at the website here.