The festive season can be a time for real overindulgence. With excess amounts of food (and bucks fizz) most likely being consumed, and a sea of wrapping paper taking over your living room, have you ever thought about cutting down on all that waste? A recent study by Biffa revealed that the UK creates 30% more waste over the Christmas period. So, this year we're giving you some simple tips for a more eco-friendly Christmas.
#1 Eco-friendly Christmas Decorations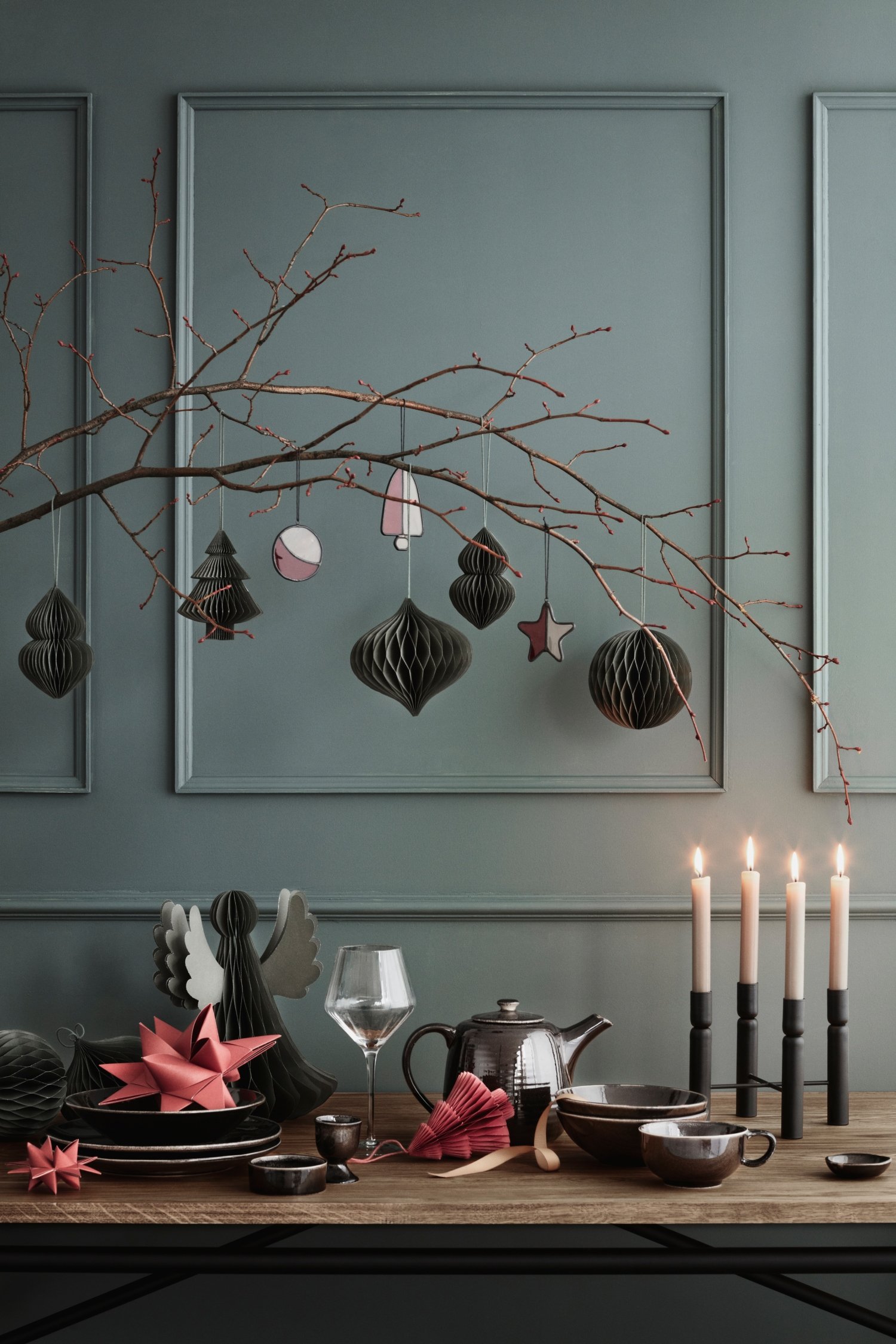 Transforming our homes into an artisan winter wonderland, paper decorations are a must-have for your Christmas decor. Not only do we reap the aesthetic benefits but the decorations can also be recycled if you don't want to keep them any longer. Hang from your ceiling, your tree or create a cosy window display.