Ever wondered what dreamscape Google's multi-coloured bikes cycled out of? The seemingly retro but entirely modern bicycles in primary colours rolled out of the Republic Bike custom 3D shop.
Described rather succinctly by the brand themselves as being 'beautiful, affordable, with just the right dash of whimsy', these bikes are entirely customisable but still have the unmistakeable personality of a Republic Bike.
Create your own design on the Republic Bike website here.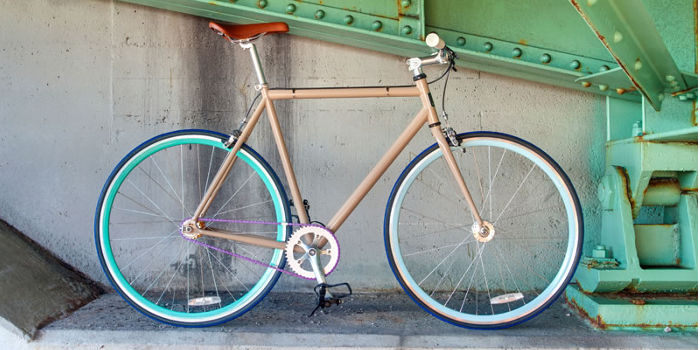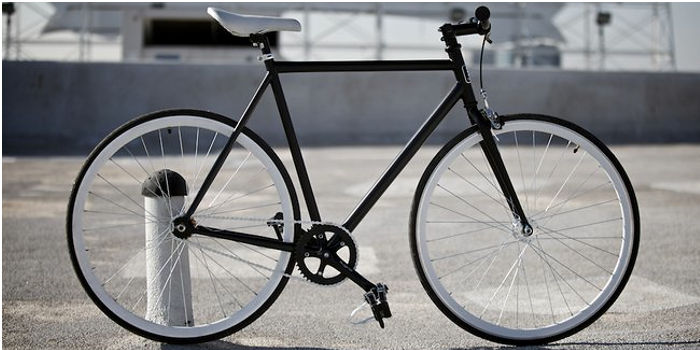 Images property of Republic Bikes. Words by Clare Potts.