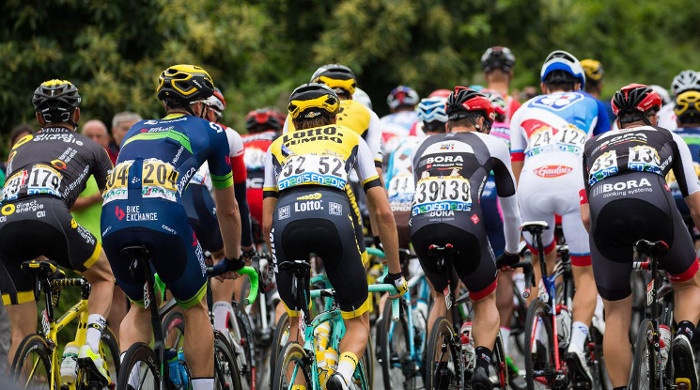 With more than 12 million spectators lining the route each year, the Tour de France is the biggest sporting event in the world, and with the highly coveted yellow jersey, it's arguably the most prestigious cycling race. It's an event that has not only put French cycling on the map, but cycling in general – and despite the odd doping scandal – le Tour is respected and admired, not least for its gruelling and enduring run.
It may seem surprising then, that the event found it origins in the case of Alfred Dreyfus, a French army officer convicted of selling secrets to the Germans at the end of the 19th century. It was a case that divided France, and led to the establishment of sports newspaper L'Auto who disagreed with the leading title at the time, Le Vélo.
L'Auto trailed behind its rival though, so the team needed something that would enable the paper to stand out and a crisis meeting was held on 20 November 1902. Géo Lefèvre – a 26-year-old cycling journalist – suggested a six-day, long-distance race around France; the first of its kind. The race was announced in the paper in 1903, with this announcement eventually leading to a turnaround in Dreyfus's conviction. The first race took place from 31 May to 5 July, going from Paris to Lyon, Marseille, Bordeaux and Nantes, then returning to Paris.
Since then, le Tour has grown far beyond L'Auto's original ambitions. The paper was not only a huge success, pushing Le Vélo off the stands and out of publication, but it has become the biggest and oldest cycling race in the world. It's an event that has survived two world wars (the race was suspended during both), multiple route changes and multiple formats – and it hasn't been shy of a few scandals either, with doping allegations dating back to the very beginning of the Tour.
The 2016 Tour de France is 103rd in a long line of events. Starting at Mont Saint-Michel in Normandy, it will end at the Champs-Élysées in Paris on 24 July, with 22 teams riding 21 stages throughout France and visits to Switzerland, Andorra and Spain.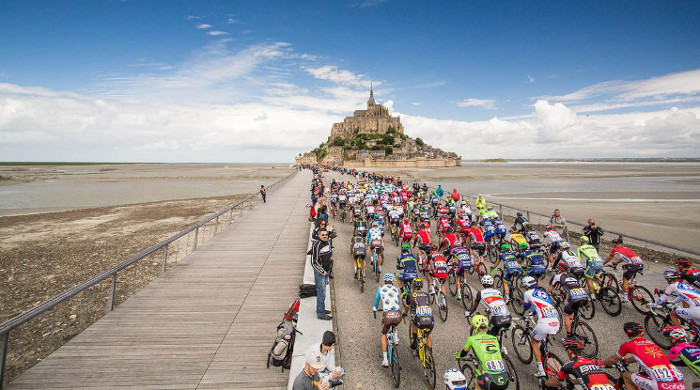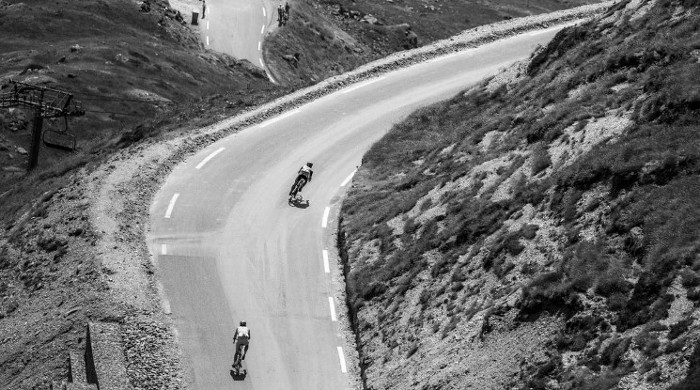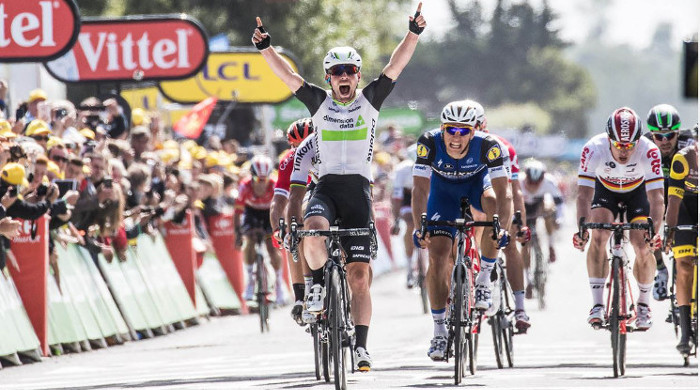 Words by Angharad Jones. Images property of Beardy McBeardy