Emma Bowkett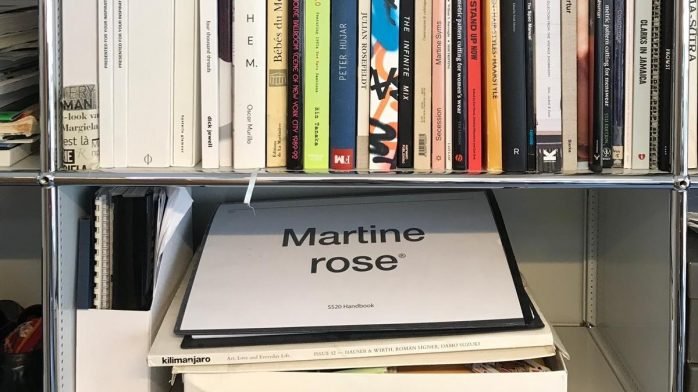 A very exciting addition to our portfolio this season is critically acclaimed menswear designer Martine Rose. For a behind the scenes look at everything at the label, we spoke with Shauni on the design team.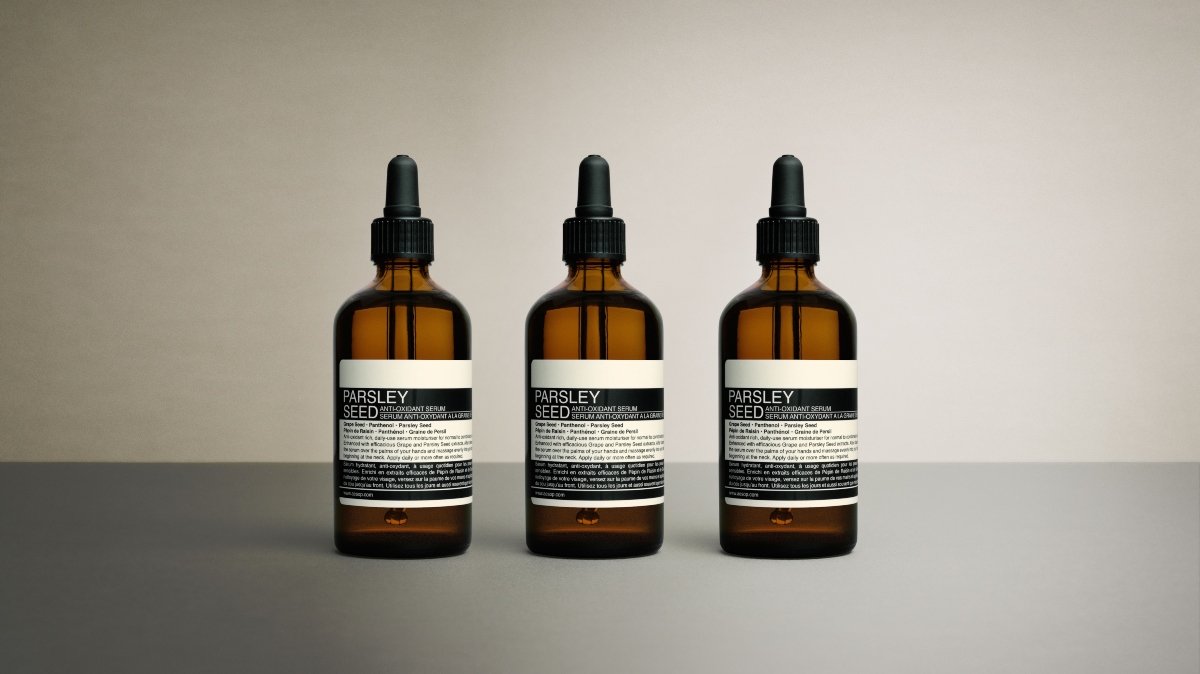 Since its inception in 1987, Aesop's minimalist aesthetic and botanical formulations have been providing us with some of the best beauty and grooming products on offer. For all things skincare and haircare, discover the best Aesop products on offer at Coggles.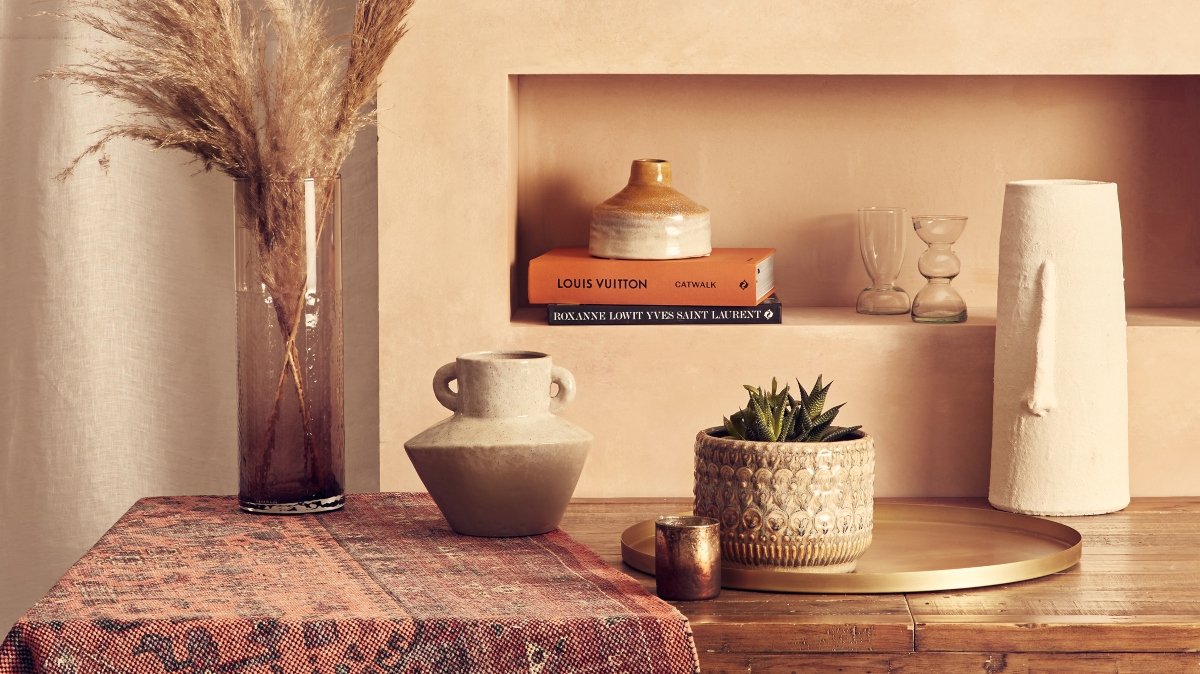 This season we're seeing rustic artisanal homeware transform our homes into a Mediterranean dream. Think warm, sun stained colour palettes and raw textures. Here is everything you need to know to transform your home into an artisanal haven, afterall mi casa es su casa!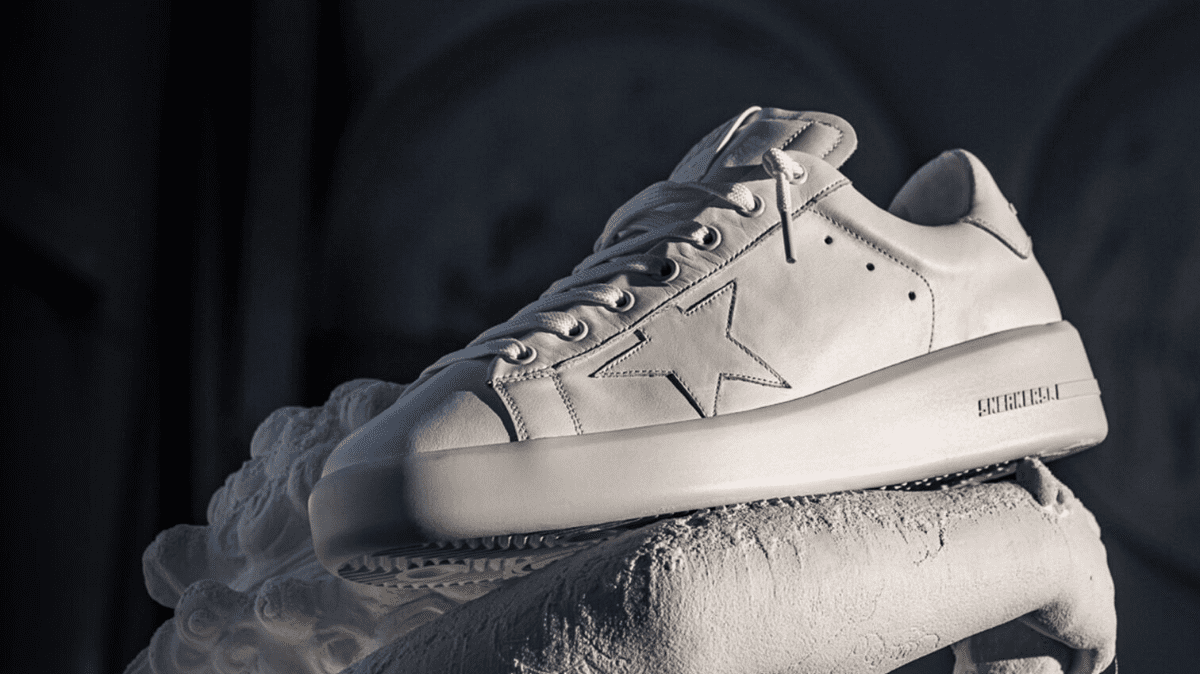 Golden Goose Deluxe Brand's quality compositions and craftsmanship are second to none, and offer a diverse selection of men's and women's sneakers, accessories and fashion. For everything you need to know about Golden Goose sneakers, you're in the right place.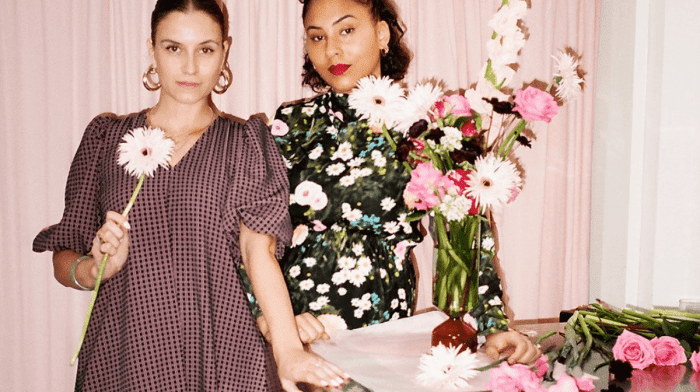 With Ganni, ROTATE and Saks Potts flying the Danish flag at Coggles we're giving you a rundown of the Scandi designers we're currently swooning over this Copenhagen Fashion Week.