Sarah Atkinson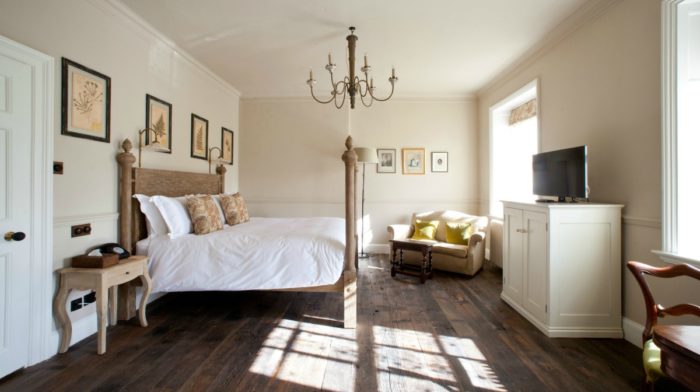 The impending bank holiday is the perfect excuse to escape daily life and spend a few days recharging in the country or sampling some of the UK's best cities. Whatever you want from this bank holiday, take a look at our favourite places for a luxury UK bank holiday getaways.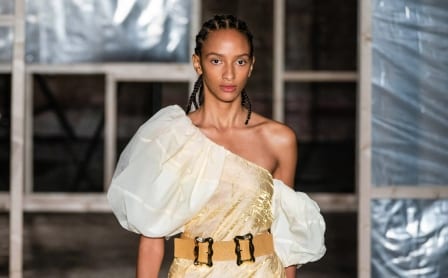 The Rejina Pyo AW19 collection marked a significant five-year anniversary for the brand and was designed to reflect a time when clothing was cherished, worn and preserved through the generations.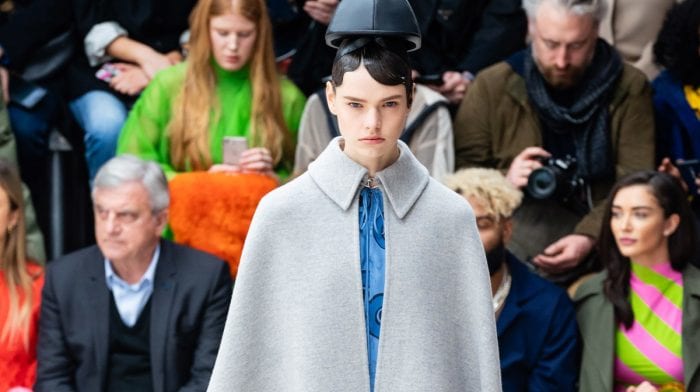 There was an equestrian theme running throughout the JW Anderson AW19 show this afternoon, with the setting for the collection somewhat imitating a dressage scene - minus the horses of course! With large waist belts, capes and checks featured heavily within the collection, models donned horse riding caps to finish each outfit as they took centre stage.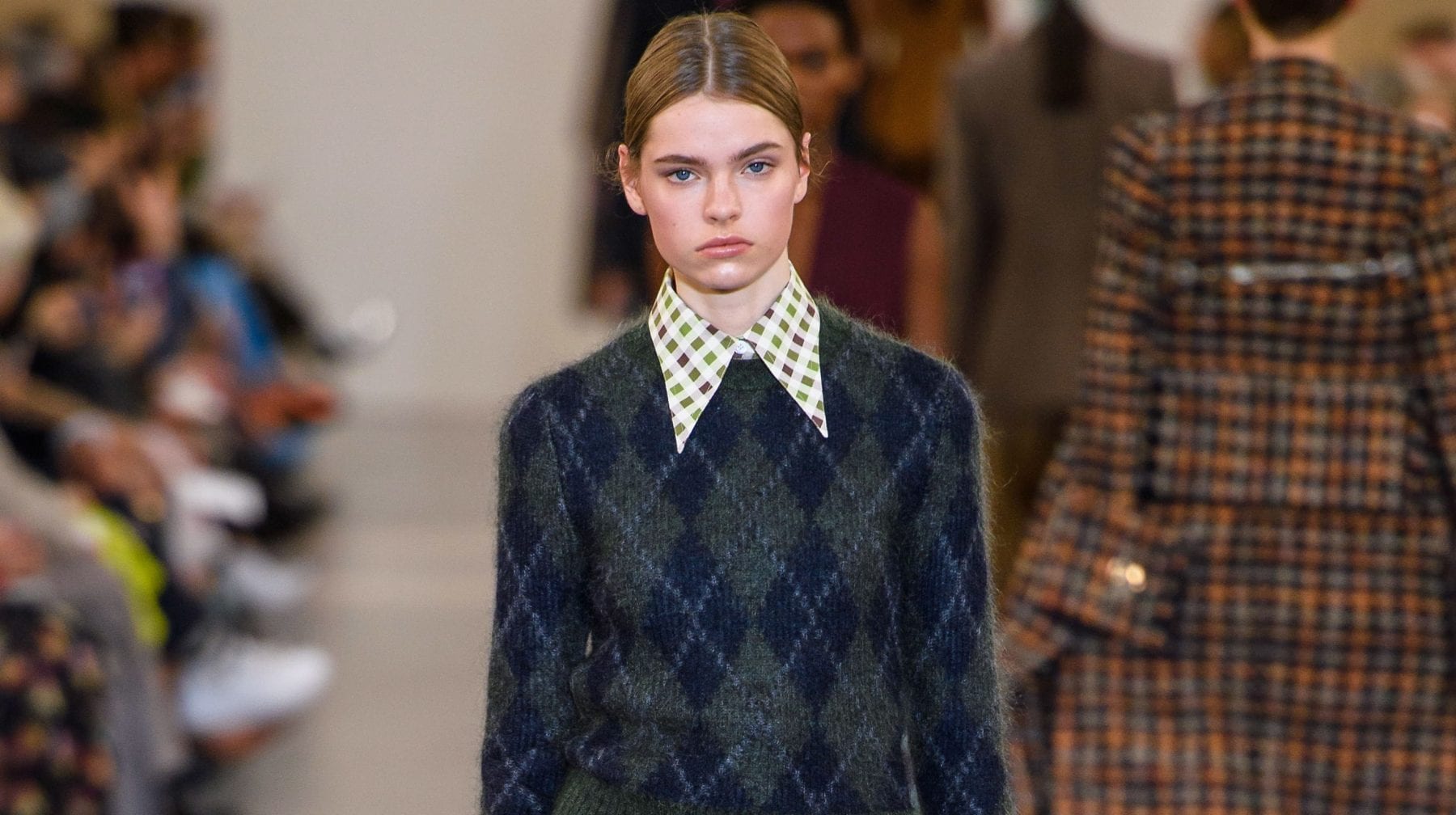 The Tate Britain was the beautiful backdrop to the eagerly awaited Victoria Beckham AW19 show yesterday. Sitting on the front row with the entire Beckham entourage was family friend, and fashion royalty, Anna Wintour.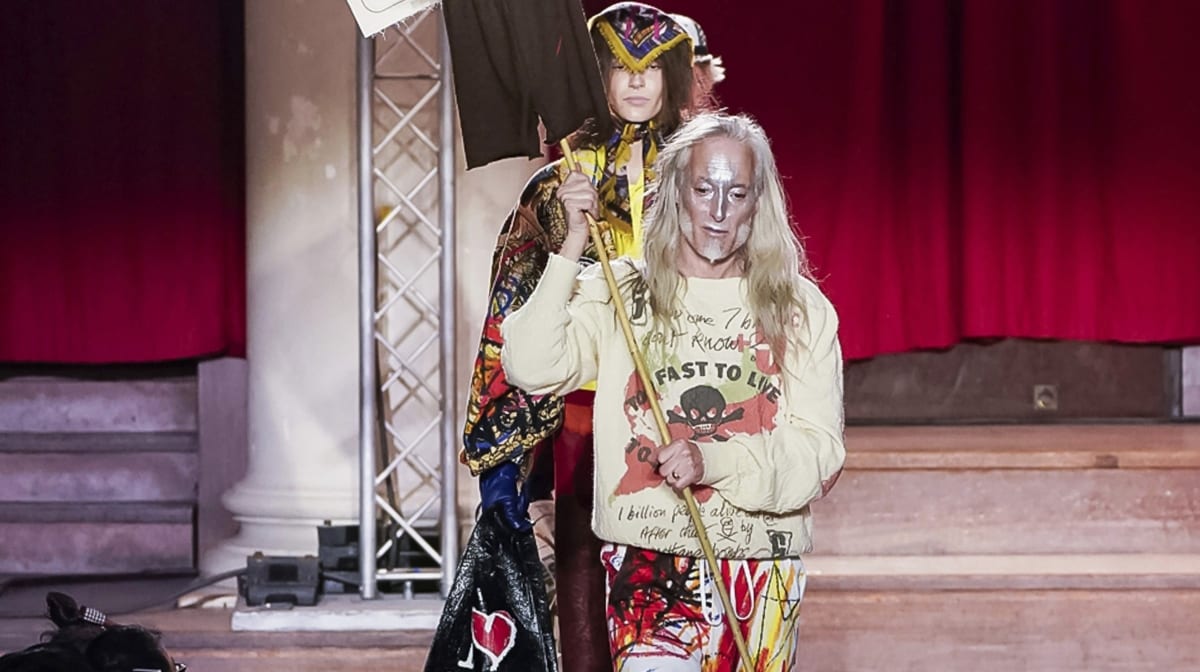 In true Vivienne Westwood fashion, the AW19 show was a true spectacle, full of activism, protests and politics. A grand church in the heart of Westminster dressed in protest posters, was the backdrop to the theatre that ran throughout.