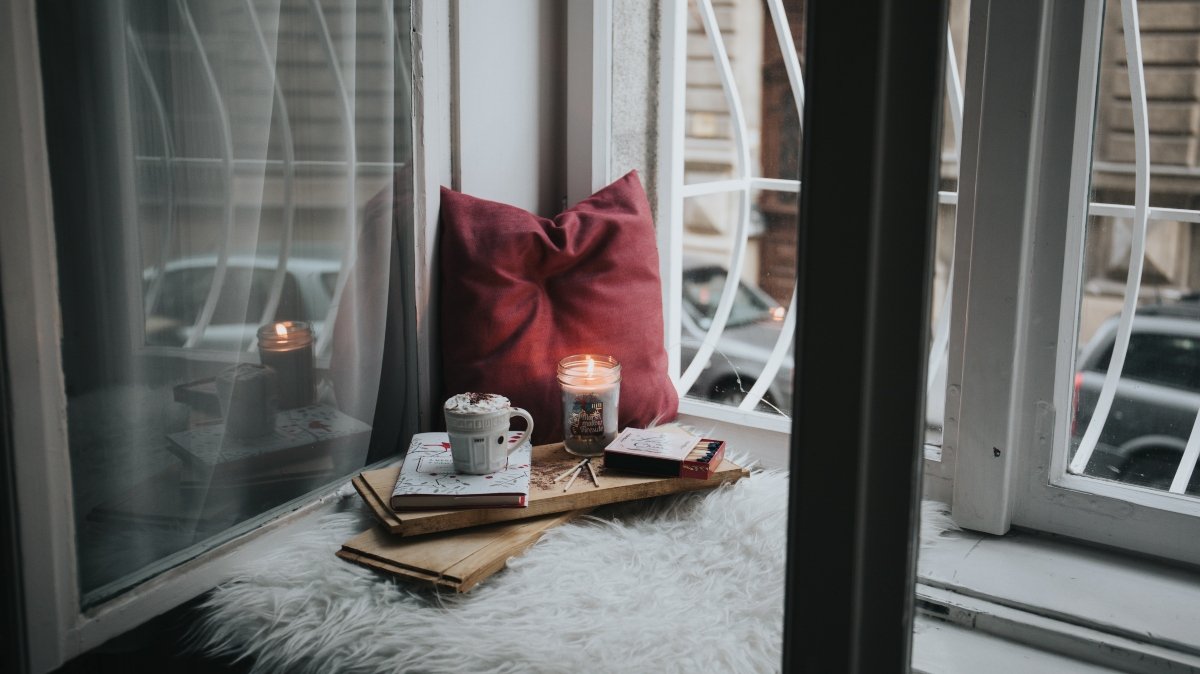 Isolated from our friends and missing the comfort of a weekly routine, lockdown has left many of us with feelings of self-doubt and uncertainty. We asked Rhiannon, a self-development coach and future forecaster, to share her tips on how to overcome the new challenges lockdown has thrown at us.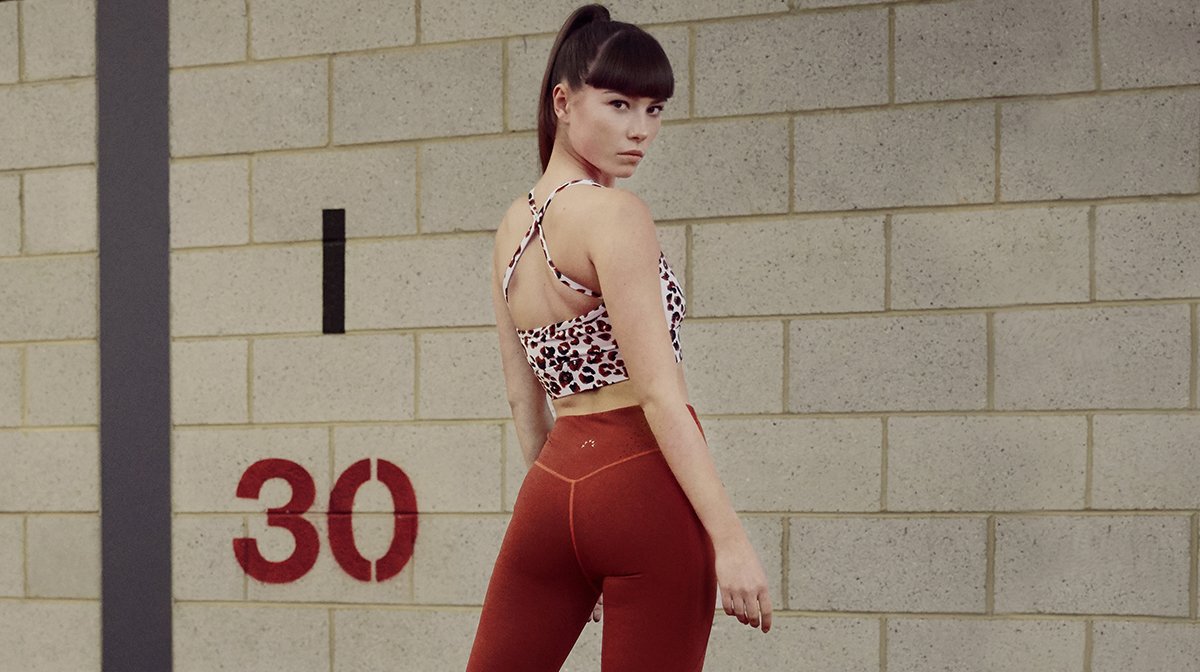 As we enter not only a new year but a new decade, we're starting to consider our mind, body and soul. Becoming more active not only promotes healthy results for your body, but has proven benefits for your mind as well.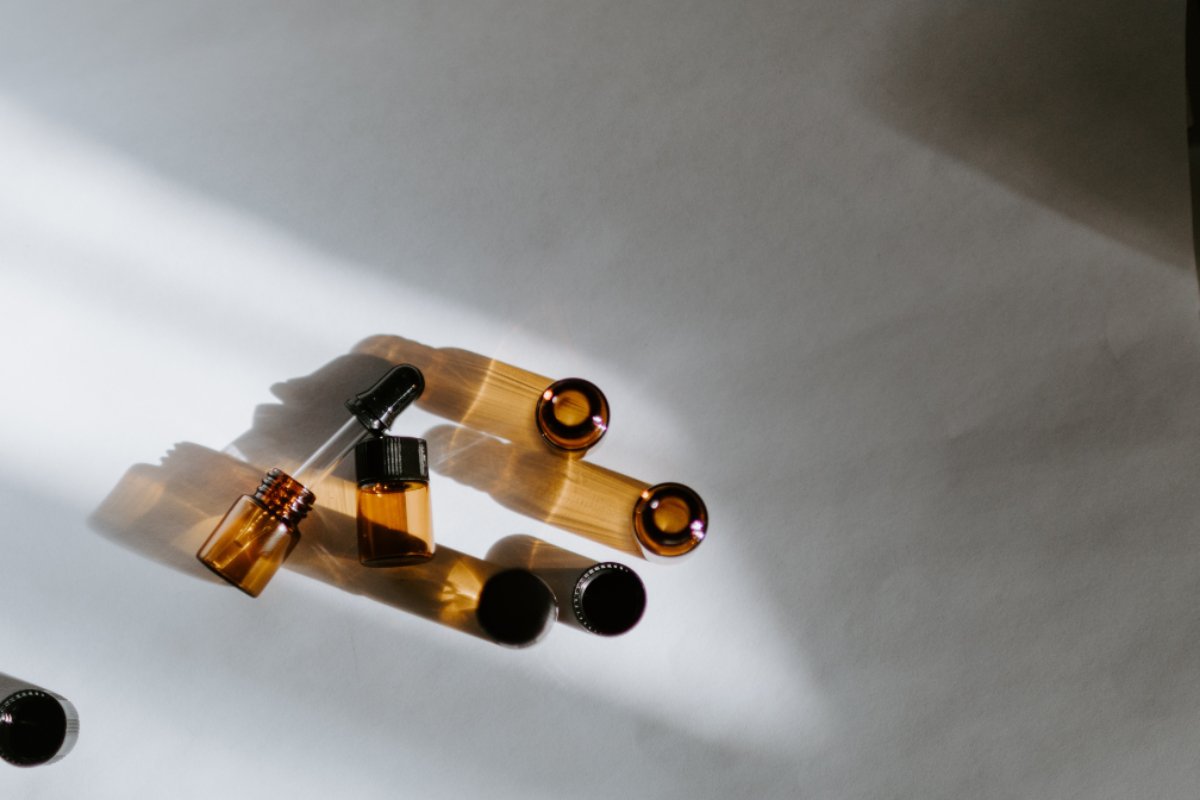 For better sleep, focus and relaxation, Coggles have compiled a need-to-know beginner's guide to introduce aromatherapy into your home.