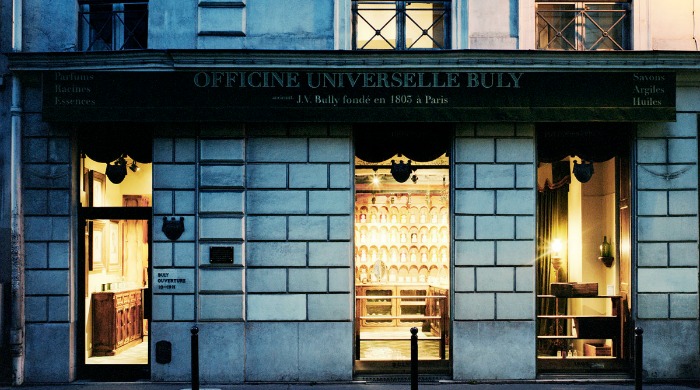 There's a reason the French are constantly crowned the top of the style charts. They've got that classic look nailed, with their nonchalant attitudes only adding to their coolness. Everything is just so and always incredibly chic but completely effortless; if anyone can make jeans and a t-shirt look like the most stylish of ensembles, it's the French.
But it's not just about the fashion; skincare plays a big part in building this flawless look – do you ever see a French woman with a face full of makeup or an overly-groomed man? No. Do they look good? Always. The French pharmacy is the place that makes it all happen. They're full of some of the best skincare products in the world; those simple, no-nonsense, no-frills products that will do absolute wonders for your skin, and the pharmacists inside them are some of the most knowledgeable people you'll ever meet.
Some of these products have garnered a bit of a cult status and are making their way over to the UK but there's nothing quite like visiting the real thing – it is only a Eurostar ride away. Every pharmacy you come across in Paris will be full of miracle workers, but our favourite place to visit in the city is Buly 1803.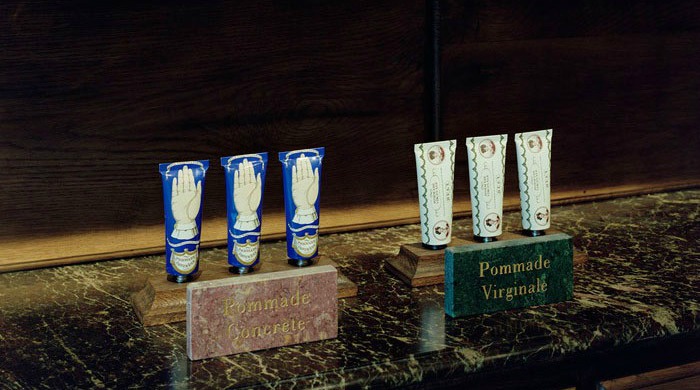 Inspired by Jean-Vincent Bully, famed for his revolutionary perfumes and skincare in the 19th century, Buly 1803 is like stepping back in time. Located on rue Bonaparte in the sixth arrondissement, Buly is full of dark wood panelling, marble countertops, tiled floors and jars upon jars of vintage-style oils, soaps and handmade grooming accessories. It's quintessentially French, and the type of place that you could spend hours rooting around (you might spot the likes of model, author and all-round style icon Caroline de Maigret snooping around in there too).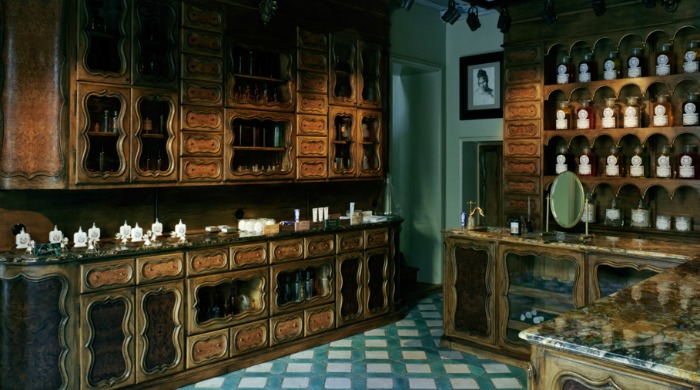 Buly 1803 is the place to go for incredible products that you won't find anywhere else; after all, it's not often you can find a beard brush that softens the hair as well as getting rid of dead skin cells and impurities, cleansing brushes made from goat hair, or original water-based perfumes.
Buly 1803 can be found at 6 rue Bonaparte, 75006 Paris. Visit the website here.
Words by Angharad Jones. Images property of Buly 1803.