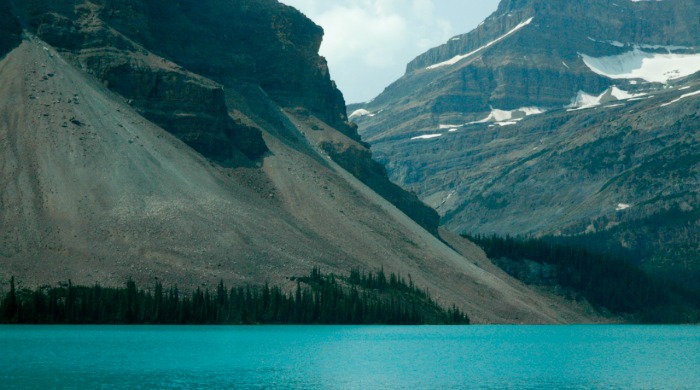 Banff is a place that I have only heard magical things about, from my friend moving there with just a camera and hope to walk straight into his dream job to the impeccable landscape that surrounds the area.
Heather Grieve captures the texture, natural vibrancy and character of the landscape beautifully in these images captured on her road trip around the US and Canada.
To see more of her road trip and photography, visit her site here.