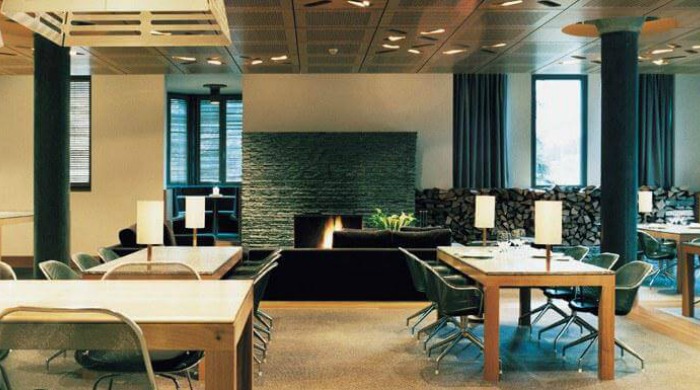 Boasting a Michelin star, The Omnia is a modern restaurant with some of the most imaginative dishes in Switzerland. Situated in the hotel that goes by the same name, The Omnia is perched on a mountainside overlooking Zermatt, with the Matterhorn almost in touching distance.
The Omnia is a stylish, contemporary take on the mountain lodge; think floor-to-ceiling windows, sleek wood, dark granite and clean lines rather than traditional wood panelling and 'rustic charm'. Even the entrance isn't your run-of-the-mill door – the hotel is accessed through a cave, and then up an elevator through rock. 
The food comes courtesy of Executive Chef Klemens Schraml who creates seasonal (and locally-sourced, where possible) dishes full of flavour – and indulgence. Expect the likes of homemade tagliatelle with Alba truffle and champagne sauce, or duck liver with Greek yoghurt and figs on the tasting menu.
For more information, visit The Omnia website.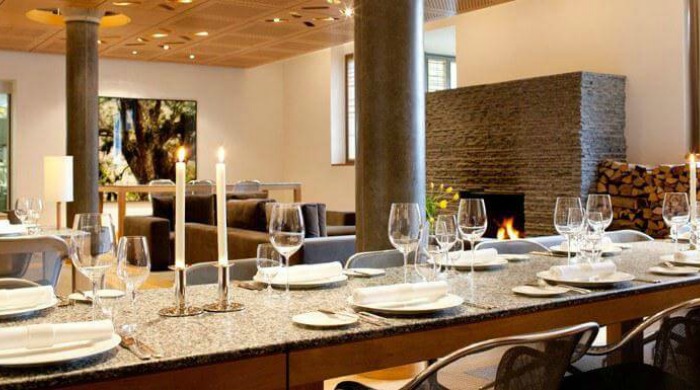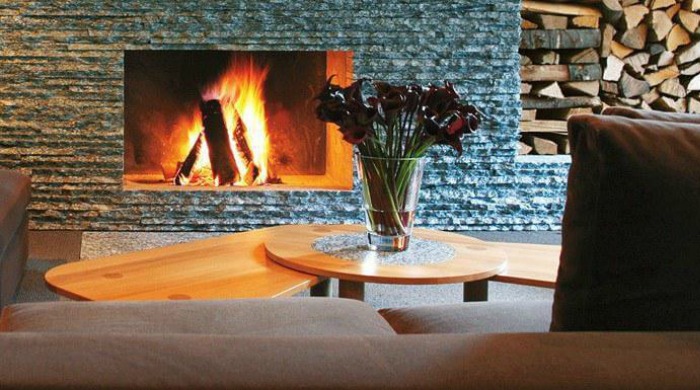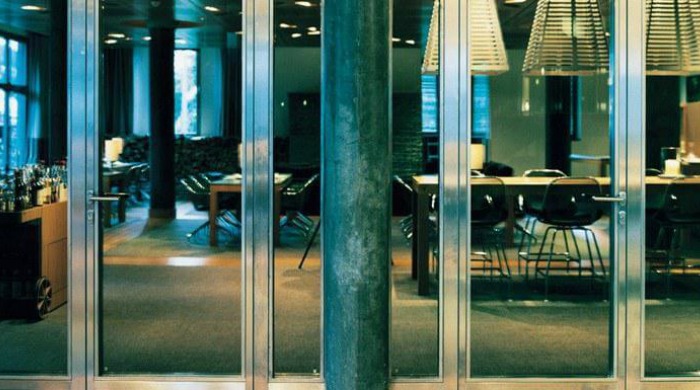 Words by Angharad Jones. Images property of The Omnia.