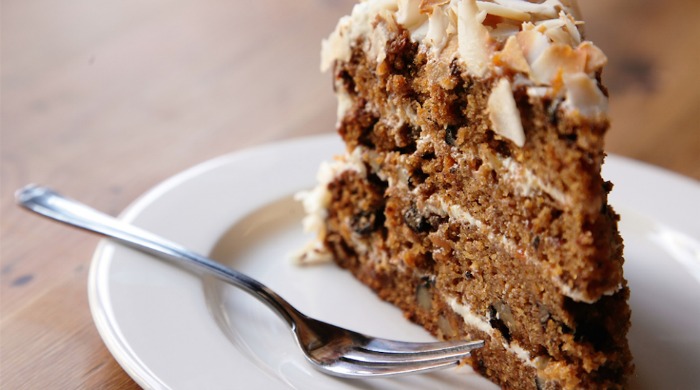 In the opinion of this author, the ultimate weekend luxury is eating out for breakfast. You get your day off to a delicious start and there's something ultra leisurely about popping out for breakfast, whether you're an early riser or a weekend lazy lie-in-kinda-guy, which says 'I can spend the whole day in this cafe if I want to and I simply don't care'. The sheer pleasure of breakfast out and about can then only be exceeded by the choice of where you dine. Get it right and you are onto the best kind of winner.
The Teacup Kitchen in Manchester's Northern Quarter was the venue for one such breakfast venture recently and did not disappoint. Bright and airy indoors, with a handful of outside dining options, the atmosphere is at once kitsch, alternative and contemporary. Extremely popular with locals and visitors alike, the air buzzes with chit-chat as cups of tea are ferried back and forth by the cheery and attentive staff. Don't let the exterior deceive you, the restaurant & cafe is really quite large inside, a whole variety of cakes lining the long counter that strikes you at the entrance. In a lovely move by the Teacup Kitchen management, all of the offerings are also made from local, organic and fair trade produce where possible. The savoury options on offer range from the traditional to the more exotic, meaning there's something that is likely to appeal for everyone. The order we made included the poached duck egg, pan fried exotic mushrooms and avocado on toast – something I personally would never think of for breakfast – but was absolutely delicious.
Impressing customers long after brunch, the Teacup Kitchen is open from 10am until 8pm Thursday through Saturday and until 6pm Sunday to Wednesday. You can book in advance but walk-ins are welcome. A takeaway option is also available, just in case you do eventually need to leave! (We definitely recommend staying for as long as possible).
FOR MORE INFORMATION ON THE TEACUP KITCHEN, PLEASE VISIT THEIR WEBSITE >>>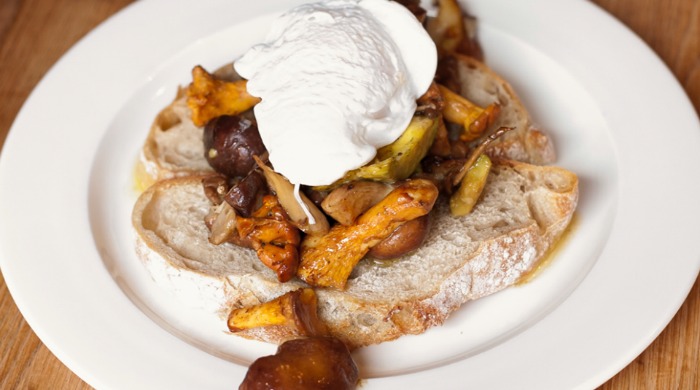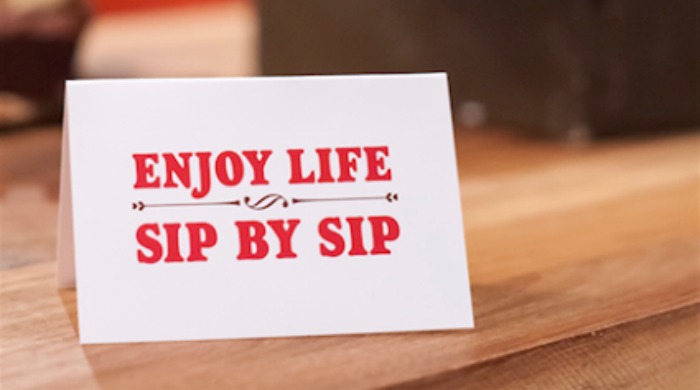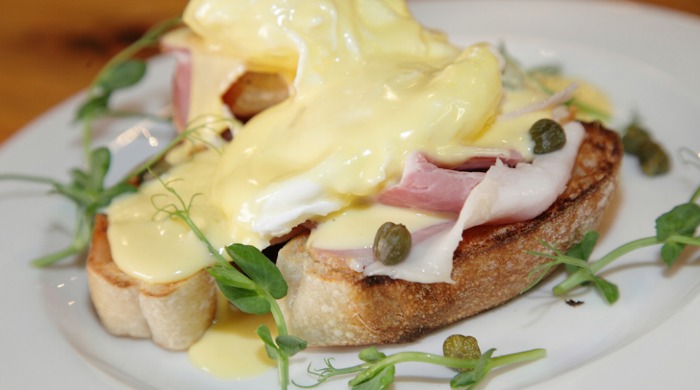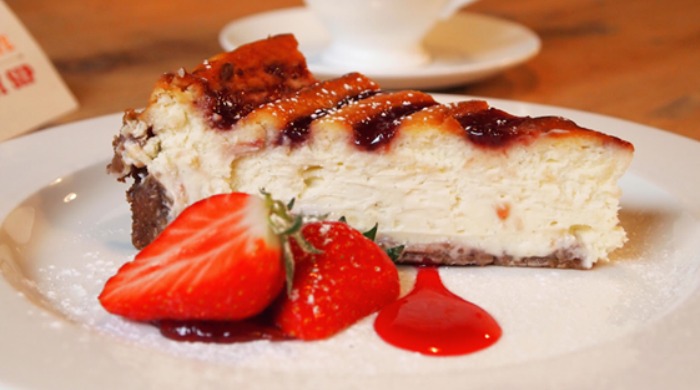 Words by Olivia Cooley. Images property of The Teacup Kitchen, Northern Quarter.