Sundays are made for a little indulgence, there's nothing better than taking a day out of the week to relax. Time seems to slow down on a Sunday; the lazy morning stretches on from the coffee and papers into the late afternoon, plans are made for the week ahead, virtuous decisions are made to begin from Monday, the evening dish is laboured over to ensure it is the perfect end to the week, complimented by a delicious glass of your favourite tipple.
We know how important Sundays are and we wanted to share one of our favourite autumnal cocktail recipes with you to complete your day. Found on food blog Honestly Yum, this classic Manhattan cocktail recipe is a firm favourite to enjoy in moderation on a Sunday night.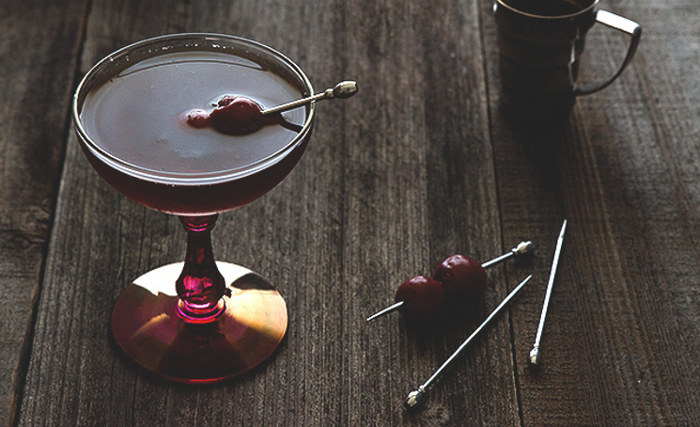 Ingredients
60ml rye whiskey
30ml sweet vermouth
2 dashes Angostura bitters
Brandied cherries for garnish
For the full method and for more inspiring cocktail recipes, visit Honestly Yum.