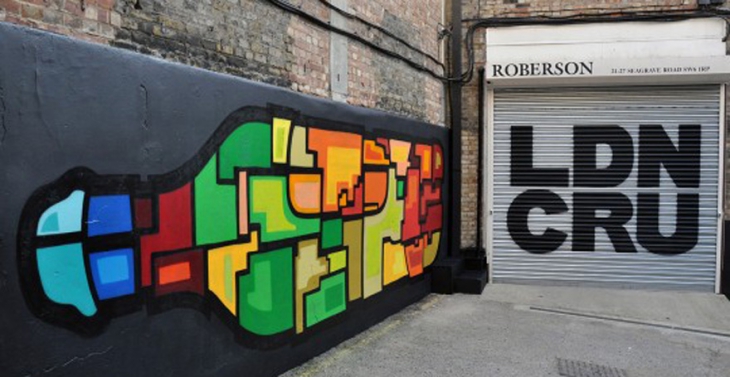 When you imagine a winery, many things spring to mind, but we're willing to bet that Central London would rarely be amongst them. London Cru, a small urban winery, however is attempting to challenge the way we think of one of the world's favourite tipples,including our relationship with it, without even leaving the Capital.
Based just outside of Zone 1 and housed in a former gin distillery, the people behind London Cru felt that wine was being a little let down in London and rightly so. As a vibrant city that has produced so many world-class craft beers and spirits, nobody was representing the wine market in the same way. Despite most Londoners harbouring a fondness for an occasional glass, there was a deep disconnect between those consuming and their understanding of the process of what takes the wine from vine to bottle. This is where London Cru comes in: providing a hands-on,informative and entertaining experience for those who wish to learn more about winemaking.
Of course, there's much more hard work and miles in it than first meet the eye. The winery itself may be urban but all of the grapes used at LDN CRU are hand harvested, transported by refrigerated truck within 36 hours and carefully selected from growers in the EU by head winemaker Gavin and Master of Wine student Mark Andrew. Four different types of wine are produced currently in the building, including Chardonnay, Babera, Cabernet Sauvignon and Syrah. Once the grapes reach London Cru they are carefully checked once again before being analysed, measuring the amount of sugar, acidity and nutrients in the juice which helps to inform the winemaking process.
Grapes destined for white wine are gently pressed through the hydraulic basket press, after which the fresh juice is held in stainless steel tanks for up to 24 hours. This separates out the clarified juice from any settled matter, before being moved into older French oak barrels to begin fermentation. This juice is then inoculated with yeast within a temperature controlled cellar, which converts the sugar into alcohol over a period of around 20 days. After which the wine is treated to a second fermentation period, whereby selected bacteria convert the tart tasting malloc acid to a softer lactic acid. Once both processes are complete, the wine is then left to age in the barrel for approximately eight months, letting it develop a complex and rich flavour from small amounts of oxygen, oak and residual yeast.
Red wine grapes receive a slightly different process. They are hand sorted upon arrival with any stems removed by a special de-stemming machine. The grapes are then transferred to an open topped fermentation tank, where the juice is macerated for up to three weeks.This maceration helps extract colour and tannin from the skins and seeds, which is in turn carefully managed. All of the carbon dioxide produced means that a thick cap rises to the surface of the wine which has to be submerged several times a day. The finished wine is then left to settle in another tank for between one and five days before being transferred to French oak barrels. All of London Cru's red wines then undergo a secondary malolactic fermentation,during which they will be aged up to 12 months. Phew!
It's worth noting that you don't just to have to read about winemaking at LDN CRU but that you can literally get stuck in too.Tours are available and one of the great facilities available is the "Winemaker for a Day experience", which allows you to learn hands on and try making your own blends from the base wines they provide (all of course with a little guidance). Lunch is included and they'll even bottle it up for you so you can take it home afterwards! You'll never look at wine in the same way again…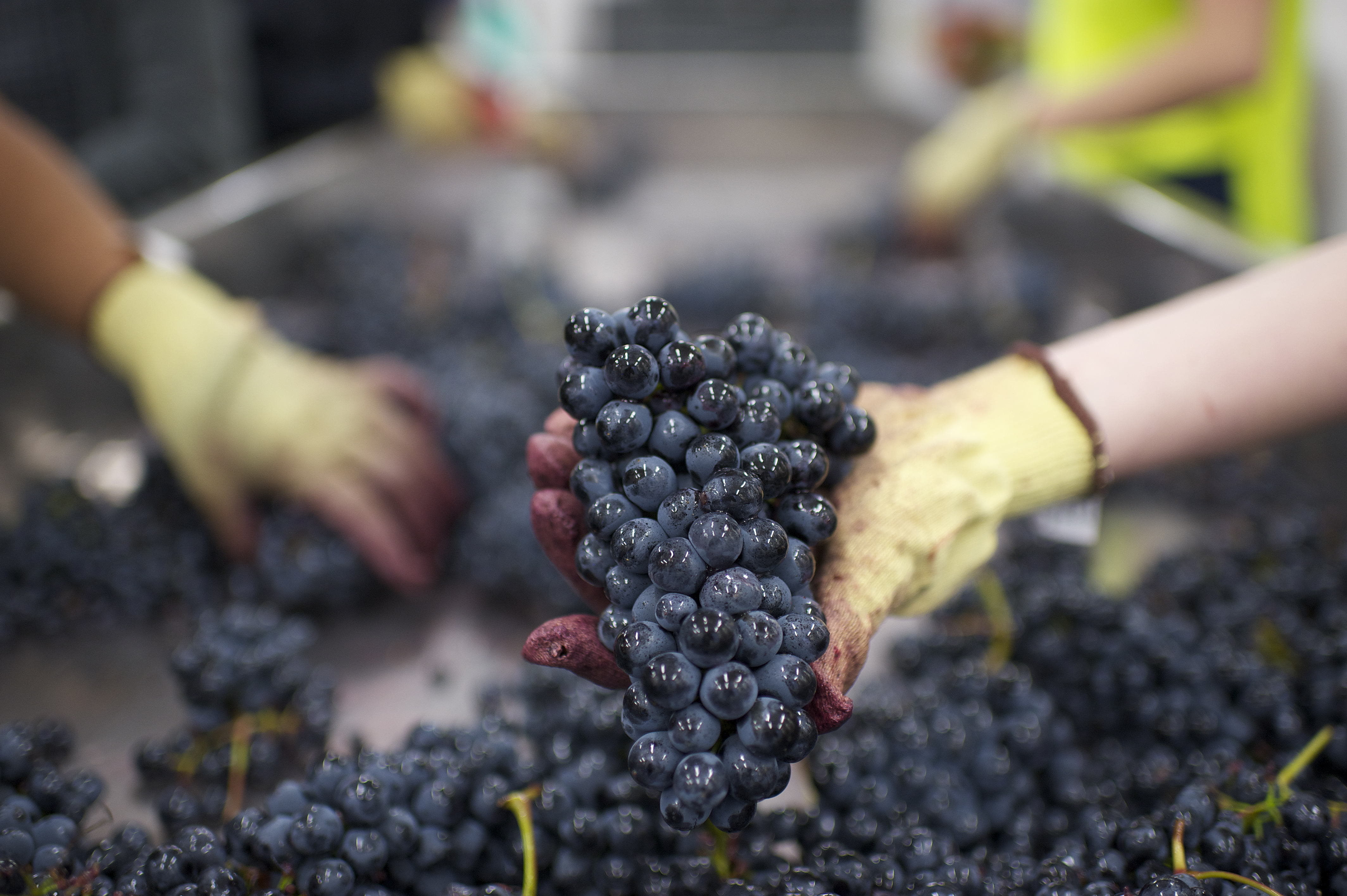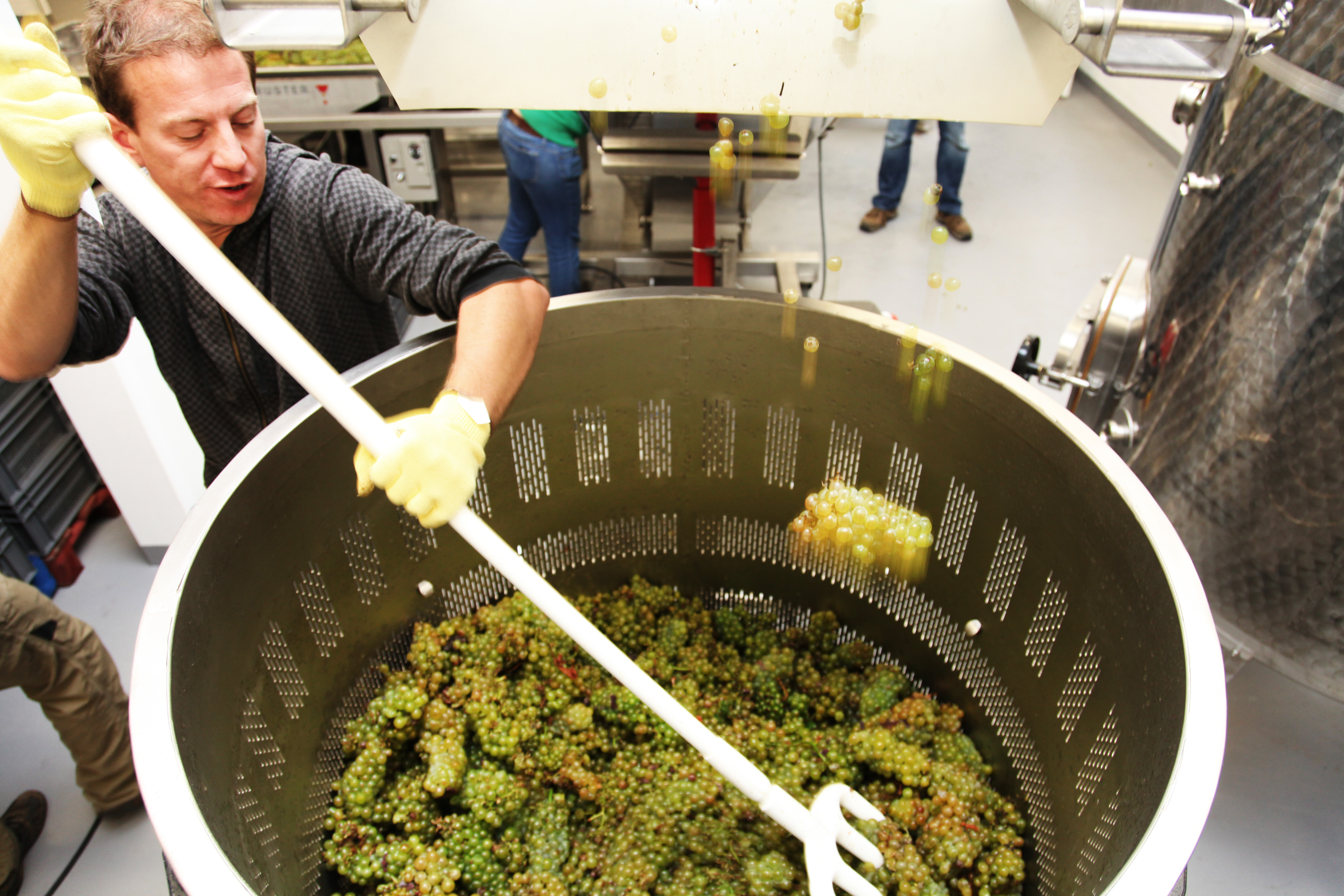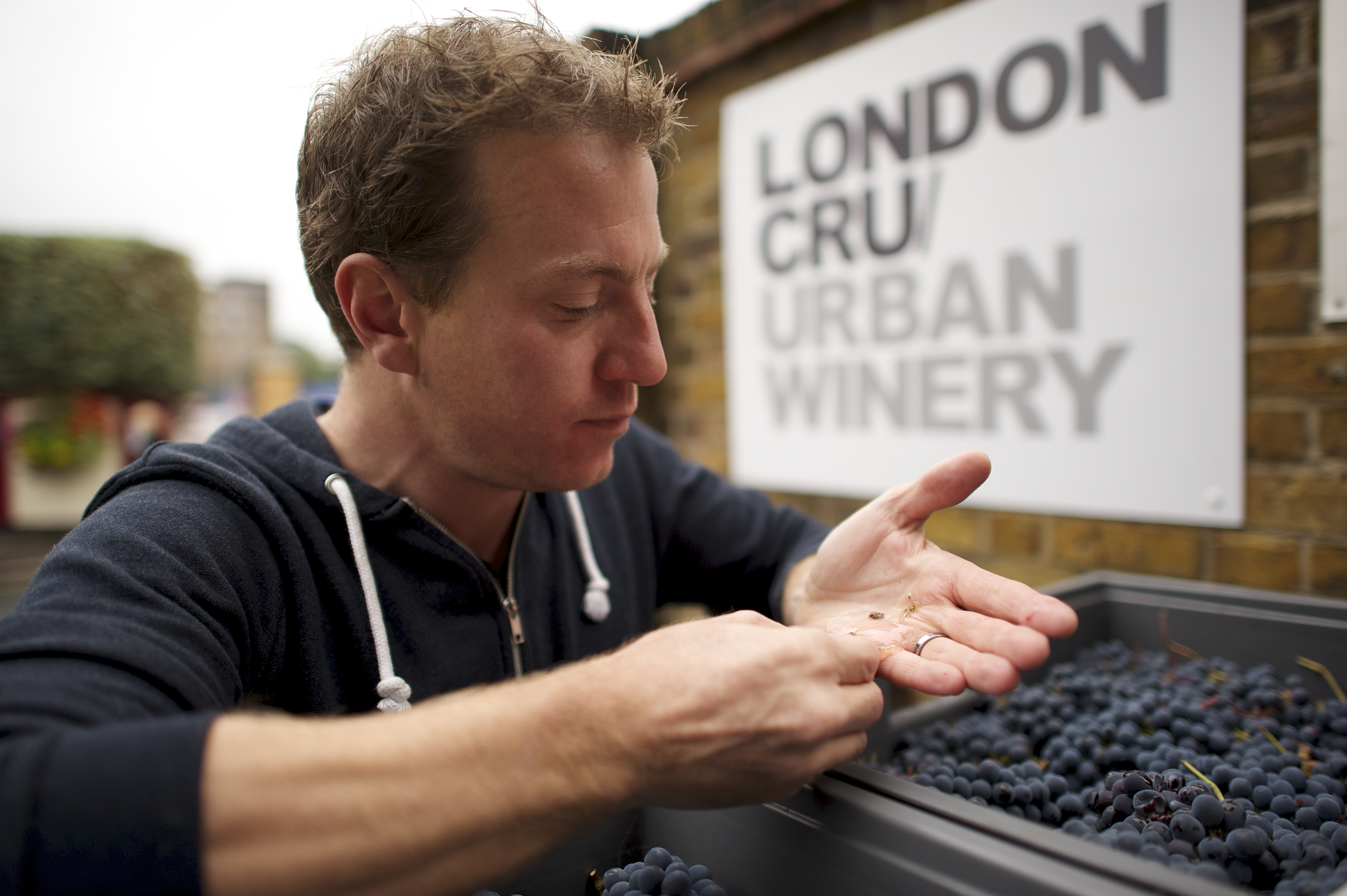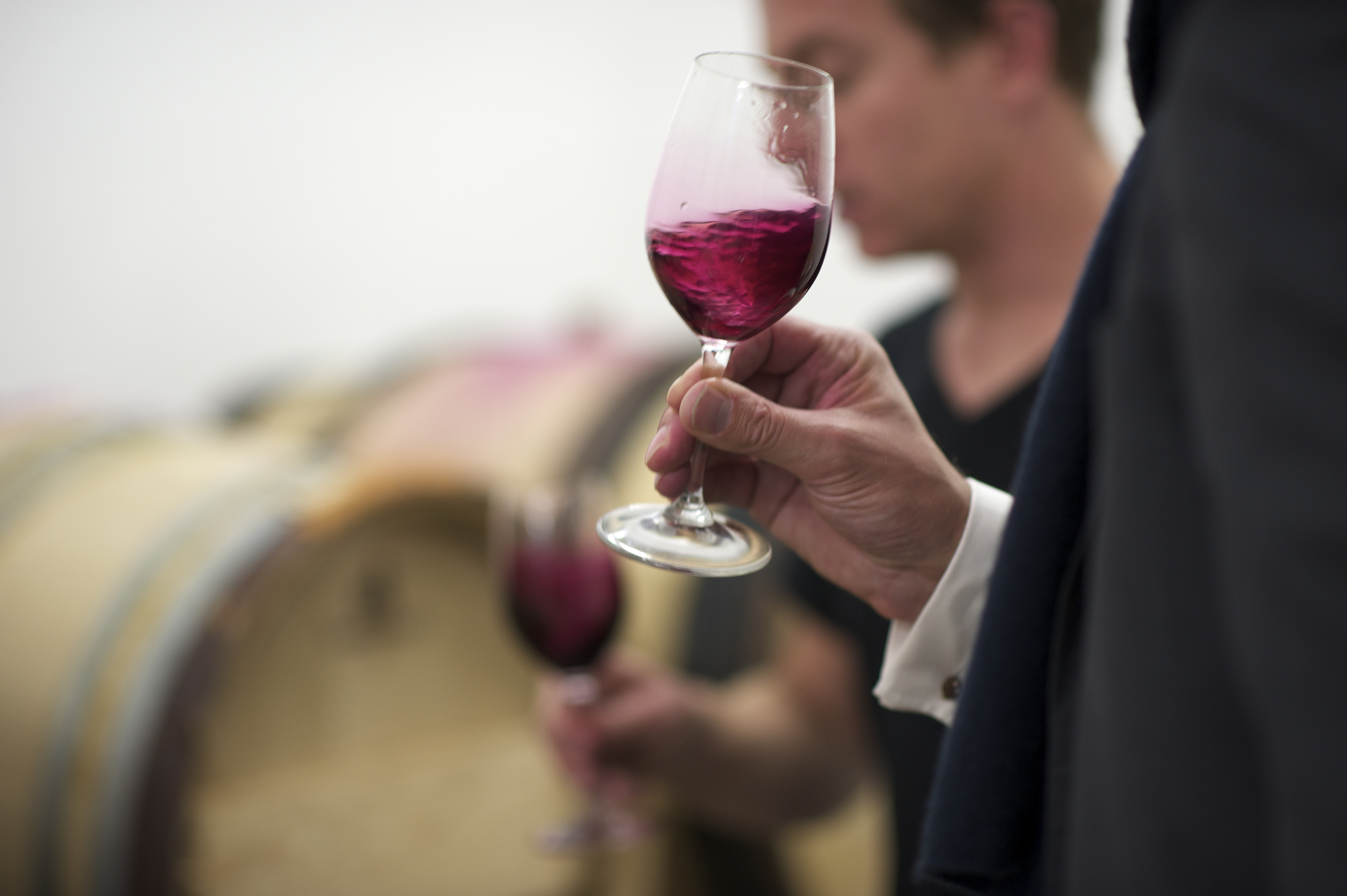 Images courtesy of London Cru. Words by Olivia Cooley.