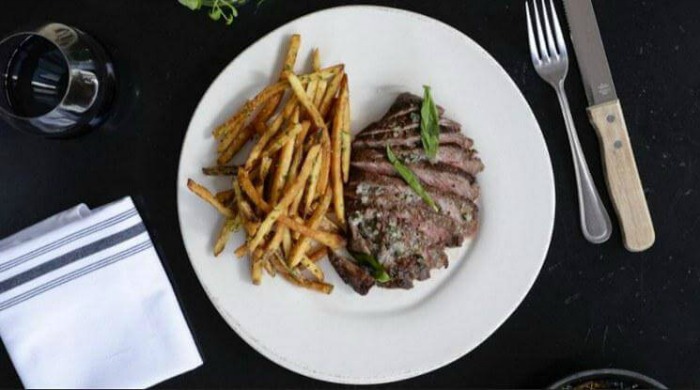 Located in downtown Miami, newly-opened Golden Fig describes itself as a 'farmhouse restaurant'; a place where incredible regional and seasonal food and carefully-selected wine and beer is served in a simple – but stylish – setting.
Inside, the restaurant is rustic but not overdone – think exposed brick walls, a weathered wooden bar and steel seating. It's simple and clean, offering the perfect setting for its selective menu covering locally-sourced seafood and meats with a definitive Miami flavour. Stand-outs for dinner include chef Tomas Prado's ham croquettes, the house made lardo and buttermilk chicken, while brunch offers up everything from avocado on toast to huevo ranchero.
Golden Fig can be found at 1250 South Miami Ave. CU #4, Miami. Visit the website here.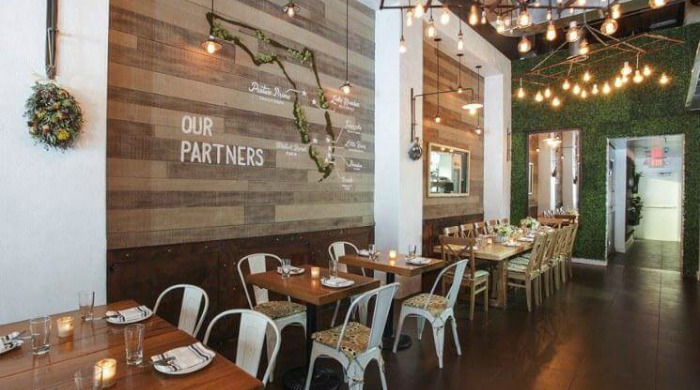 Words by Angharad Jones. Images property of Golden Fig.