Few words conjure up the excitement of our taste buds in the way that 'banquet' does. Team this with 'Victorian'and serve it aboard a ship and you've got a winning combination. Hop aboard the SS Great Britain for a whole host of Victorian Christmas events, as the ship sails through its 170th anniversary.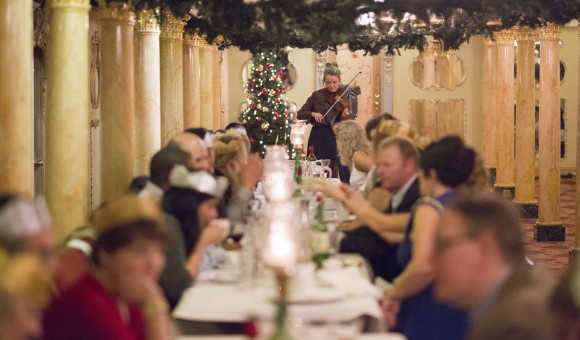 One hundred and seventy years ago, thousands of onlookers watched the launch of what was the largest ship of its kind into Bristol's floating harbour. Charles Dickens' A Christmas Carol also set off on its first literary voyage, as it was published in the December of the same year. In true British style, SS Great Britain is fusing the literary with the culinary with their magical Dickensian themed Christmas events.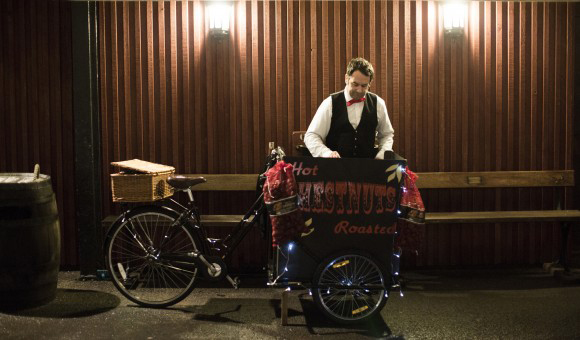 With an exquisite menu developed by the in-house catering team and cooked in the modern gallery on board, the Victorian banquet is set to be an indulgent feast. The authentic, luxurious Victorian setting is a fabulous way to spend the festive season, away from the Winter chill in an iconic location.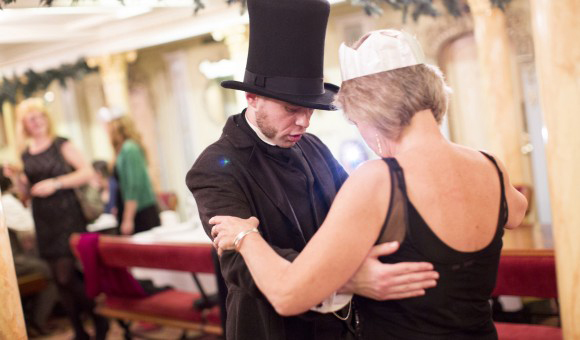 In addition to the banquet, the SS Great Britain will also be collaborating with local businesses for a unique one-day-only Christmas market. Wrap up warm, curl your hands around a mug of mulled wine and peruse the gifts from a selection of the finest local food and craft producers. Festively dressed stalls will display a range of goods including handcrafted soaps, Christmas cakes, puddings, fudge and pies – bringing the sights, sounds and smells of the festive season to Brunel Square.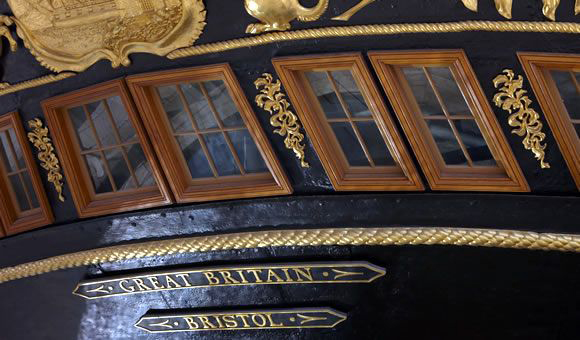 For more information and bookings, please visit the SS Great Britain website.
Words by Hannah Lees. Images courtesy of SS Great Britain.