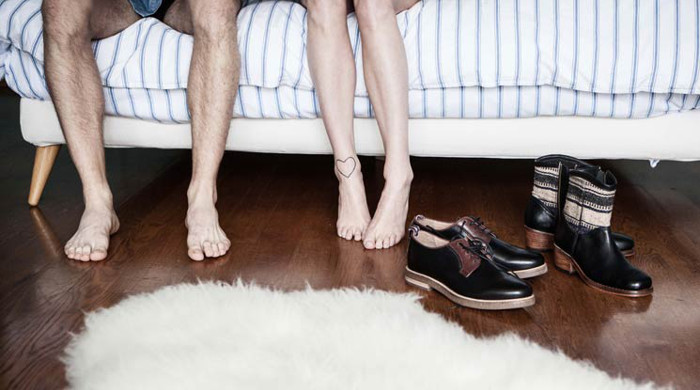 Born in 2004 as the younger brother of Hudson, H by Hudson marched onto the scene with offering a distinctive style and noting the trends but never being led by them.
From men's brogues and casual boots to women's beautifully crafted, leather boots and brogues, H by Hudson has become a staple for dedicated followers of fashion all over the world.
Signature styles adopt androgynous traits and they are never shy of experimenting but always keep their classic yet contemporary ethos.
Click here to Shop the Men's Collection.
Click here to Shop the Women's Collection.