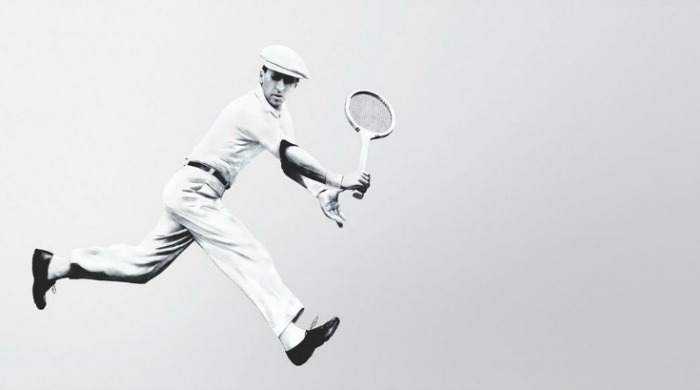 No other tennis player has quite enjoyed the style legacy or long-lasting fame as Mr René Lacoste. Born in Paris on 2 July 1904, he went on to become one of France's best tennis players and sportsmen, winning seven Grand Slam titles, the Davis Cup as a member of the French team, and was ranked the World No. 1 player in 1926 and '27.
After many successful years in sport, Lacoste was forced to retire prematurely in 1929 at just 24 due to health complications. However his unconventional dress sense in the game, opting for short-sleeved knits emblazoned with a crocodile (after fans nicknamed him 'Le Crocodile' due to his on-court talent) rather than dress shirts, would become the model for his post-game success.
Sensing a niche in the market for this look, Lacoste formed a small company to manufacture his clothes shortly after his retirement from tennis, creating the polo shirt that was light, breathable and far more comfortable than the heavy long-sleeved shirts that were the norm at the time. By
1950, his shirts had entered the US market, complete with crocodile emblem, and the brand has only grown from strength to strength.
It wasn't just clothes either. Lacoste turned his hand to every aspect of tennis, creating the metal (rather than wood) tennis racket in 1961, enabling the ball to be hit more forcefully and the racket to be much more resilient. He was a man who was always on the lookout for improving tennis players' games – both in his career as a player, and career as a fashion designer and innovator.
Today, Lacoste is a household name and one that is associated with quality, authenticity and originality – much like the man himself. Discover Lacoste on Coggles for those famed polo shirts, classic shirts and slim line jumpers for everyday pieces with a smart French aesthetic.
Words by Angharad Jones. Images property of Lacoste.