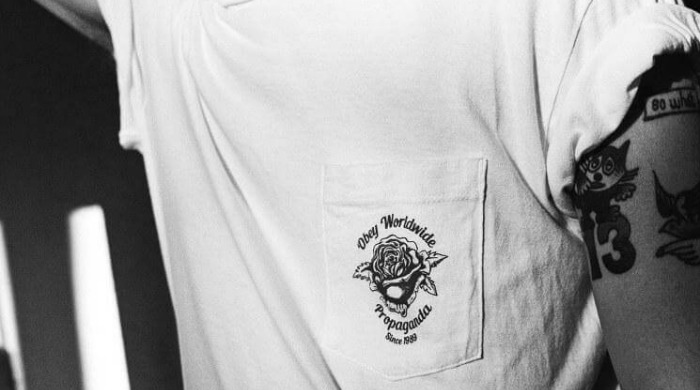 OBEY is one of modern society's biggest streetwear brands, instantly recognised for its titular logo emblazoned across everything from black sweaters to snapbacks. It's one of those brands that hit the mainstream in the past five years but the story actually goes back further than that, starting in 1989 with Rhode Island School of Design student Shepard Fairey.
During this time, Fairey created the Andre the Giant Has a Posse sticker campaign (which later evolved into the 'Obey Giant' campaign) and was soon propelled into counter-cultural stardom, becoming one of the biggest street artists and illustrators of his generation. Incorporating activism, political and social propaganda into his art, his work has come to be defining of the times; in 2004 he was involved in creating 'anti-war, anti-Bush' posters and 2008 saw him create the iconic Barack Obama 'Hope' poster.
In 2001, Fairey gave his followers the opportunity to wear his art on their sleeves, when he launched OBEY Clothing. Taking inspiration from his art and designs, the brand continues with the theme of antiestablishmentarianism, controversiality and propaganda whilst creating everyday designs.
In the early 2010s the brand boomed, and soon the red OBEY logo was seen on every street from Dorset to Dagenham. OBEY Clothing has had somewhat of a makeover though, shedding the ubiquitous logo for more subtle pieces that still carry the original ideals of the brand and bring it back to where it all began.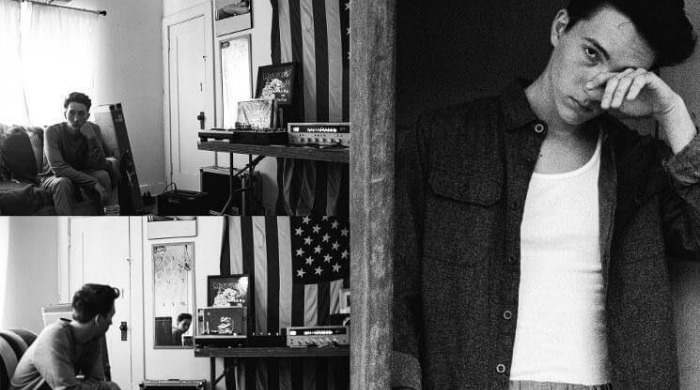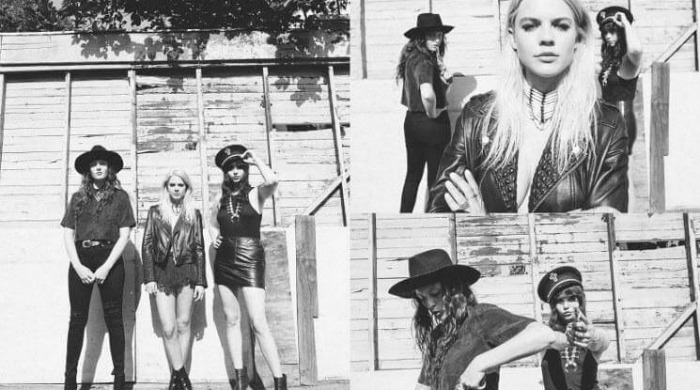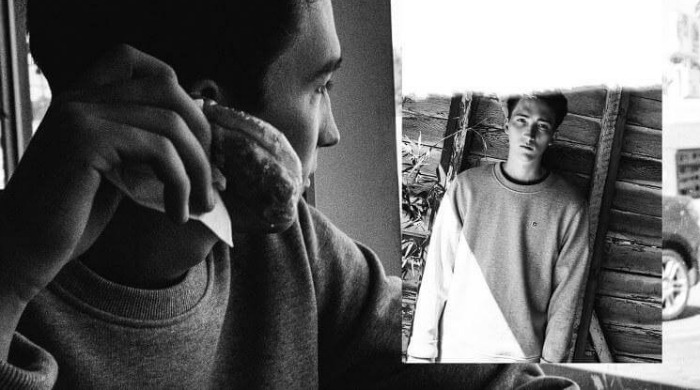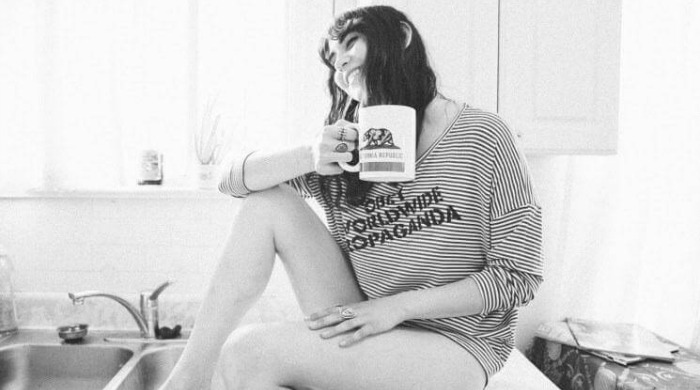 Words by Angharad Jones. Images courtesy of OBEY Clothing.