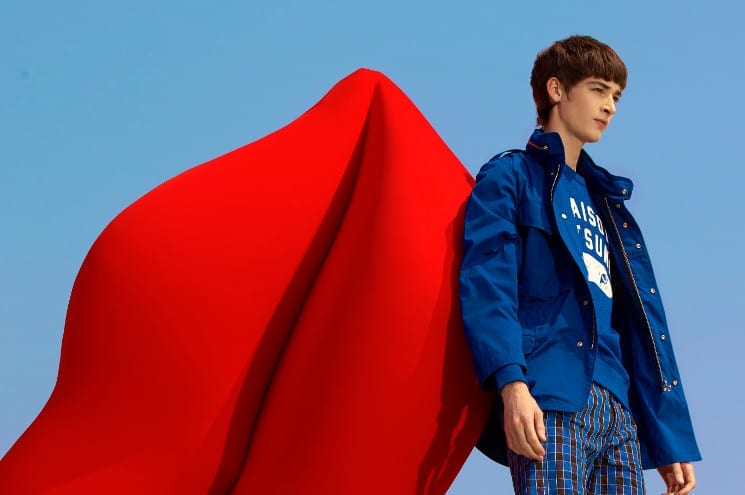 Fashion and music have always gone hand-in-hand. This comes as no surprise, given the creative nature, eccentricity and ability to show one's personality and cultural affinity through both mediums. Both hugely influence each other and in turn, society around them – from Dr. Martens and the punk movement to the unexpected adoption of Polo Ralph Lauren by rappers and streetwear fans of the '90s and early 2000s.
It's not often that a brand will be so directly linked to music as Maison Kitsuné is though. It started life in 2002 as a music label, founded by Gildas Loaëc and Masaya Kuroki, and eventually branching out into clothing in 2005.
Loaëc had moved from Brittany to Paris to open up a record store, where he got to know regular customers Daft Punk – the electronic music duo known for their preference of robotic headgear – and ended up becoming their art director and manager. Kuroki, on the other hand, came from a different background entirely, moving from Tokyo to Paris at age 12 and graduating as an architect in 1999.
Loaëc and Kuroki came together during a Japanese trip to oversee the production of Daft Punk's cartoon Interstella 5555, and the concept for Kitsuné – something that would combine music, image and clothing – was dreamt up.
In 2005, their first compilation was released, as well as the first ready-to-wear collection. Although not an obvious approach to fashion or music, it's one that has worked. In just over 10 years, Maison Kitsuné (as the fashion side is called) has collaborated with Pierre Hardy, Oliver Peoples, Peter Jensen and Shu Uemura amongst others, as well as opening boutiques in Paris, New York, Tokyo and Hong Kong. And that's not to mention the music; the record label – Kitsuné – has released work from the likes of Hot Chip, Wolfmother, Two Door Cinema Club and Years and Years since 2003.
Kuroki designs the clothing collection, using his architectural background and Japanese influences to create pieces of quality that marry French preppy style with a contemporary and unique twist – a cool approach to the established aesthetic, in other words. Plus, with their recent expansion into footwear at the beginning of May 2016, this is a brand that will only grow from strength to strength.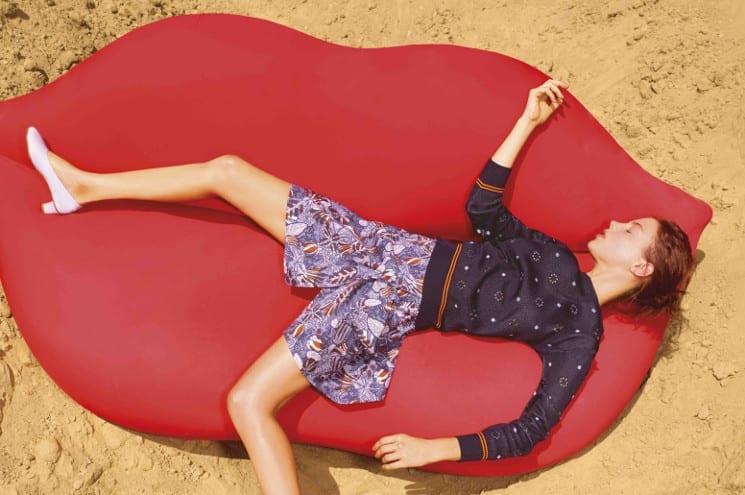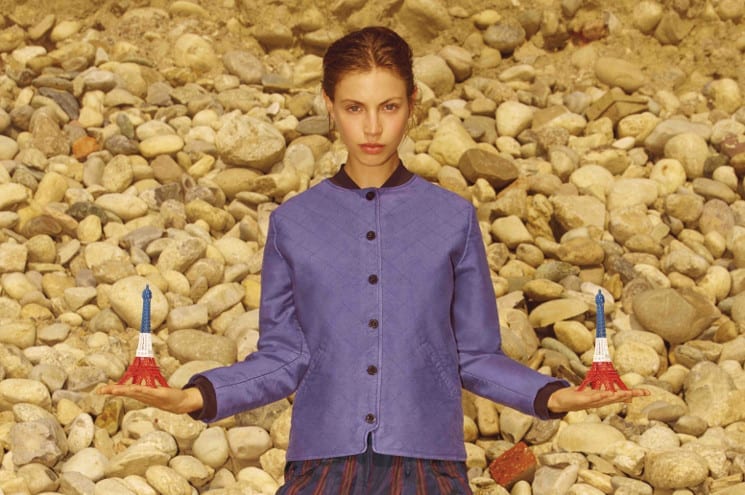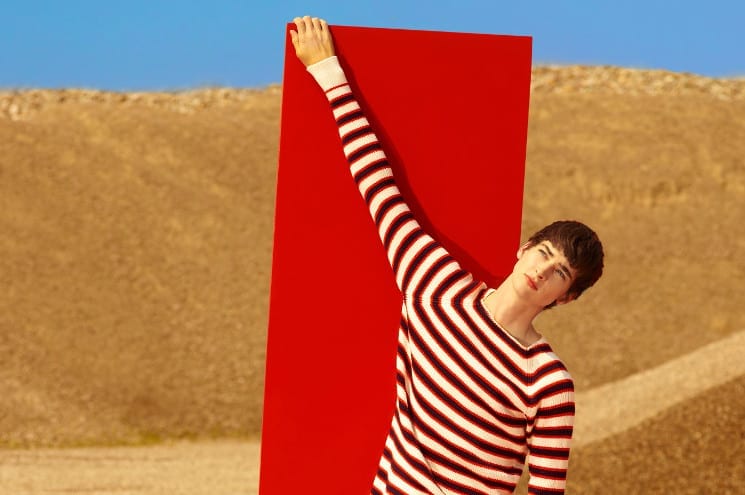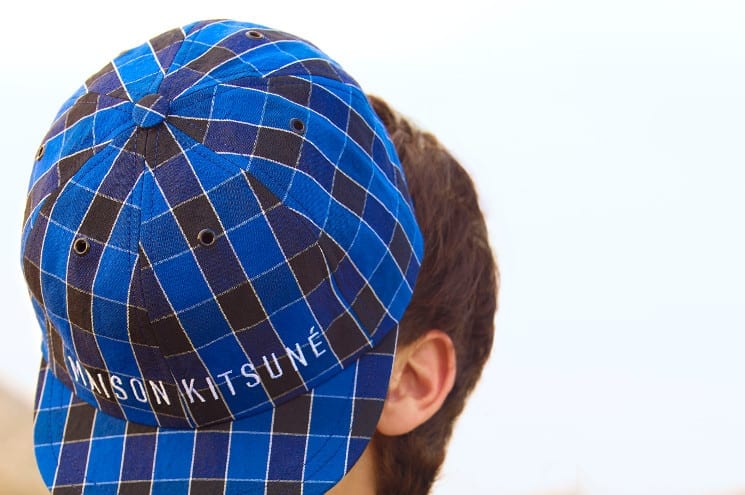 Words by Angharad Jones. Images courtesy of Maison Kitsuné