Arguably one of the most in demand industries to crack, there's certainly no shortage of applicants in the fashion industry. With the competition for each role enough to make you run a mile. Whether you're currently studying, searching for inspiration or looking for a career change and want to know a bit more about getting a job in Fashion, we've answered all the need to know questions on how to make your first steps. Taken straight from the people who bring you Coggles every day we asked 12 members of the team from merchandising, trading, buying and marketing how they started their careers in the industry.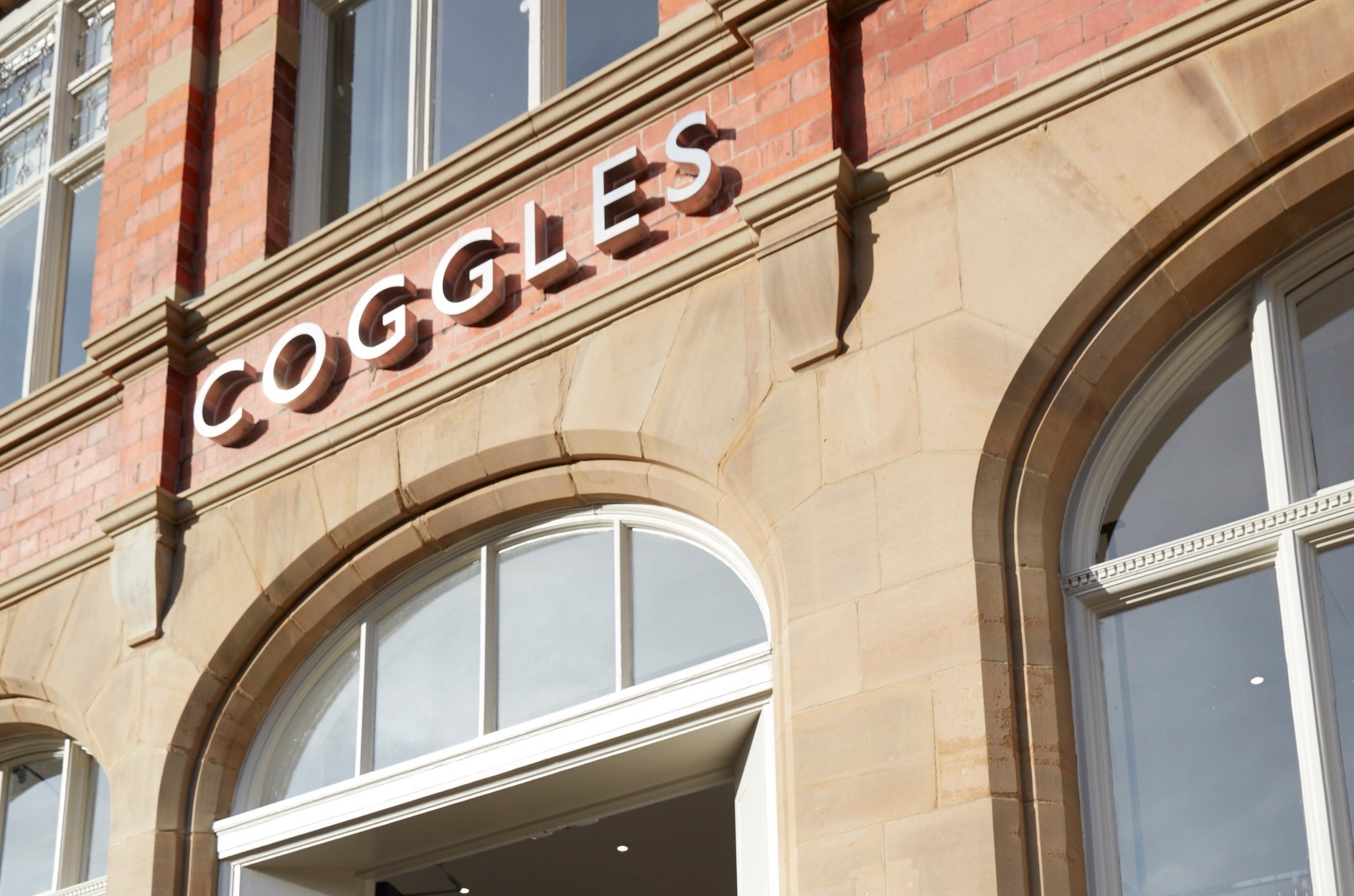 #1 Did you always want to work in fashion?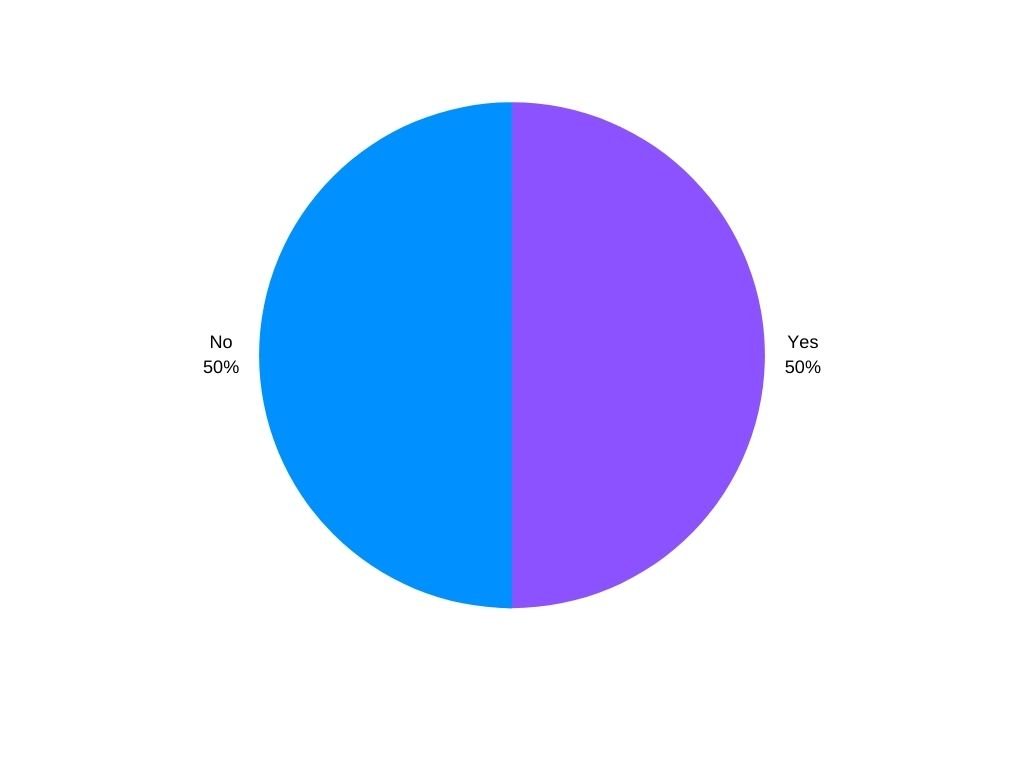 Chloe – CRM Executive
"Not really – I always envisioned myself working in Sports marketing, specifically football, working with sponsorship and brand partnerships, I think because I've always had keen interest in sports, and worked at Old Trafford throughout the whole of uni, and even did a placement there! But I kind of fell into fashion, and I love it! (obviously also having a spending problem and shoe addiction helps)."
Harry – Trading Executive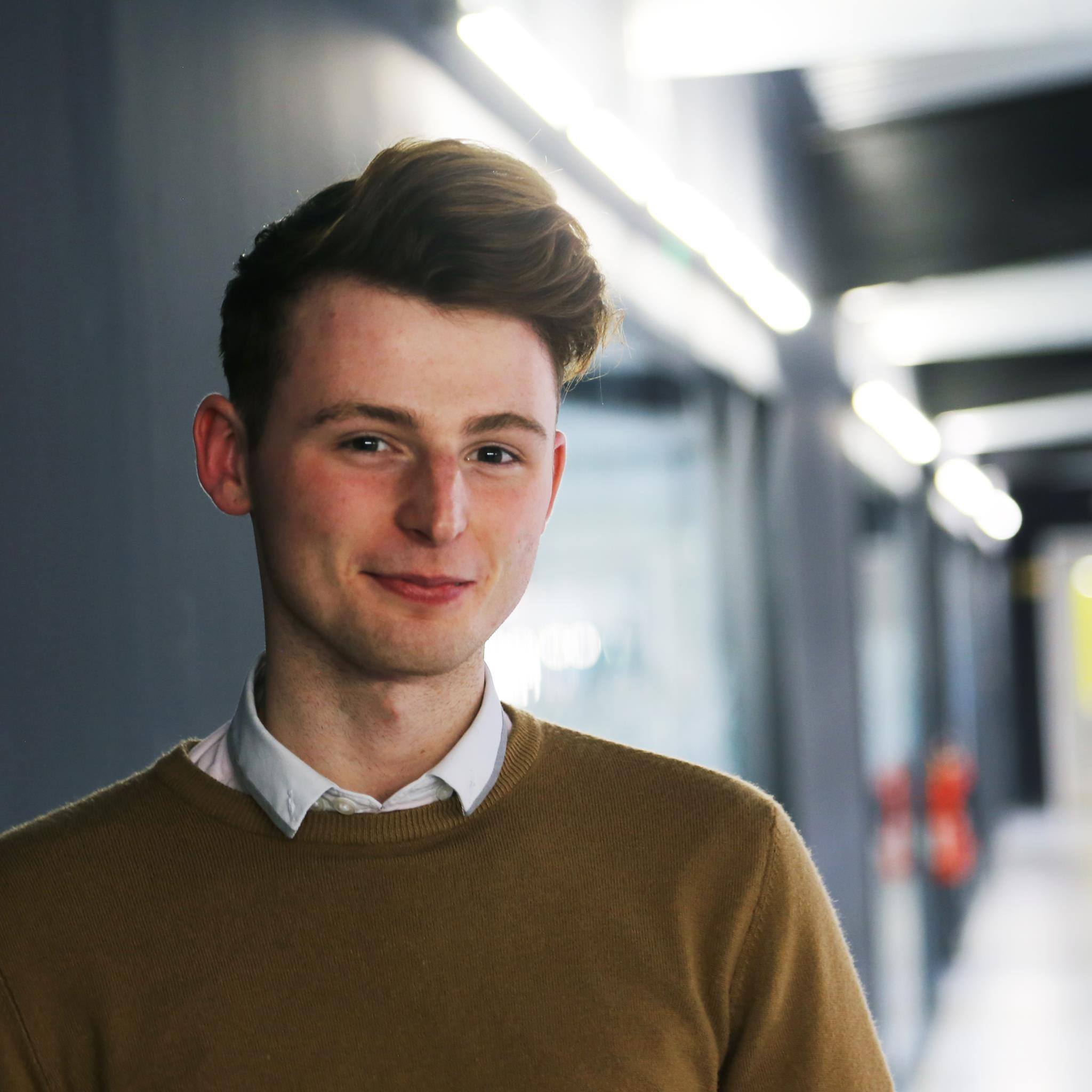 "I knew I wanted to work in fashion since my final year of secondary school. My family never spent much on fashion and Southampton isn't knowing for it's high end offering so it wasn't until my late teens that I started realising this whole world of luxury fashion that I'd be oblivious too. Ever since then I fell in love with the industry, learning more about trends and designers and realised my dream job would be to work in the luxury clothing sector." 
#2 Have you always worked in fashion?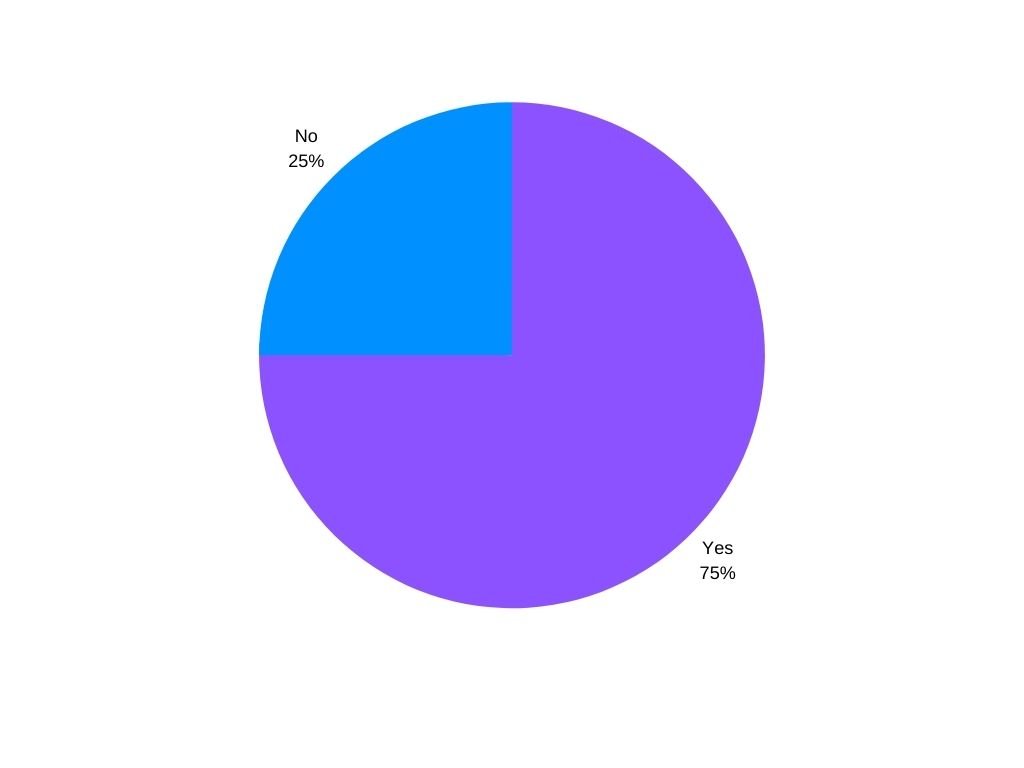 Ryan – Head of Buying
"No, started in retail but then had a few years doing various other things including temping in a post room for Cadbury's, an estate agent and a summer working on building sites."
Emma – Senior Content Executive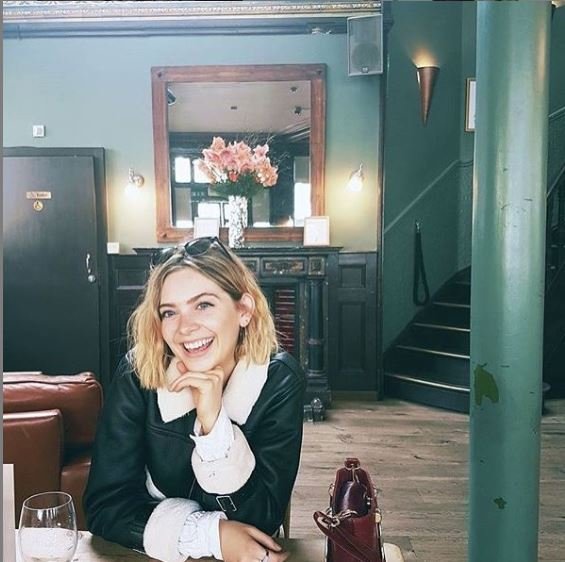 "No, my first job was interning at The Discovery Channel in their press and publicity team, which was an amazing first job and taught me a lot! Following this I had my first taste of the fashion industry working in the events team at Hearst Magazines which was an amazing experience, helping out with big award ceremonies like the ELLE Style Awards and Harper's Bazaar Women of the Year Awards. After this I moved to Manchester and worked for two and a half years at a PR and Marketing agency working for consumer clients like Pizza Hut, M&S, BBC and Comic Relief. From the experience gained working on national titles as well as clients I bagged the job at Coggles."
Sarah – Head of Brand
"Pretty much yes! After university I worked for a year for the local council to save enough money to make the move to London. In London I hounded magazines and stylists for an opportunity to work with them and finally managed to get internships with Dazed and Confused and British Vogue. Following this I started working with an amazing stylist who I still admire to this day, Jane How. I learnt a lot from her and even though I felt slightly overwhelmed at first I was really lucky to be working for my favourite publications like Vogue Paris, i-D, Purple, and Another Magazine.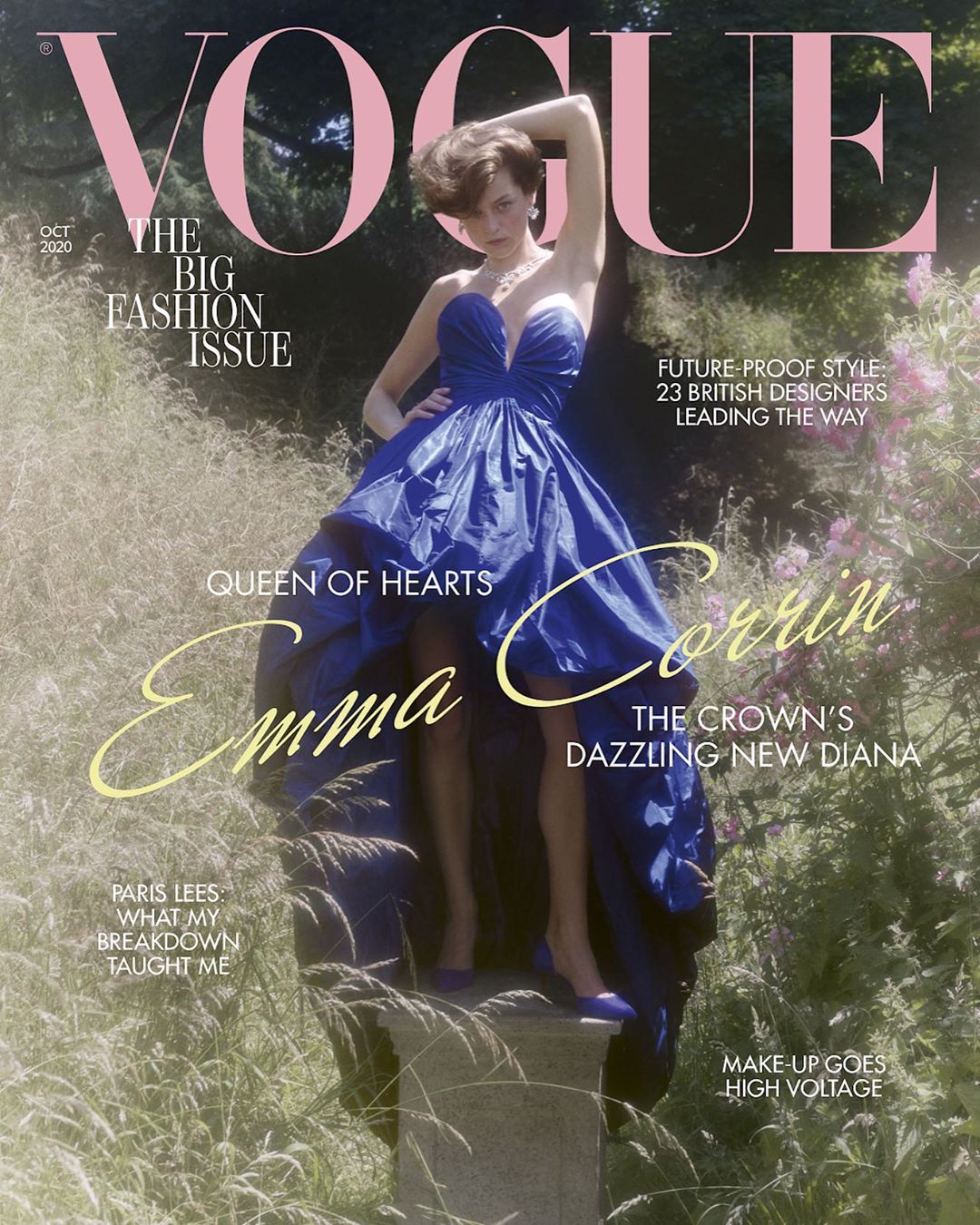 We also worked on shows and campaigns for Stella McCartney. Jane actually got me my next role with Edward Enninful where we worked on shoots for American Vogue, Vogue Italia and i-D. I loved working with models such as Kate Moss and Naomi Campbell, they were so inspiring to work with. Having said that it was definitely tough, I didn't get paid from these roles for over 3 years despite working full time so I worked 2 other jobs on evenings and weekends to fund me. I finally got my first paid role as Fashion Assistant at Harpers Bazaar assisting Vanessa Coyle. The role was intense but I enjoyed every minute of it. Following this I went to Net-a-porter's magazine The Edit as Fashion Assistant and then made the move into marketing within Net-a-porter as Senior Fashion Marketing Editor. After nearly 6 years with Net-a-porter I finally made my back up North to my role as Head of Brand at The Hut Group, looking after campaigns, social media and content for 4 great brands including Coggles."
#3 What's it like to work in fashion?
Sarah – Head of Brand
"When I was starting out it was extremely tough. It's definitely very different now but you still need to have that passion otherwise you won't get anywhere. This isn't a career driven by high flying salaries and the hours can be long and tough but the people who do make it are in their dream roles. I love going to work and could never work in another industry as I love what I do. You have to be prepared to take some knocks but it makes you who you are today. I've had some very 'Devil Wears Prada' moments in my career but I believe this has made me a better manager now. You really need to live and breathe fashion as well or you'll easily get left behind. "
Rebecca – Trading Manager
Personally I love that the industry is never sat still and especially in eCommerce no two days are ever the same! I'd definitely say that having an interest in what you're working in helps it seem less like a job! 
#4 Did you go to University?

Georgia – Trading Manager
 "I went to the University of Durham where I studied Modern Languages, majoring in French & Spanish. Although the degree itself was not related to fashion at all, as part of the course I spent a year abroad split between Paris & Barcelona during which time I worked as an intern at the flagship Louis Vuitton store on the Champs-Élysées in Paris for 6 months. This was my first real taste of working in fashion and really helped me to gain some practical experience alongside my degree which I think stood me in good stead to begin my career."
Matt – Junior Merchandiser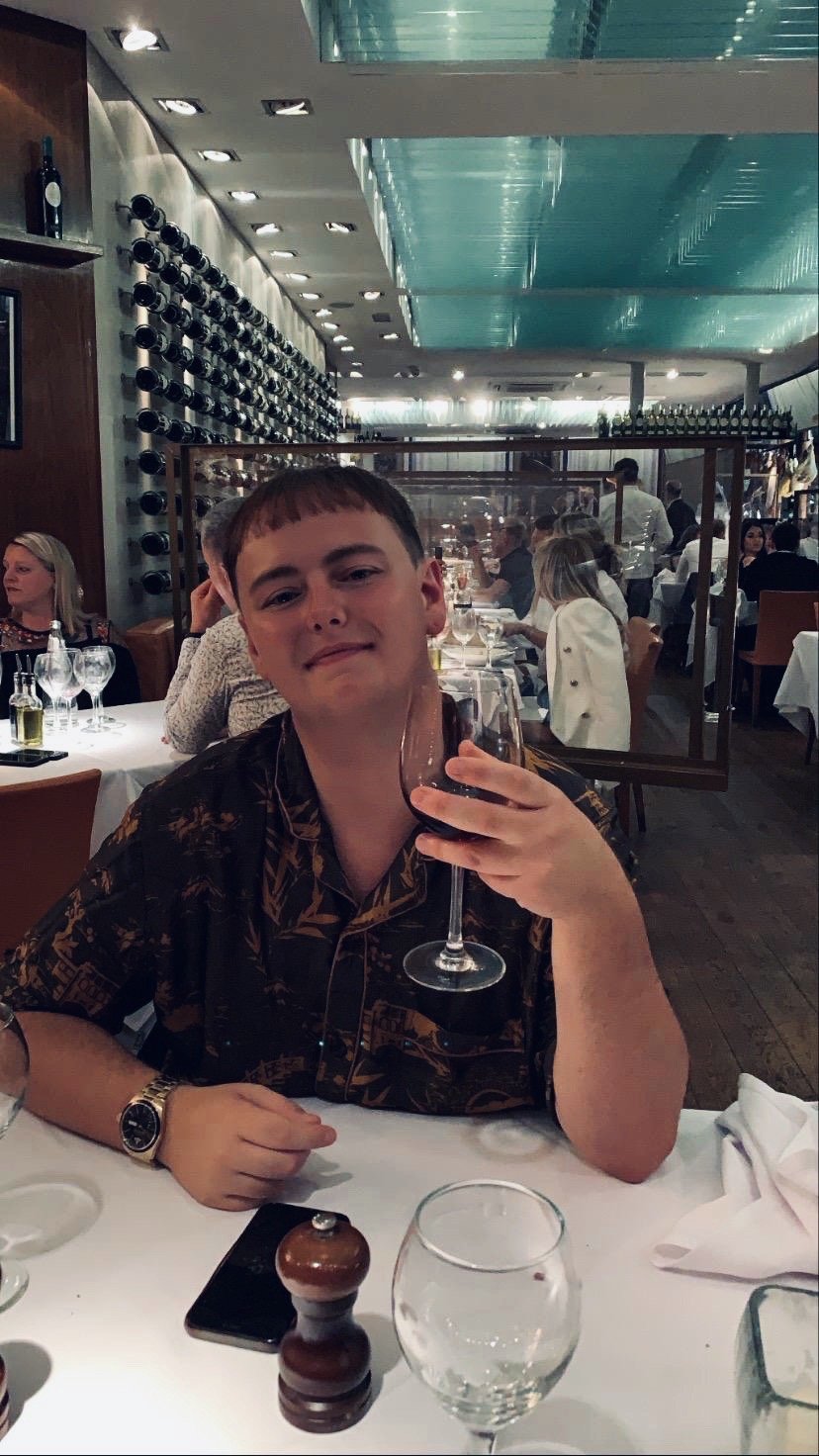 "I studied Fashion Buying & Merchandising at the University of Manchester. It was a 3 year course and we shared some modules with Marketing, Management and Technology students so got a full representation of different areas within the fashion industry. I learned all about material science, management models, product lifestyle, trend research and so on, so I learned a lot of information outside of the buying and merchandising world. I had the chance to take a placement year, but chose to continue with my studies. If I could go back, I definitely would have taken a year in industry to help with the adjustment to the office environment."
Ryan – Head of Buying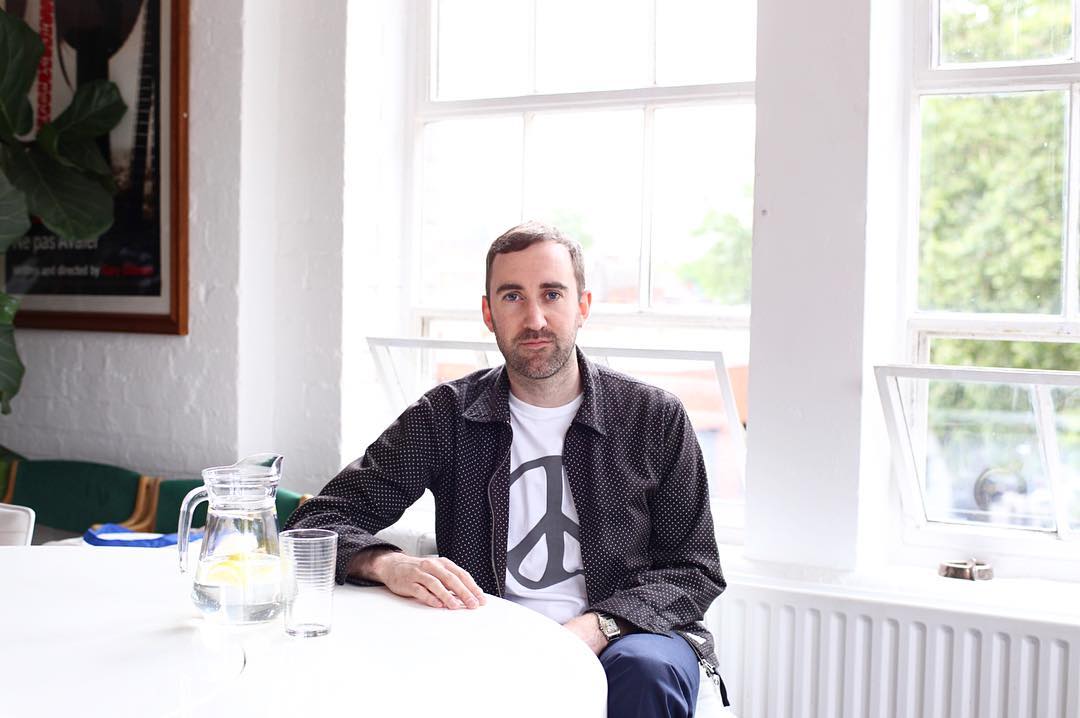 "No I never attended university, I've always loved clothes so just wanted a paying job as early as possible so I could buy more every week.  My first job was part time on the shop floor for a local store as soon as I finished school which carried on until I finished college and then went full time and started to realise this was the industry I wanted to work in, just didn't know how to access it from Birmingham which is where I'm from. After a few years trying other industries and realising they weren't for me. I decided to move to London where I stayed on various friends sofas for a while and eventually landed an internship with the menswear brand Folk Clothing, this eventually turned into a full time permanent position and gave me a platform to progress."
#5 What's the best experience you've had working in fashion?
Lauren – Social Media Executive
Definitely being lucky enough to go to London Fashion Week! January and September are always my favourite months of the year purely because of the Fashion weeks. Watching the catwalks and then creating content off the back of the shows is definitely the highlights of my job!
Sarah – Head of Brand
 "So many amazing moments! Working on Nick Knight's tribute video to Alexander McQueen was amazing as we shot the most iconic looks from his archive. It was very emotional and powerful. I also loved working with some amazing models throughout my career. Kate Moss works so hard on set, she never stops moving and every shot is near perfect. She's also the most down to earth and lovely person. I also shot a music video and editorial for Duran Duran featuring the band as well as Naomi Campbell, Cindy Crawford, Helena Christenson, Yasmin Le Bon, Eva Hertzigova, Domenico Dolce and Stefano Gabbana as well as an army of extras. It was probably one of the most stressful moments in my career but also one of the most memorable."
#6

Any advice you would give to someone looking to get into your sector of the fashion industry
Isabel – Senior Trading Executive
"Say yes to opportunities, even if they don't seem to be much, you never know what will come out of them. I also think it's important to be organised and communicate, these are two qualities that will be really valuable in this sector. Stay up to date with the industry, current trends, digital developments and ecommerce strategies."
Georgia – Trading Manager
"Definitely look into gaining some experience first whether through an internship or work placement whilst at Uni. This will obviously be great for the CV but it's also useful to gain an understanding of the realities of working in fashion (which sometimes may not be as glamorous as you imagine!) and to see which areas interest you the most"