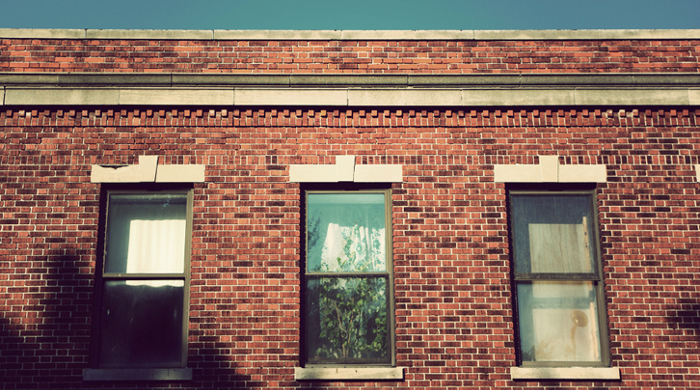 One our favourite photographers is U.S-born Todd Richardson who documents his travels around the world. We can't get enough of his vibrant, colourful and insightful photography of everyday sights, sounds and cultures.
We caught up with Todd to find out what inspires him, where his favourite place is, and Mad Men.
To see more of Todd's work, click here >>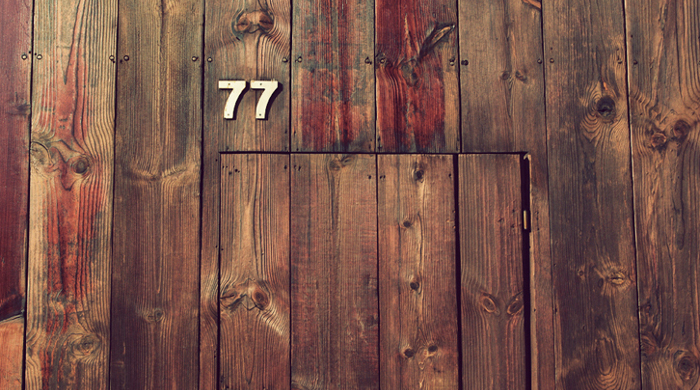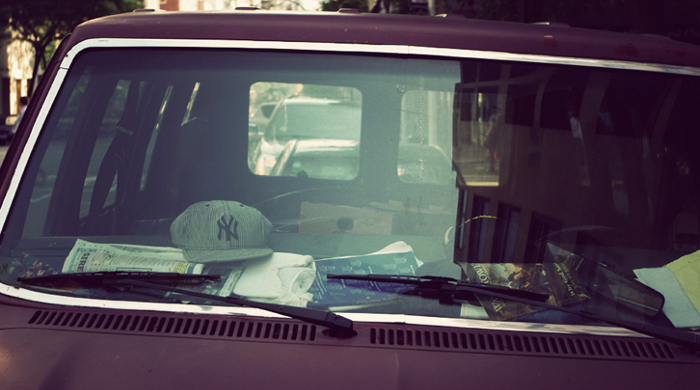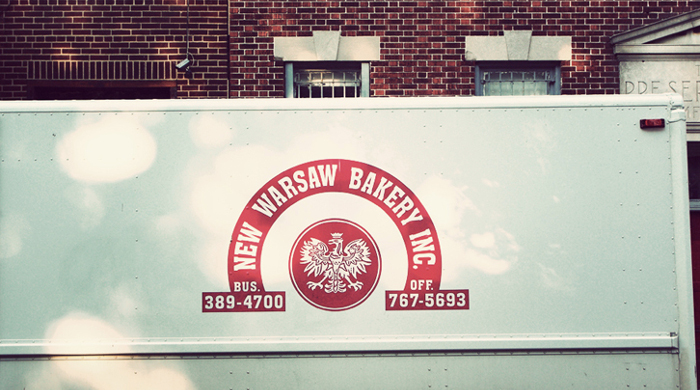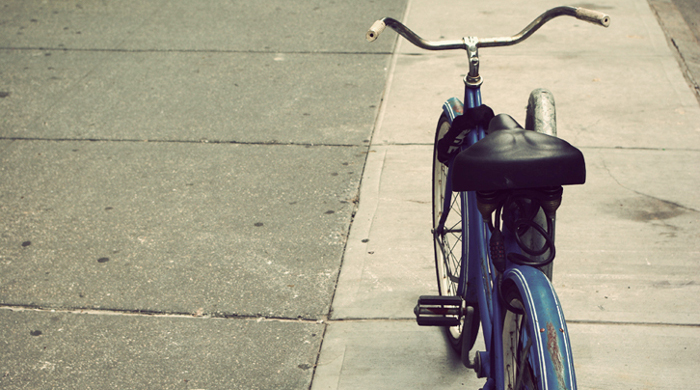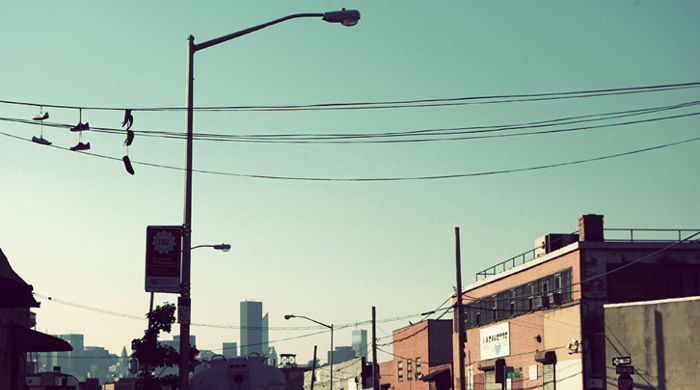 Question:

What inspired you to get into photography?

Answer:

In the year 2000 a close friend and I drove from Massachusetts to Utah. I decided to bring a camera along, mainly just to create a visual record of the places we would visit and the things we would see. It was a cheap film camera. I think I had packed six or seven rolls of film. After only a day or two on the road all of the rolls were spent. I was taking pictures of everything. Most were shots of the changing landscape rolling by, taken through a cloudy passenger window. I knew nothing about exposure, light, or depth of field. None of that mattered to me then. I was just reacting to the things I saw that interested me. I had become obsessed with the act of taking a picture.

Soon after we returned – with triple the number of film rolls I started with – I met my wife. She had been studying photography in college. She taught me a lot of the technical aspects, which I surely needed. More importantly, though, she made me aware of the great visual and emotional magnitude of photography. In addition to creating something that is visually interesting, it allows us to speak and influence any number of feelings. It's an essential way for us, as people, to communicate. You can get as much information and feeling from a photograph as you can a written story or verbal conversation. There is incredible potential there.

Question:

What is your signature camera?

Answer:

I have a Pentax K200D digital SLR, a Polaroid, and an iPhone 5. Convenience and accessibility make the iPhone my default camera, but I prefer the Pentax and try to take it everywhere. My lone film camera – a Canon AE-1 -was stolen a few years ago.

Question:

Where is your favourite place in the world and why?

Answer:

Pere Lachaise cemetery in Paris. When I'm there I feel completely calm yet aware – like walking through a dream wide awake.

Question:

You have a great eye for colour - how do you process your imagery and does it affect the colour?

Answer:

Colour is my primary focus during post-processing. I have a very specific idea in mind for colour and mood. For me, post-processing is an attempt to achieve that idea.

I've used a few different processing techniques. For a while I did all of my post-processing in Photoshop, tweaking settings and playing with actions until I found the look I wanted. Lately I've been using Lightroom exclusively. The VSCO presets for Lightroom are my favorite things right now.

Question:

What films, art and music inspire you?

Answer:

I am drawn to anything that is an expression of feeling and mood, and those same things typically inspire me. My favourite art makes me feel an emotional weight that I can't hide from, or that makes me more aware of myself.

I can name hundreds of films, artists, photographers, and musicians that have inspired me in some way. Naming only a few of them would be like trying to name your favourite blood or breath.

Question:

What's your favourite film and why?

Answer:

Probably There Will Be Blood. The cinematography is incredible, and I love the open spaces, long stretches of quiet and short stretches of violence. Also, Daniel Day-Lewis as Daniel Plainview.

Question:

What do you do when you're not taking photos?

Answer:

Cut the grass, empty the dishwasher, read, retrieve the mail, play guitar, watch movies, eat, fold laundry, run (sometimes), watch baseball, watch birds in the backyard, work on puzzles, collect rubber stamps, collect postcards, collect letters, listen to music.

Question:

I see you're a Mad Men fanatic too, which character would you be and why?

Answer:

I'd like to think I'd be Stan Rizzo – boisterous, artistic, care free – but I'm more like Ken Cosgrove – quiet, ordinary, working on stuff I enjoy in the off hours.
Words by Clare Potts. Images courtesy of Todd Richardson