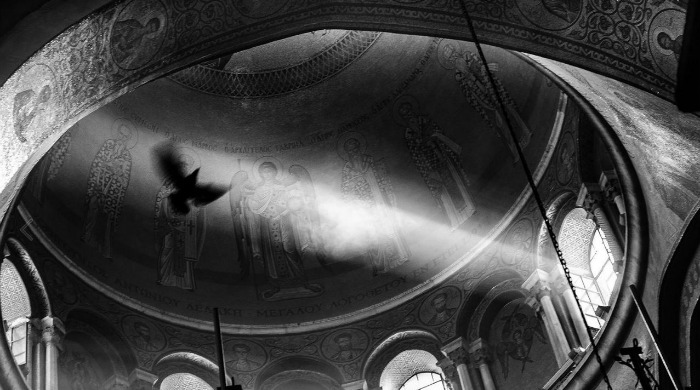 Guy Cohen's love of photography began eight years ago during a family trip to Europe, where he first experienced capturing moments in his life that will serve as memories of his greatest experiences for ever more.
Developing from a love to a passion, Guy Cohen is now taking it one step further and studying Photographic Communications in Hadassah College in Jerusalem. Alongside his degree, he also teaches photography and edits online magazine 'Composition'.
We have selected some of his work to showcase, each one shot in black and white, we hope you like them as much as we do.
To see more of Guy Cohen's work, visit his site here.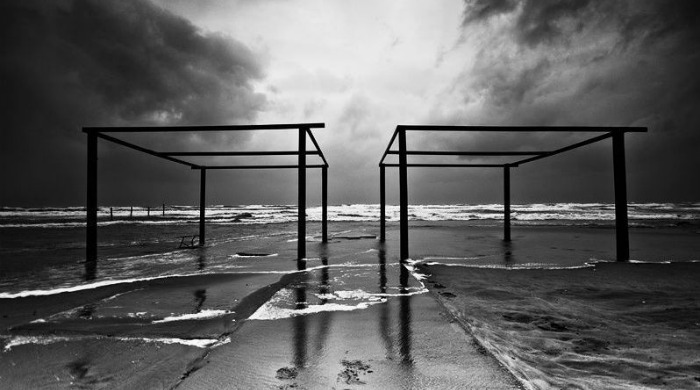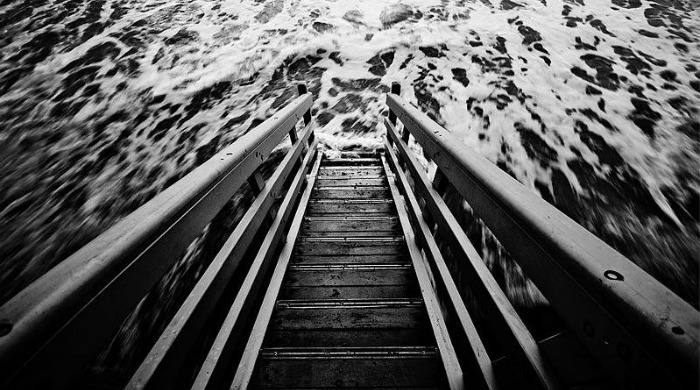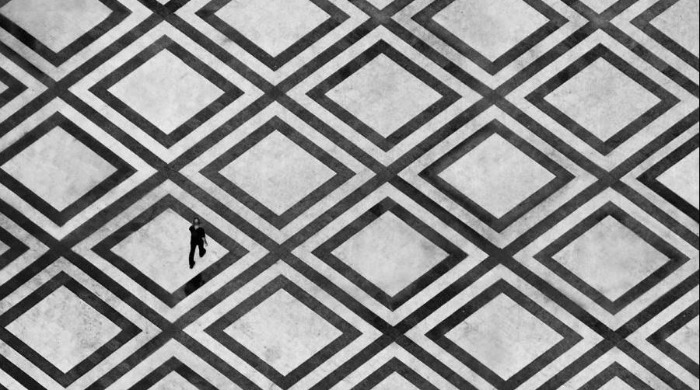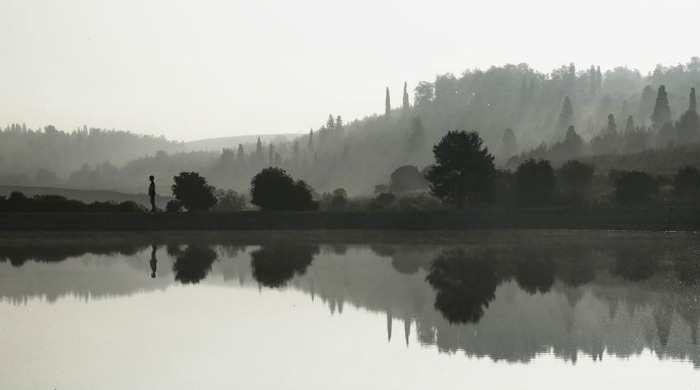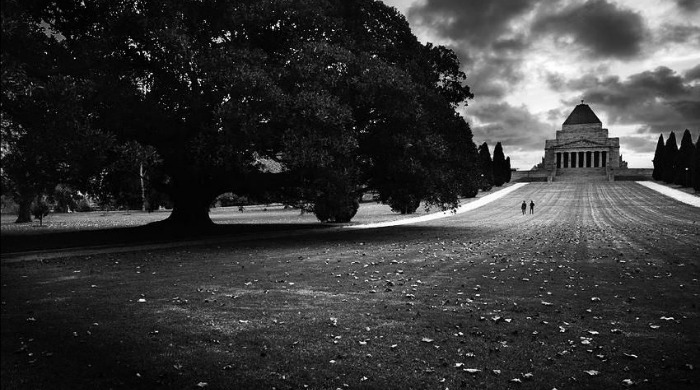 Images property of Guy Cohen