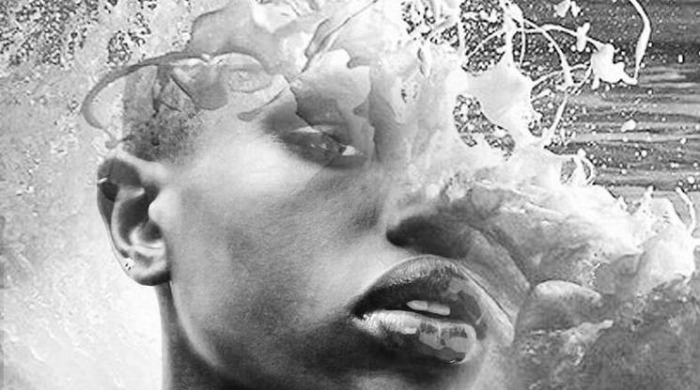 Spanish artist Antonio Mora is famous for his portraits that merge dream worlds with reality. Starting his career as a Creative Art Director in 1995, he decided to concentrate fully on his own art after 15 years, and now works on his ongoing series, Dream Portraits.
Using digital collage, he merges two photographs to create an image that sits somewhere between sleep and consciousness, giving an insight into both worlds. Human portraits are seamlessly blended with dramatic nature, animals or cityscapes, to create an illusion and a new expressive and forceful image.
Clouds, oceans, birds and streets are combined with stunning portraits, creating images that are full of mystery and intrigue, and sometimes haunting and disturbing. Producing each artwork on wood, the texture adds to the depth of the images.
To see more of Antonio Mora's work, visit his website.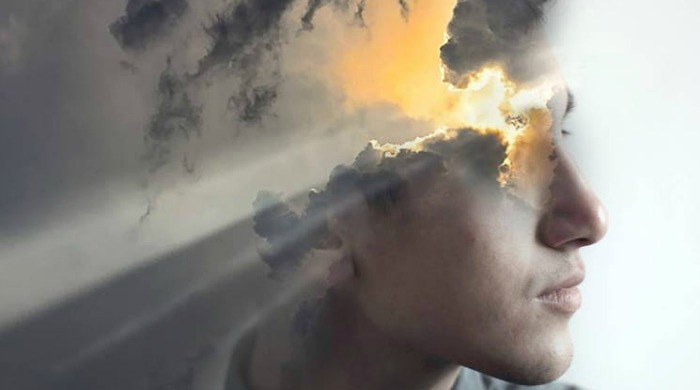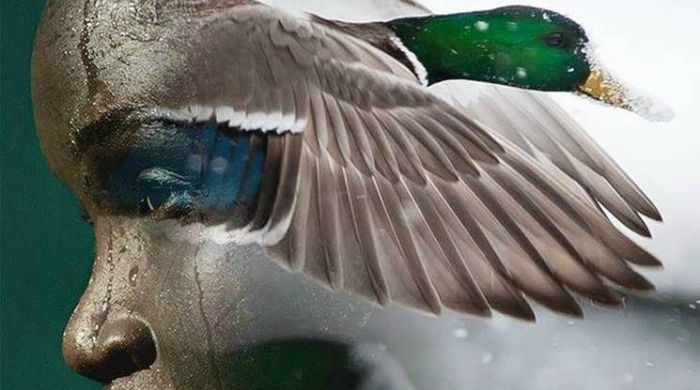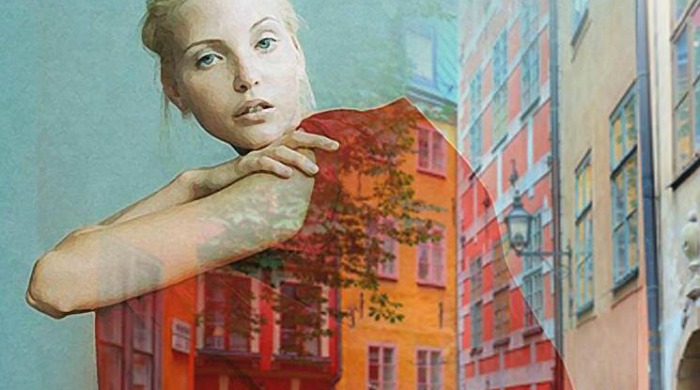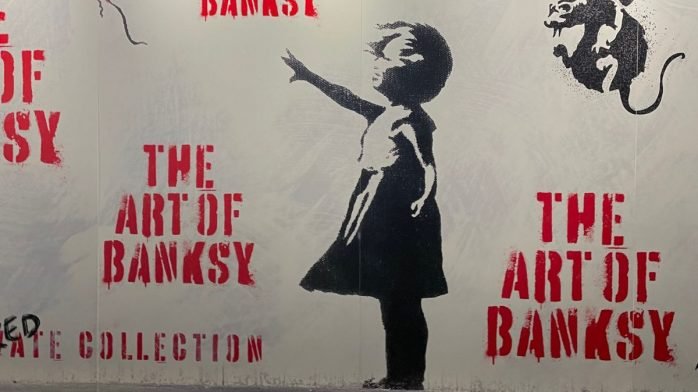 Showcasing the work of Bristol-born, infamously un-known street artist, Banksy.
Words by Angharad Jones. Images property of Antonio Mora.