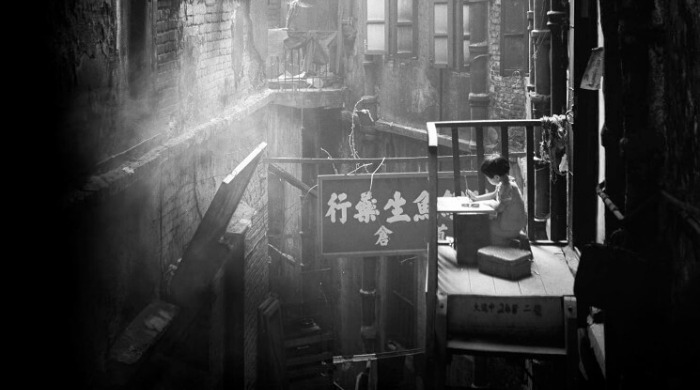 Largely self-taught, Fan Ho has won over 280 awards worldwide for his photography. Born in Shanghai, he moved to Hong Kong at an early age, where he soon began taking pictures with a Rolleiflex.
It was during the 1950s and '60s that his photography really developed. At a time when Hong Kong was on the cusp of becoming a major metropolitan centre, Fan Ho captured those early skyscrapers, the changing landscape of the city, and its residents straddling between the traditional East and emerging West in his portrayal of the streets of 1950s Hong Kong.
Fan Ho used light to create a sense of drama in his images, documenting everything from the bustling harbour and children playing in the street, to the quiet lonely alleyways and street vendors that made up the city.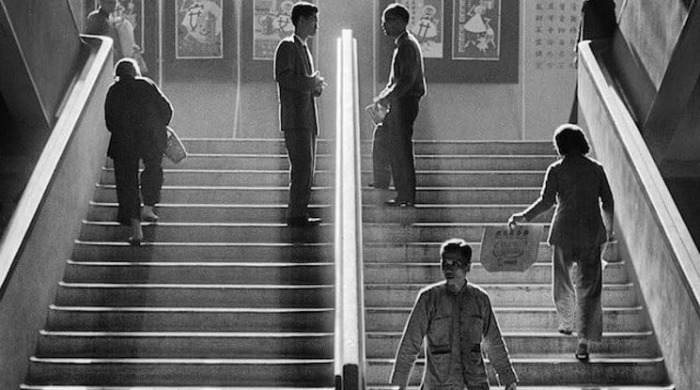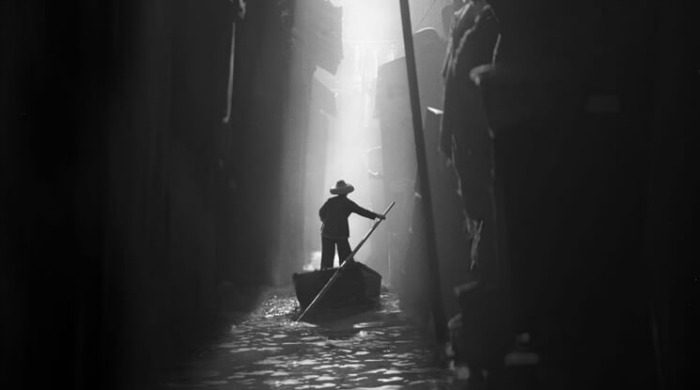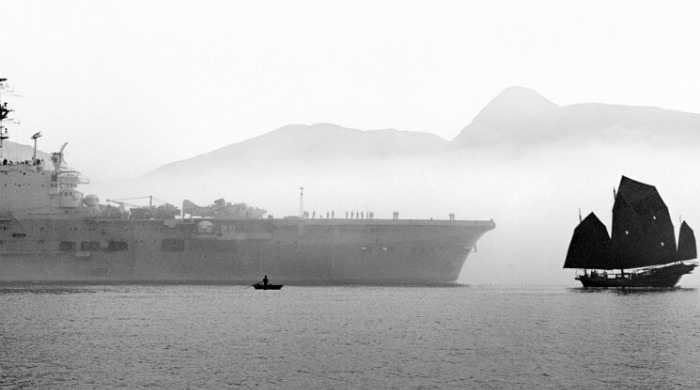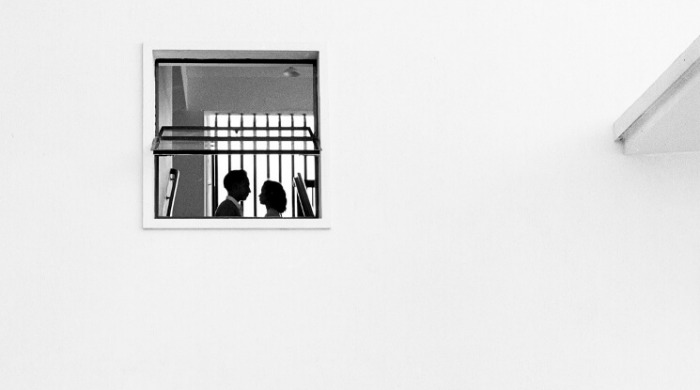 Words by Angharad Jones. Images property of Fan Ho