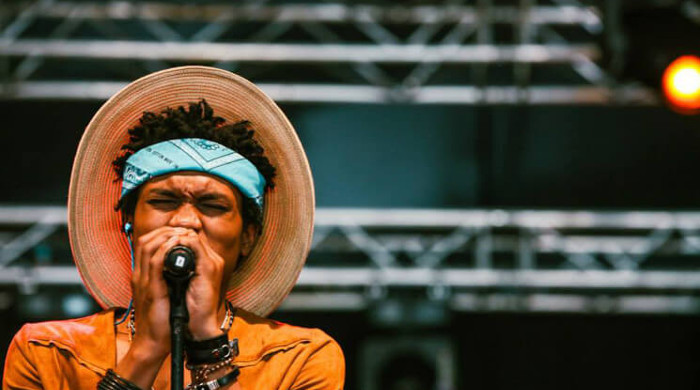 What started as a series of shows in a small Melbourne bar, St. Jerome's Laneway Festival has become one of Australia's biggest – and most loved –festivals. It began in 2004, dreamt up by Jerome Borazio – who owned the bar on Caledonian Lane – and friend Danny Rogers, who wanted to make the most of summer and bring more live music to the area.
A small stage was set up outside in the backyard and by 2005, the 'Summer Series' had expanded into the full alleyway behind the bar. Restaurants along the lane began selling food to festival-goers from their back doors, and the festival has only grown since. In 2006 it expanded to Sydney, with Brisbane, Adelaide, Fremantle and Perth joining in the following years. Since then Auckland, Singapore and Detroit have also gained their own Laneway Festival but despite its popularity, this is an event that retains its independent spirit and street party atmosphere.
The first line-up included the likes of The Avalanches, Eskimo Joe and The Dears, while The Walkmen, Tame Impala, Two Door Cinema Club and Alt-J have all performed at Laneway Festival over the past decade.
Held late January-early February, St. Jerome's Laneway Festival makes the most of the hot Australian summers, and live music from new and established acts, both local and international. The outdoor venues are unique too; watch your new favourite band along the river's edge overlooking the city's skyline in Melbourne, at Harts Mill on the waterfront of the Port River in Adelaide, or beachside in Fremantle at West End and Esplanade Reserve.
Each event is on for one day, with the festival travelling around the different locations through January and February. To find out more about St. Jerome's Laneway Festival, visit its website.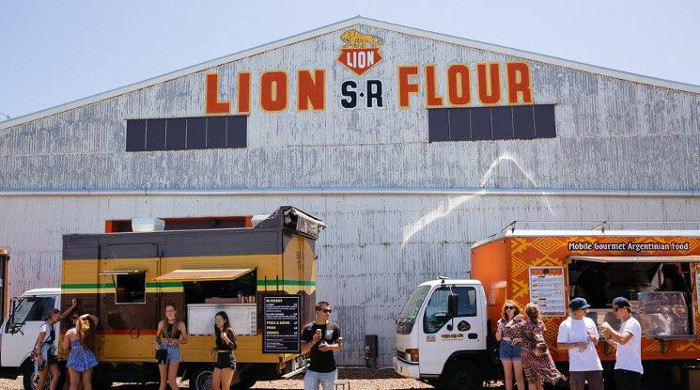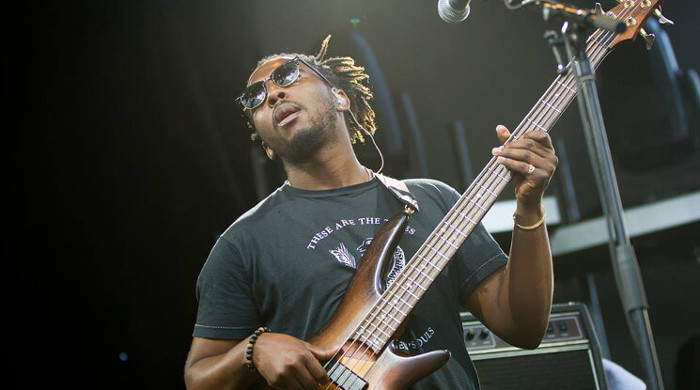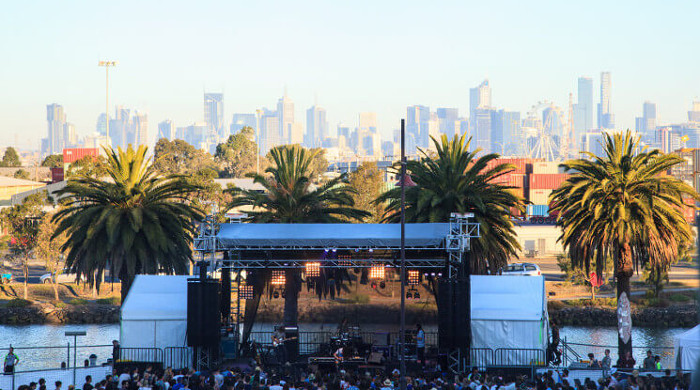 Words by Angharad Jones. Images property of  St. Jerome's Laneway Festival