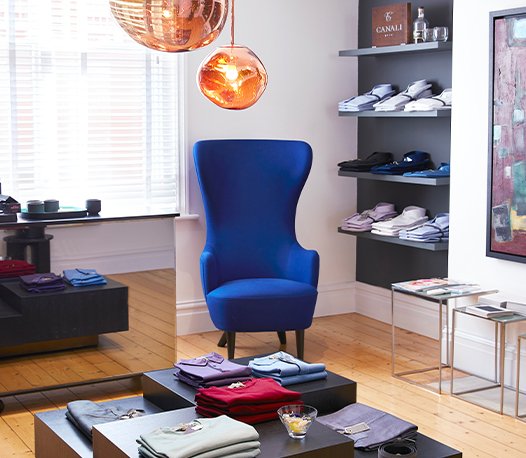 Wondering where to buy the best bespoke suits? Located on Alderley Edge high street, in our beautiful Coggles store, you will find the ultimate shopping experience if you are in the business for high quality, luxury men's suits. Known as The Sartorial Room this service provides a super personal shopping experience with expert industry knowledge and exceptional quality. 
The Sartorial Room is a bespoke service with luxury menswear brand Canali. The brand meets the demand for top-quality tailoring for discerning, style-conscious male customers. Offering a full alteration service with the highest quality unfinished Italian products The Sartorial Room has set the bar. 
Canali as you know is the Italian, family-run, heritage brand renowned for specialising in tailored clothing. The brand creates the finest quality outerwear for men, following the strictest manufacturing standards. They are the trusted tailor to go to for notable style and finish combining Italian craftsmanship with modern design. The Sartorial Room invites you to come and experience the highest quality service and suits.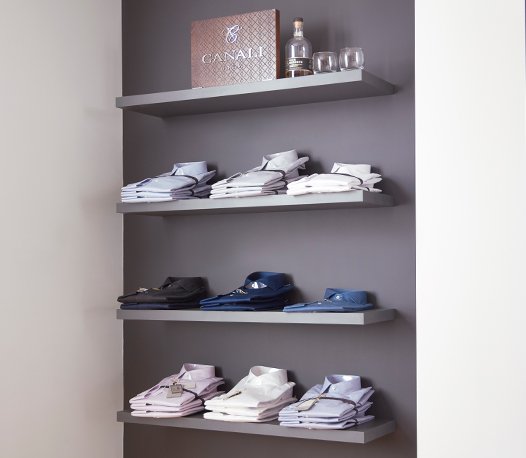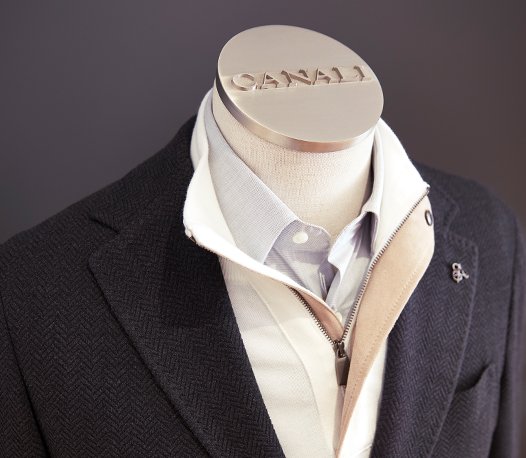 Service 
 – If you want to make an appointment you can call the landline: 0161 813 2605
-The Coggles store is open Tuesday – Saturday 
(The Coggles store is shut Mondays for appointments only) 
– You will be shown a selection of fabrics and materials 
– Experienced staff will take your measurements 
– Once you are happy it will be dropped off at our local tailor in Wilmslow for alterations 
– After a quick turn around your suit will be collected and steamed ready to wear in preparation for your fitting 
– Once you are happy, you will collect your suit or local delivery is optional