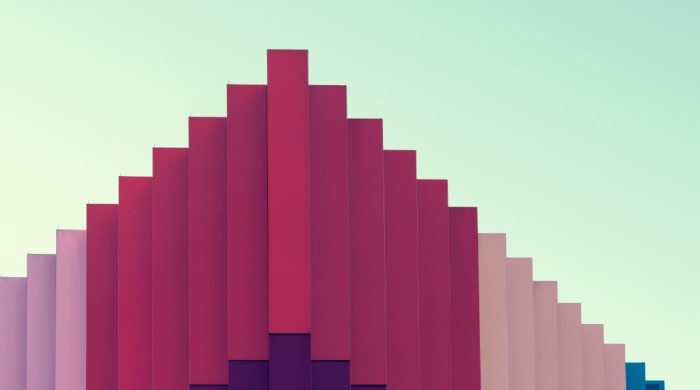 As an Architect, there are few things as frustrating as not being able to communicate your beloved project properly to the wider world. A very good photographer is therefore every architect's right hand man and deserves to be celebrated as such.
Nick Frank, and his project 'Mira' falls under this umbrella. His images of Mira, a shopping center located in Munich, are particularly striking. It takes a special kind of eye to detail to recognise and explore shape so successfully, the colourful facade of the building clearly catching his eye.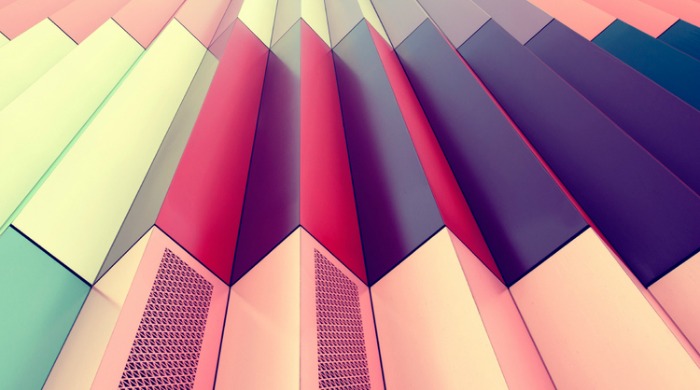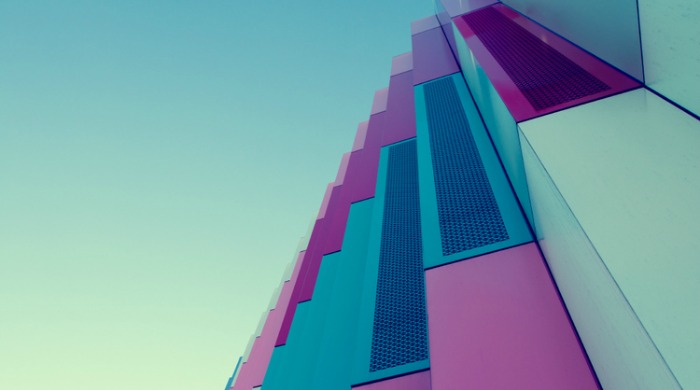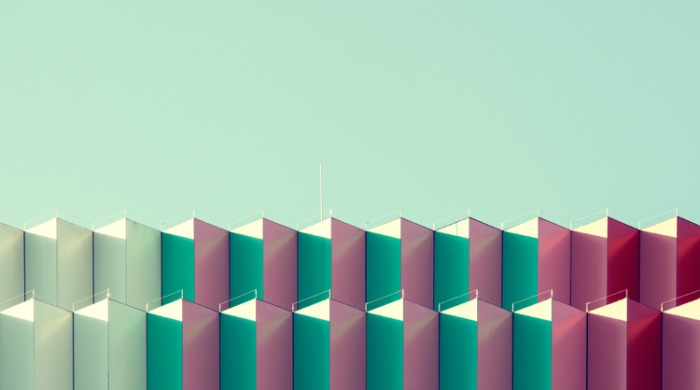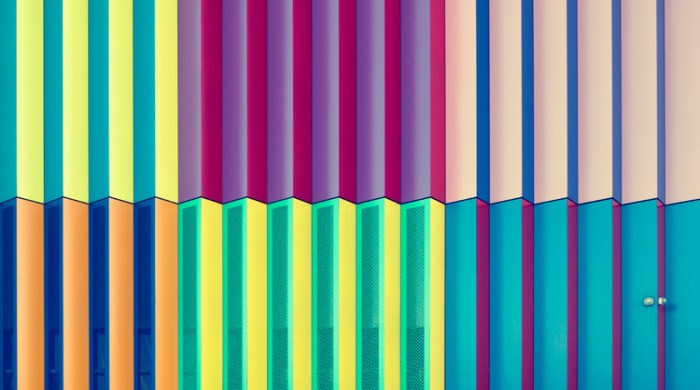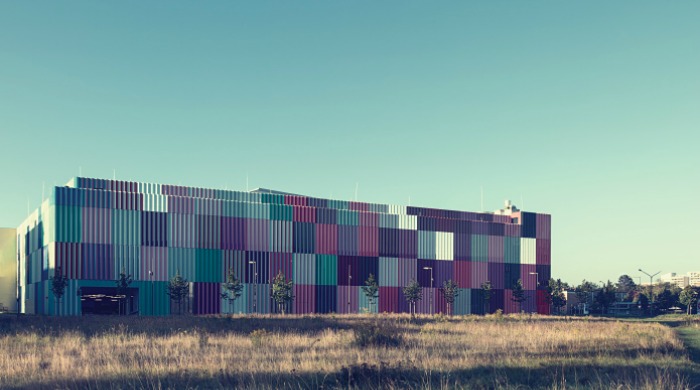 Words by Olivia Cooley. Images courtesy of Nick Frank.