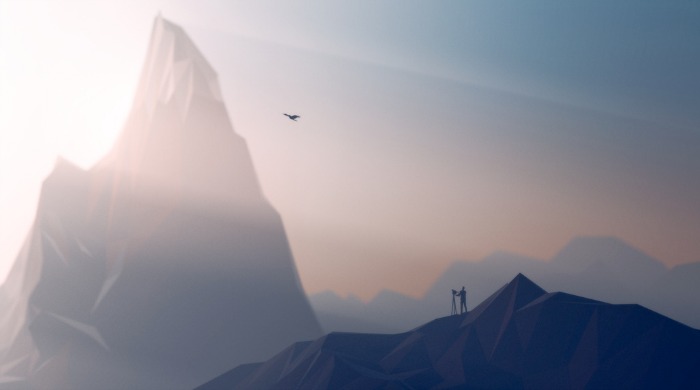 Step into a miniature world of make believe with teenage artist Zev, also known as Fiddleoak. He creates landscapes using a mixture of origami, photography and delicate lighting.
Along with his eighteen year old sister, fourteen year old Zev perfectly captures the imagination of a young man but with the execution of a mature artist, creating beautiful imagery that evokes an emotional reaction. His work calls you back to your youth, yearning for you to recapture it.
To see more of Fiddleoak's work, visit his photostream here.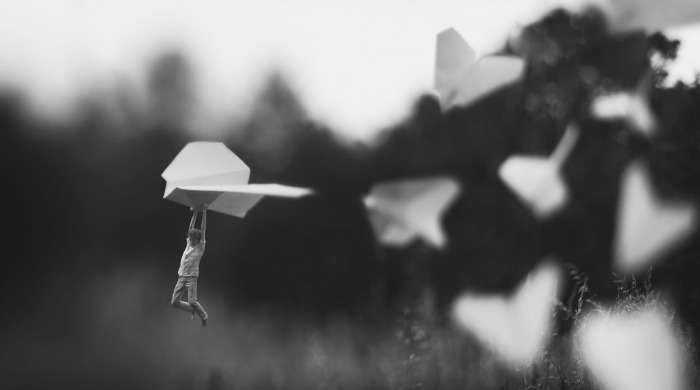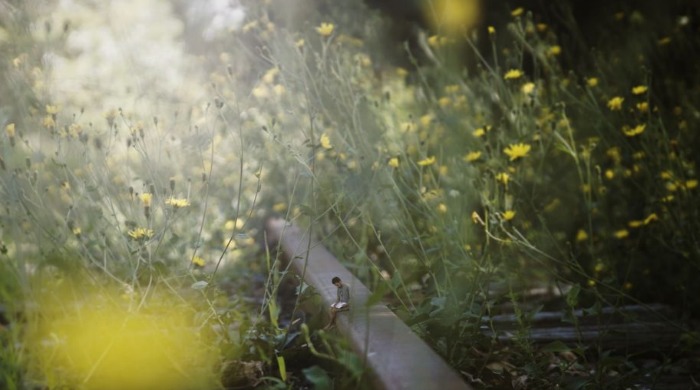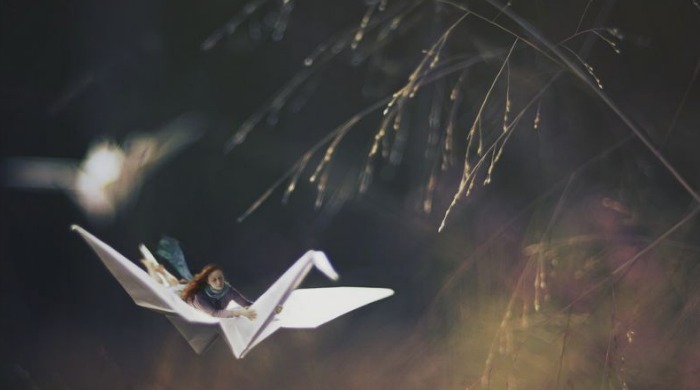 Images courtesy of Fiddleoak