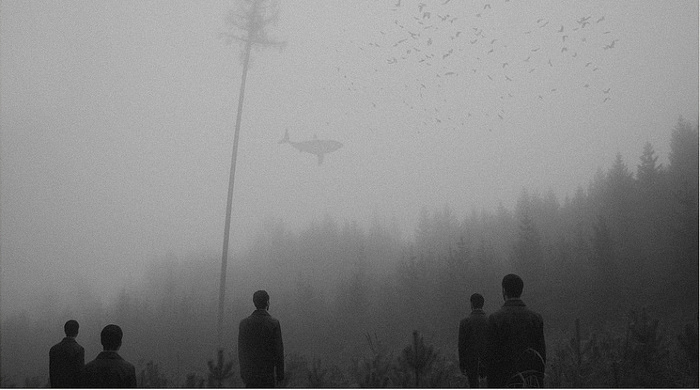 Haunting and ethereal, these incredible images are the product of Martin Vlach, a photographer from Czech Republic whose surreal photography has been the object of our desire for some time now. A master of manipulating landscapes to create living reveries, the muted tones and monochrome colourways of his work subtly communicate an underlying dissatisfaction with reality whilst simultaneously providing an escape to another world. We caught up with the man behind the lens to find out the inspiration and thought process behind his work.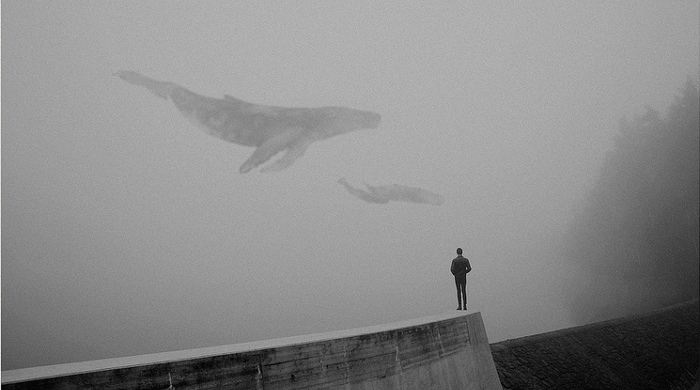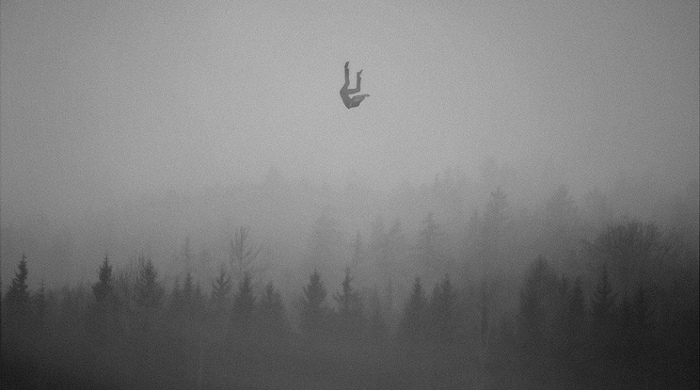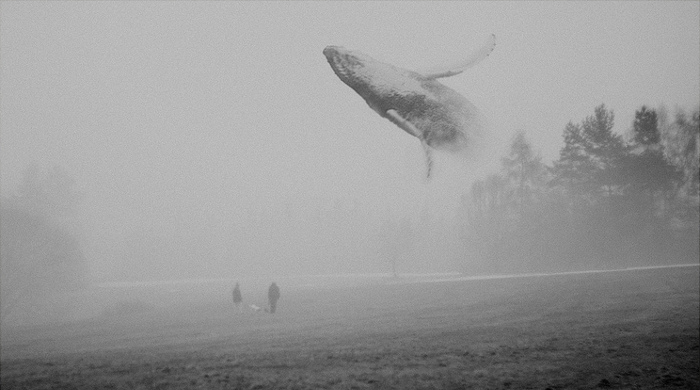 Question:

When were you first drawn to the medium of photography?

Answer:

I have been interested in photography since I was a teenager, but everything changed when I bought my first SLR camera. Then I started to take very colourful images, the exact opposite of what I'm doing now.

Question:

Is there any particular aspect of photography that you love the most?

Answer:

I try to create some mood or atmosphere with my photos, something that invokes emotions in people. I like it that every person sees something different in my photos. For me it's very important to have some kind of feedback between me and the people who view my work.

Question:

What inspires you?

Answer:

I'm mostly inspired by music and films, but also my current mood and feelings.

Question:

There's a strong surreal vision to your work, where does this come from?

Answer:

Well, a few months ago I experienced a bit of a creative crisis. I had no ideas and I was getting bored with my previous work, which was very colourful and which I began to think was maybe trashy. On top of this I went through quite a difficult period in my life, so I started to take photos in fog which kind of reflected my mood at that current moment in time. I wanted to create something mysterious, surreal and impress upon people the feeling that you never know what is hidden in the fog. But then I heard that my images express mostly solitude, which was really interesting because I didn't see it before, but I guess they were right.
Words by Olivia Cooley. Images courtesy of Martin Vlach