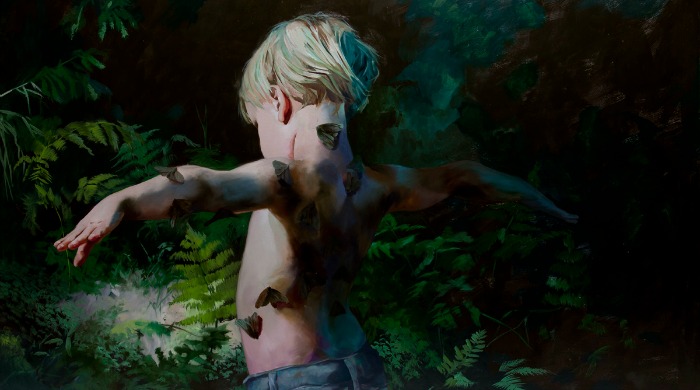 A mixture of death, youth, darkness, light and butterflies make up the series 'The Woods' by Swedish painter and sculptor Markus Akesson. This will mark his first solo exhibition in France.
This series perfectly blurs the lines between reality and dream, night and day all with an intense yet soft atmosphere surrounding it. From the image of a young boy covered in a shroud of butterflies to the beautifully intricate skeleton like features.
To see more of his work, visit his site here.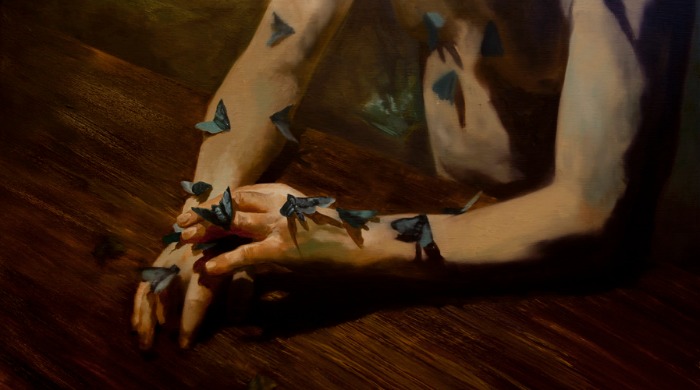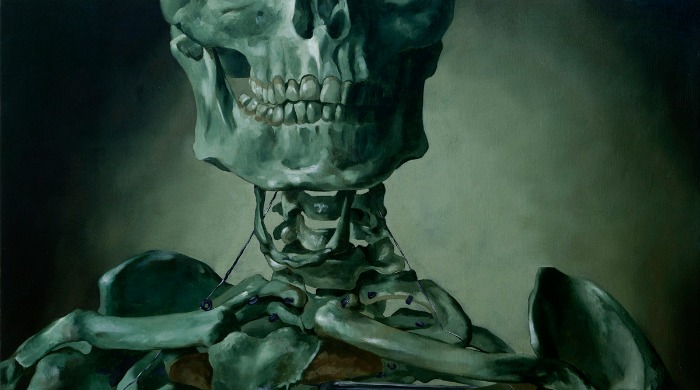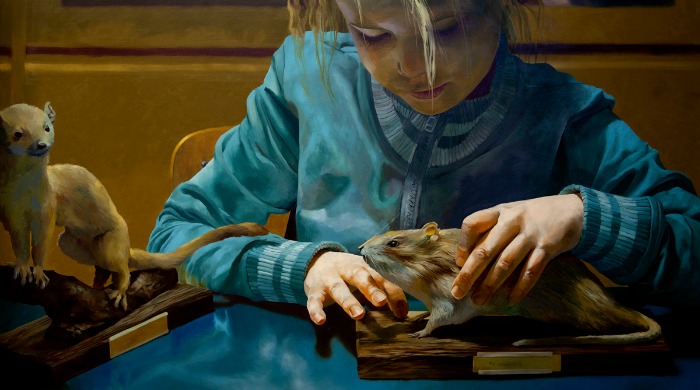 Images property of Markus Akesson