Blackpool is a place that conjures a distinct image: hen and stag parties, chippy chips on a blustery day, the Pleasure Beach, and a sense of lost glamour that it held in the mid-20th century. The once-booming English seaside resort so reliant upon tourism has suffered a decline in recent decades – much like the similar resorts mirrored around the country – thanks to an increase in overseas travel and Britons' thirst for a holiday that goes beyond sticks of rock and donkey rides on the beach.
Blackpool is not a place that conjures up the image of a modern art hub pushing the boundaries and curating original exhibitions showcasing pieces from the likes of Tracey Emin and Joe Fletcher Orr. But that's exactly what the town's Grundy Art Gallery has achieved with its exhibition, NEON: The Charged Line.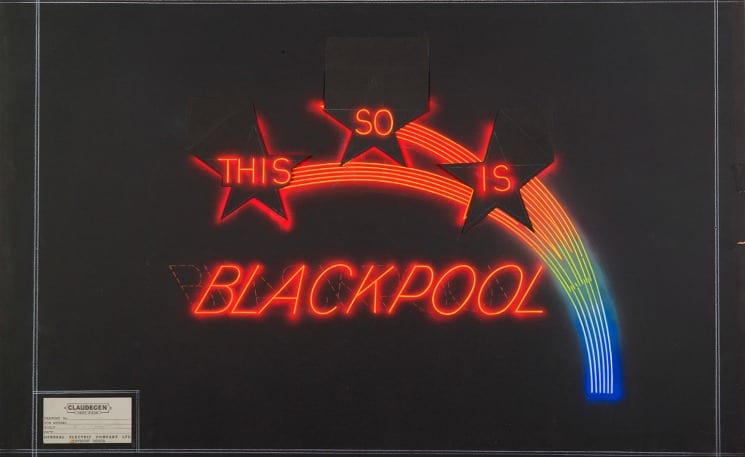 Taking inspiration from the famed Illuminations that are so synonymous with Blackpool's image, the exhibition looks at how artists have worked with neon from the 1960s to today. There's Tracey Emin's scrawled I Know I Know I Know, Joseph Kosuth's simple, self-explanatory yet thought-provoking 1965 piece Neon that looks as modern today as it did 50 years ago and David Batchelor's neon green cement mixer – all exploring this lightform that's purely there for light's sake, rather than the traditional function of illumination.
Alongside the exhibition, illustrations of Blackpool's long-lost signs from the 1930s are shown, capturing a unique insight into the town's heyday.  For more information about NEON: The Charged Line, visit the Grundy Art Gallery website.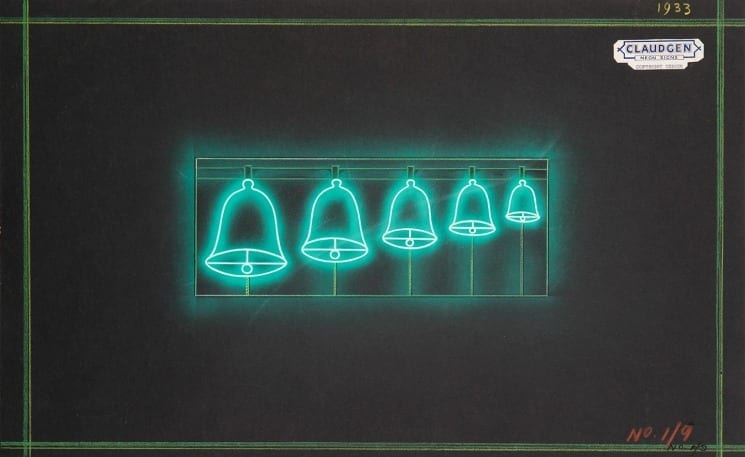 Words by Angharad Jones. Images property of Grundy Art Gallery unless otherwise stated