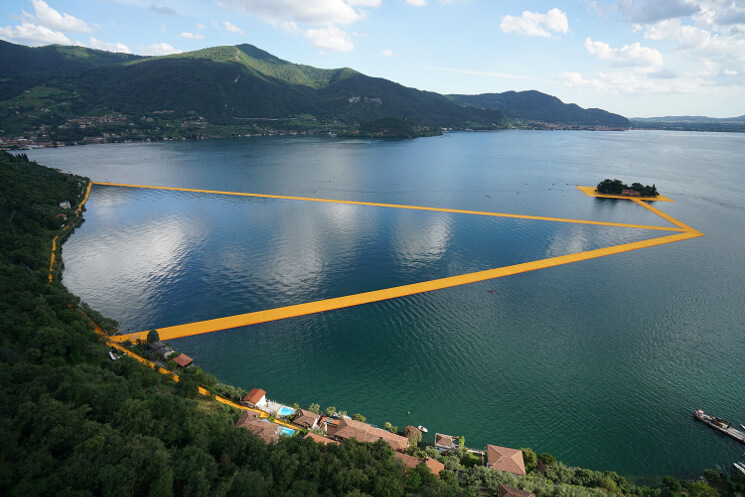 A collection of the coolest cultural goings-on this week, as curated by Coggles.
1. Bryan Cranston to star in Power Rangers: American actor Bryan Cranston, best known for his role as Walter White in AMC's hit series Breaking Bad, has been revealed to be taking on the role of Zordon in the latest adaptation of Power Rangers. The role in fact marks a return to the popular series for Cranston, who dubbed and played bit parts on the show earlier in his career.
2. A Bridge over Italian Waters: Artistic husband-and-wife duo Christo and Jean-Claude have transformed the Italian lake of Iseo with 100,000 square metres of shimmering yellow fabric forming a bridge over the lake's waters. The artwork, entitled The Floating Piers, will be in place until 3 July and will allow visitors to walk from Sulzano to Monte Isola and the island of San Paolo.
3. Fast Food Meets New Technology: KFC this week revealed a new meal box, the 'Watt A Box', that includes a power bank allowing you to charge your smartphone while devouring fried chicken. Currently only available in selected locations in Delhi and Mumbai, the announcement continues a trend in recent marketing schemes by fast food chains after McDonald's revealed it would be giving away free six-packs of beer with meals in Austria last week.
4. David Lynch's Festival of Disruption: Iconic film director David Lynch has revealed he is launching an LA-based music festival that will include appearances from the likes of St. Vincent, Questlove and Blondie's Debbie Harry. The festival, called The Festival of Disruption, will also include panels and talks surrounding Lynch's Twin Peaks, plus various exhibitions, film screenings and virtual film installations.
5. Rowan Blanchard and KENZO: Disney actress and activist Rowan Blanchard, best known for her role as Riley Matthews in Girl Meets World, will feature in a short film for French fashion label KENZO tackling questions of connection in the technological age. This isn't an unfamiliar topic for the 14-year-old actress, whose Tumblr essay on feminism went viral last year.
6. Your Sunday Soundtrack: At Coggles HQ, we've currently got Whitney's album Light Upon the Lake on repeat. A soft, soulful album providing the perfect morning chill for your weekend coffee, the band is made up of a trio that includes former Smith Westerns guitarist Max Kakacek and former Unknown Mortal Orchestra drummer Julien Ehrlich, while Foxygen star Jonathan Rado helped out with recording the album. Listen to the album on Spotify.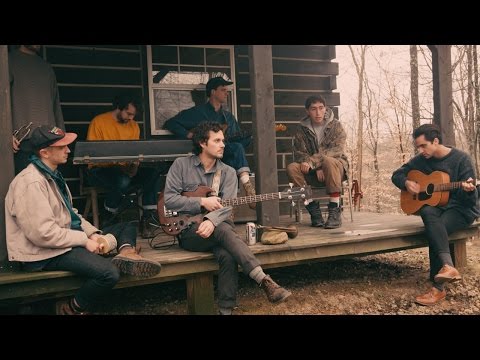 Words by Liam Roberts. Image property of Christo/The Floating Piers