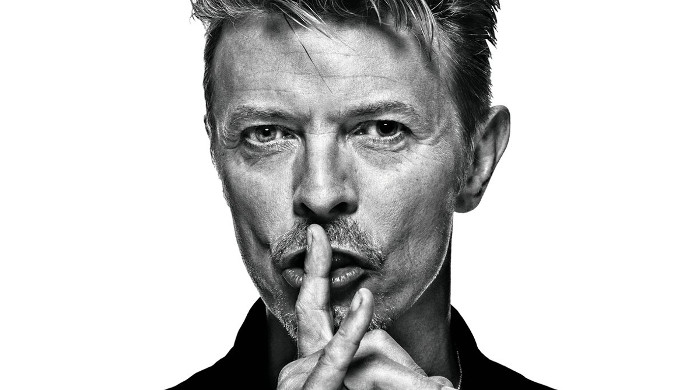 "Art was, seriously, the only thing I'd ever wanted to own. It has always been for me a stable nourishment. I use it. it can change the way I feel in the mornings. The same work can change me in different ways, depending on what I'm going through." – David Bowie, quoted in The New York Times, 1998
On 10 January 2016 the world was rocked by the news that singer, songwriter, actor and all-round icon David Bowie had passed away, aged 69. One of the leaders of the glam rock revolution of the 1970s, Bowie was an innovator in music, fashion and popular culture and his legacy continues to live on. Bowie was the king of reinvention, his androgynous appearance playing a key part in his various alter egos – from Ziggy Stardust to Aladdin Sane and the Thin White Duke – that are now iconic and will remain both recognisable and influential for years to come.
His stage presence was electric and so was his persona, but one thing Bowie kept hidden from the public was his love for art and his impressive collection. Over the years he amassed almost 400 works and now the full collection will be on view to the public for the first time. From 1-10 November 2016, Bowie's collection will be exhibited at Sotheby's galleries in New Bond Street, London, with previews taking place around the world from 20 July. The collection will then be sold at auction.
Bowie's interest lay mainly in Modern and Contemporary British art, with his collection including more than 200 works from the likes of Damien Hirst, Henry Moore, Frank Auerbach and Graham Sutherland. Other pieces include American artist Jean-Michel Basquiat's painting Air Power, which is valued at approximately £2.5m-£3.5m.
Bowie's collection was a personal one, rather than one curated purely for status. The Brixton-born musician was consistently drawn to the likes of Harold Gilman and Leon Kossoff whose paintings centred on London, while his affinity for works by the avant-garde design collaborative Memphis Milano explores his unconventional, limitless personality.
For more information about the free exhibitions, visit the Sotheby's website.
Words by Angharad Jones. Image property of Sotheby's