Photography can be transformed by simply removing the colour, the monochromatic nature of black and white photographs changes the way the eye perceives them. Senses are heightened, attention is focused and an air of serenity is introduced.
Kjetil Karlsen's photography uses monochromatic techniques to transform a seemingly ordinary scene into a place where anything could and may have happened. From his abstract series entitled Dark Emotions, a title that befits his entire body of work, to the images below in his 'On the Edge' series.
For more information and to see more of his work, visit his blog here.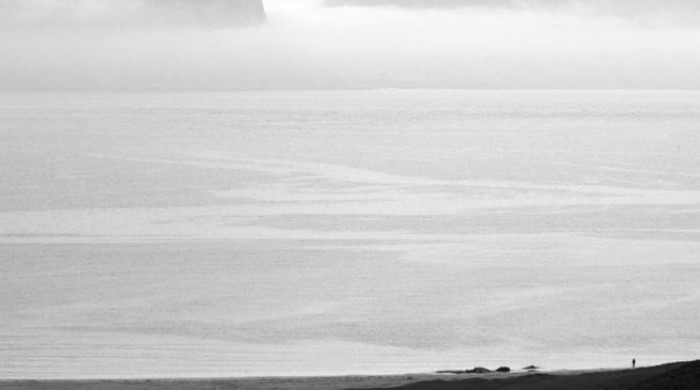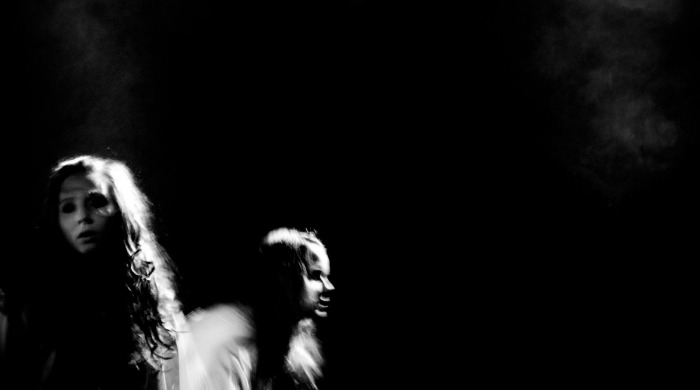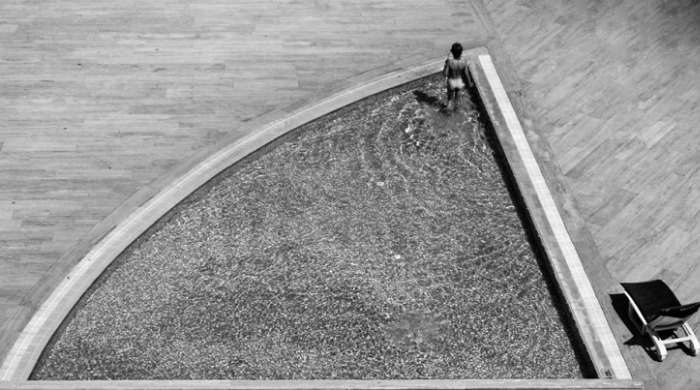 Images property of Kjetil Karlsen