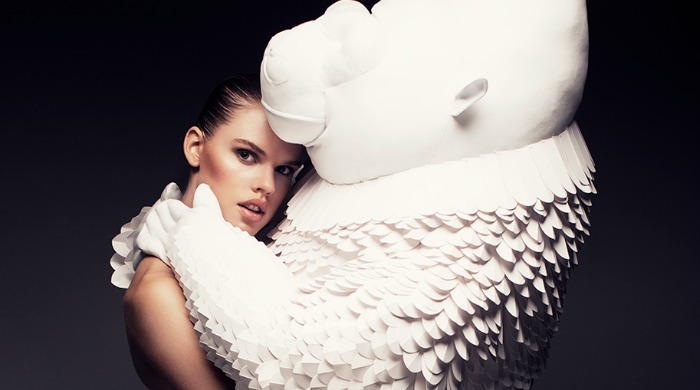 Is it wearable? No. Is it washable? No. Is it beautiful? Most definitely.
Bea Szenfeld is a Icelandic artist who specialises in using paper as a material, creating beautiful projects time after time with one of the most common mediums on the planet. Collaborating with photograper Joel Rhodin, at Coggles we are in love with her incredible collection 'Haute Papier'. We hope you enjoy them as much as we do…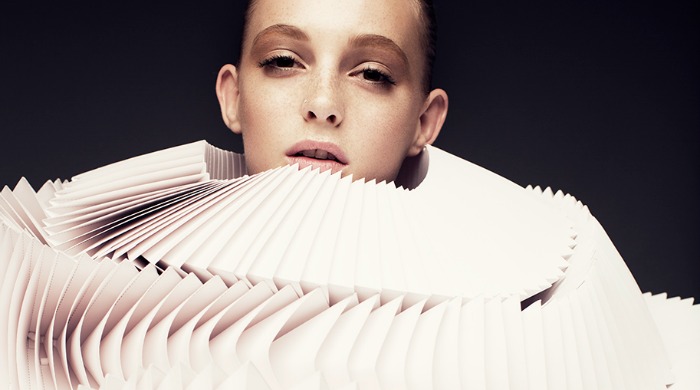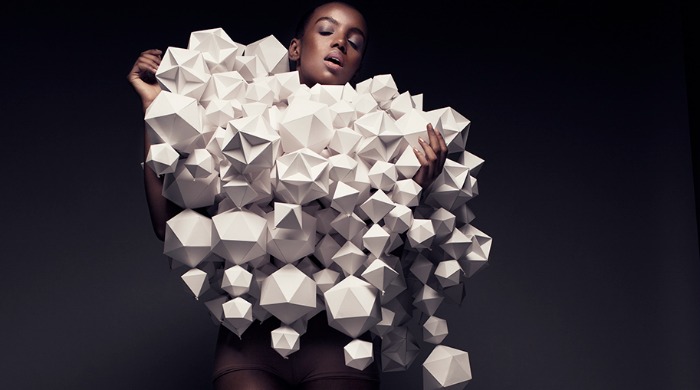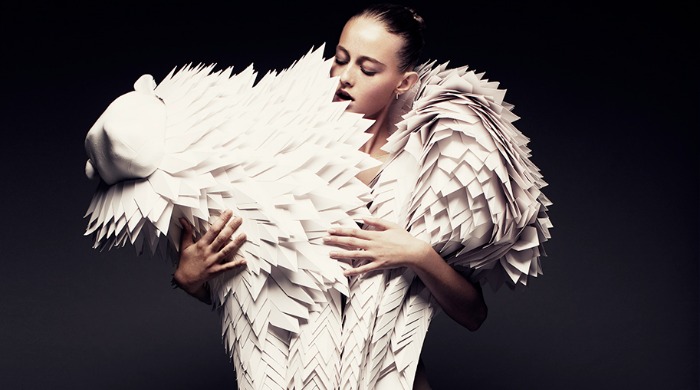 Words by Olivia Cooley. Images property of Bea Szenfeld and Joel Rhodin.